We have many people in our community who are beginning their search for their first home or currently own a home and are looking to move. It can be an exciting time! A home is where memories are made, friendships are formed and one can feel secure.
The number one question I hear is, "Where do I begin?"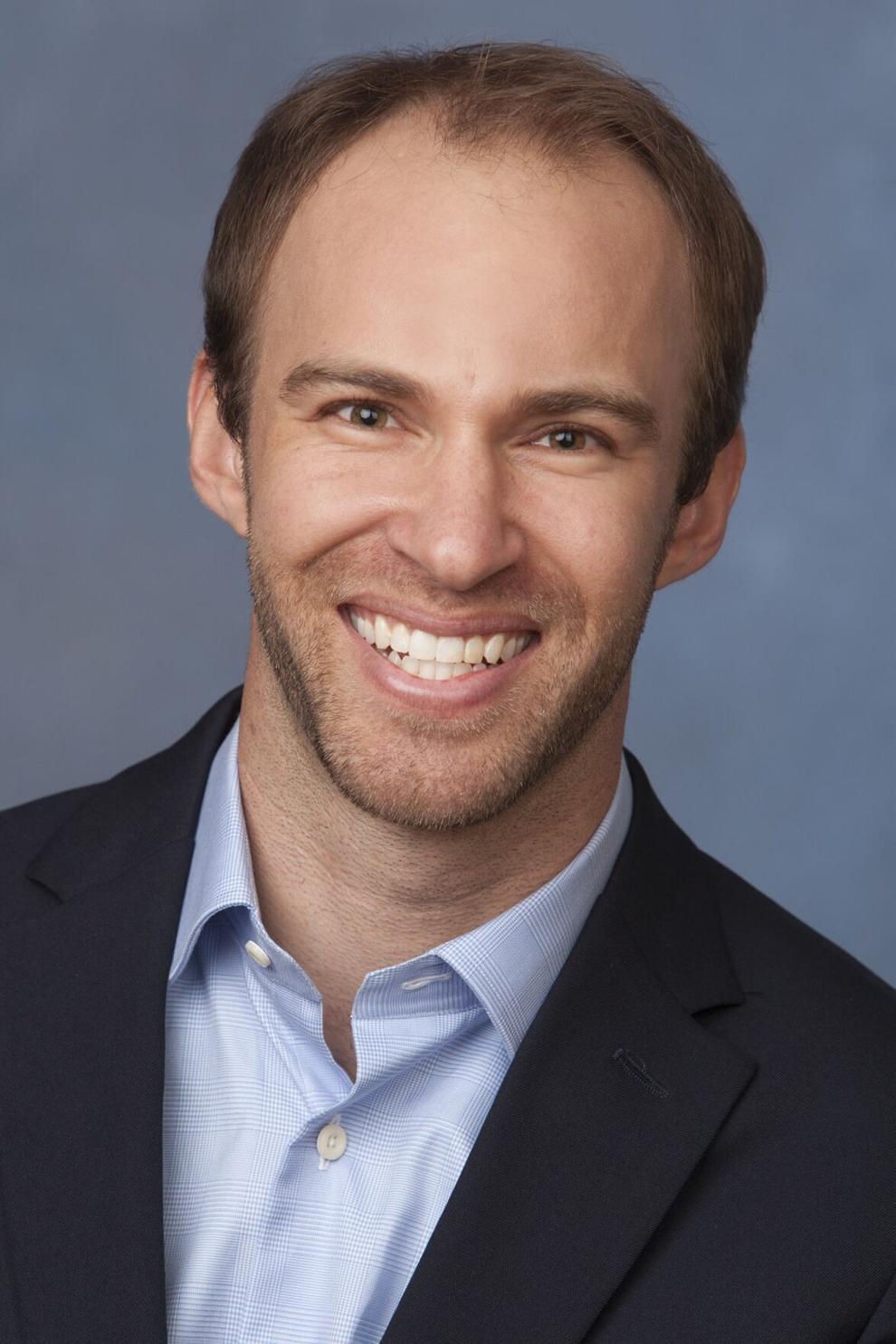 If you are planning on getting a mortgage on your home, the first thing to do is talk to a mortgage broker. Usually, this initial call can be a 5-10 minute conversation. It allows you to get an idea of the home price you qualify for, different loan programs that may be available and a sense of where the real estate market is. During this call, a lender might also be able to check your credit score and see if there are any recommendations to help improve your score. Next, you'll have an application to fill out that will help a lender prequalify you for a home. The prequalification letter is a one-page document that shows sellers and listing agents that you have been vetted and are able to qualify for a specific property.
When I speak to many first-time homebuyers, they don't realize that they can get gift funds from a family member to help with their down payment. Many parents and family members feel a sense of pride being able to contribute to someone's first home.
The next step is to talk to a real estate agent. We have many great agents around the Greater Phoenix area. You'll want to interview a few agents and find one that you feel comfortable with and one that closes on many homes per year. Those agents are usually the best at getting offers accepted, better at negotiating and know the current market. During your conversations with a realtor, you will review what you are looking for in your next home, the neighborhoods you want to live in and a timeline of when you're looking to buy. Your realtor will also be able to give you suggestions of different neighborhoods, "coming soon" properties and other valuable information.
Now you're ready to make an offer! Your real estate agent will help determine the best terms on your offer, so that it will get accepted. I like to call the listing agent after my client puts in an offer to introduce myself, talk up my client and give my client the best chance of going under contract on the property.
Once an offer is accepted, you will work with your mortgage professional to lock your interest rate, have an underwriter review your loan file and get an appraisal on the property. If you put at least 20% down on your new home, there is a chance that you can get an appraisal waiver. An appraisal waiver is just like it sounds — it allows you to buy the house without an appraisal.
Fannie Mae and Freddie Mac, the two companies that guarantee most of the mortgages in the U.S., have an automated system that lenders use that tells them if an appraisal waiver is allowed. The system analyzes the property, the loan file and many other data points for this determination.
You'll usually have 10 days to inspect the property after the contract is accepted to do your due diligence. Your realtor will have some specialists they recommend do a complete home inspection and sometimes a sewer inspection, depending on the age of the property.
In most cases, from when you go under contract on your new home to closing is around 30 days. I have had clients closing in 2 or 3 weeks on their property to be more competitive. The whole buying process is usually done remotely until you sign the final loan documents. Either you will sign the papers with a mobile notary that will come to you or sign them in the title company's office.
Finally, you will do a final walk through of the property, close on your home and get the keys.
Don't be intimidated by the buying process! The reward in the end is well worth the time and effort to buy a home. JN
Evan White is a partner in Road to Home Mortgage, a local mortgage brokerage in Phoenix. In 2021, he was ranked in the top 1% of producing loan officers in Arizona and a top 20 purchase loan officer with the largest wholesale lender in America. He can be reached at Evan@rthmortgage.com or 602-888-7990.