B'NAI MITZVAH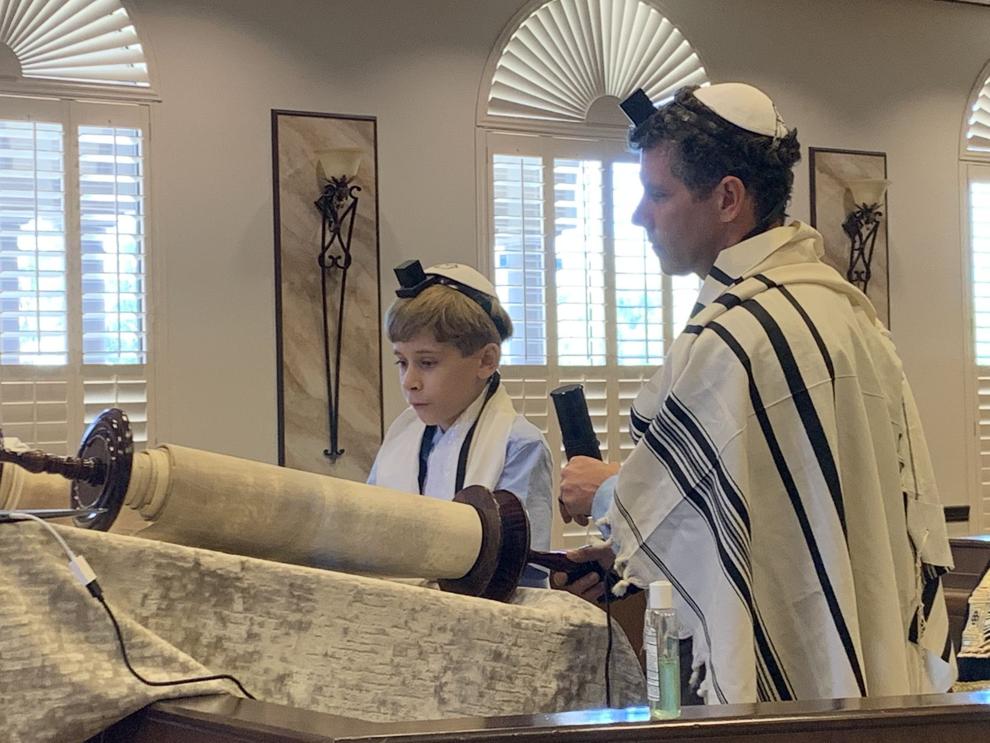 ZEV MATAN PINCHAS BERKO
Zev Matan Pinchas Berko became a bar mitzvah on April 27 via Zoom, and the congregation of Chabad of the East Valley drove by to celebrate from their cars. He had his full Parsha reading May 2 in the presence of family and a minyan. He is the son of Yael and Ilan Berko of Phoenix.
Grandparents are Eliana Bar-Shalom of Phoenix and the late Jerry Shaffer; Eva and Yaakov Bar-Shalom of Mansfield Center, Connecticut; Rena and Yitz Bakst of Netanya, Israel; and Chaim David Berko of Voorhees, New Jersey.
For his mitzvah project, Zev supports Southwest Wildlife Conservation Foundation in Scottsdale through Tzedaka. Gifts in honor of his bar mitzvah have gone to support wildlife.
A student at Kyrene Altadena, Zev enjoys diving, scuba diving, traveling and anything trampoline-related.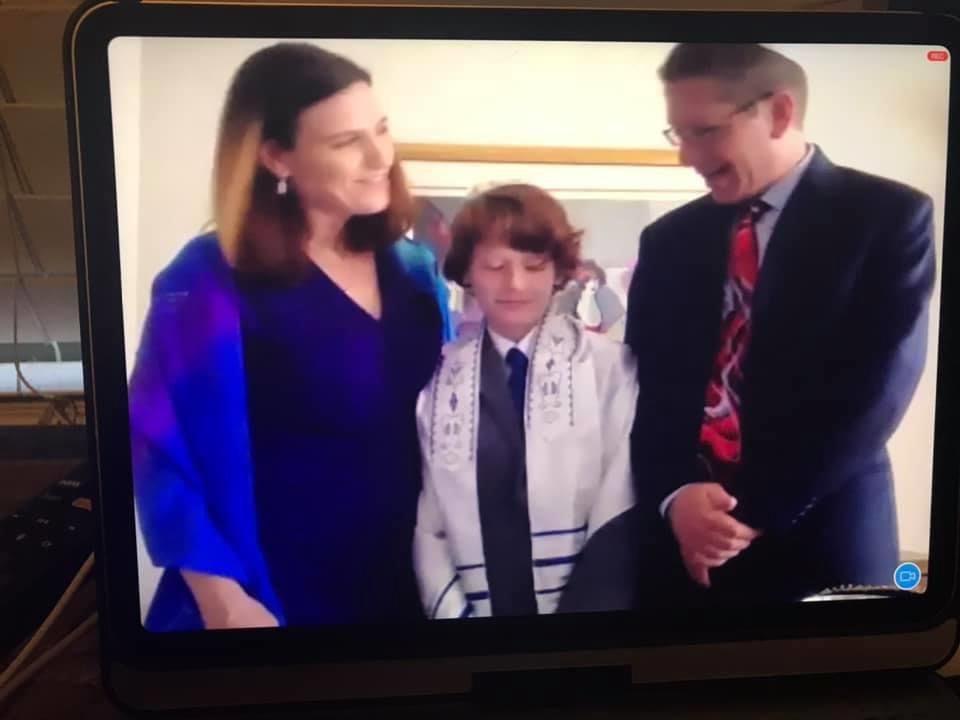 TOREN BOGART
Toren Bogart became a bar mitzvah on May 2 via Zoom at the home of Ellie and Alvin Bogart and officiated through Temple Kol Ami. He is the son of Elysa Shaw and Jeremy Bogart of Phoenix.
Grandparents are Marji and Don Shaw of Chandler; and Ellie and Alvin Bogart of Scottsdale.
For his mitzvah project, Toren spent time on Camp Swift Projects and worked with underprivileged children.
A student at Horizon Honors Middle School, Toren enjoys many sports, including basketball, video games and digital arts.
OBITUARY
MARTIN LADERMAN
Martin Laderman, 87, died May 5, 2020. He was born in Bronx, New York and lived in Phoenix.
He is survived by his spouse, Willa Laderman; his daughters, Sandra Siegel, Ellen and Anne Laderman; his brother, Stanley Laderman; eight grandchildren; and one great-grandchild.
Services were held at Beth Israel Cemetery. JN