Bat Mitzvah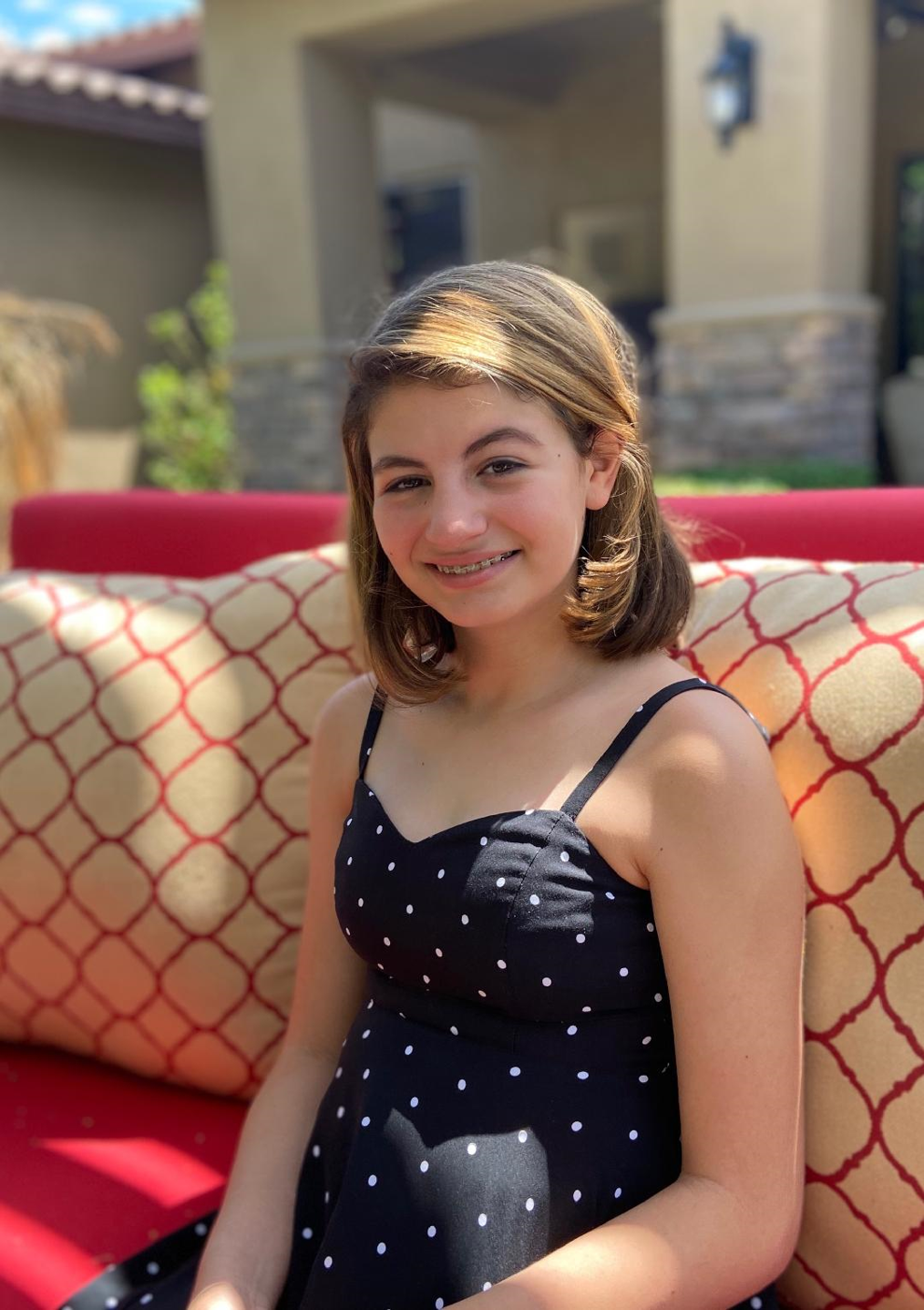 Simone Michelle Krich
Simone Michelle Krich becomes a bat mitzvah on Aug. 29, 2020, at Temple Kol Ami. She is the daughter of Eric H. Krich of Scottsdale and Penny Bowen of Scottsdale.
Grandparents are Leonard and Barbara Krich of Scottsdale; paternal great-grandmother is Evelyn Ehrich of Staten Island, New York.
For her mitzvah project, Simone partnered with Jewish Family & Children's Service "Adopt-A-Family" program and accepted donations of gifts and cash to help families during the holidays.
A student at Scottsdale Preparatory Academy, Simone enjoys theater, basketball, Anime and skateboarding.
Bar Mitzvah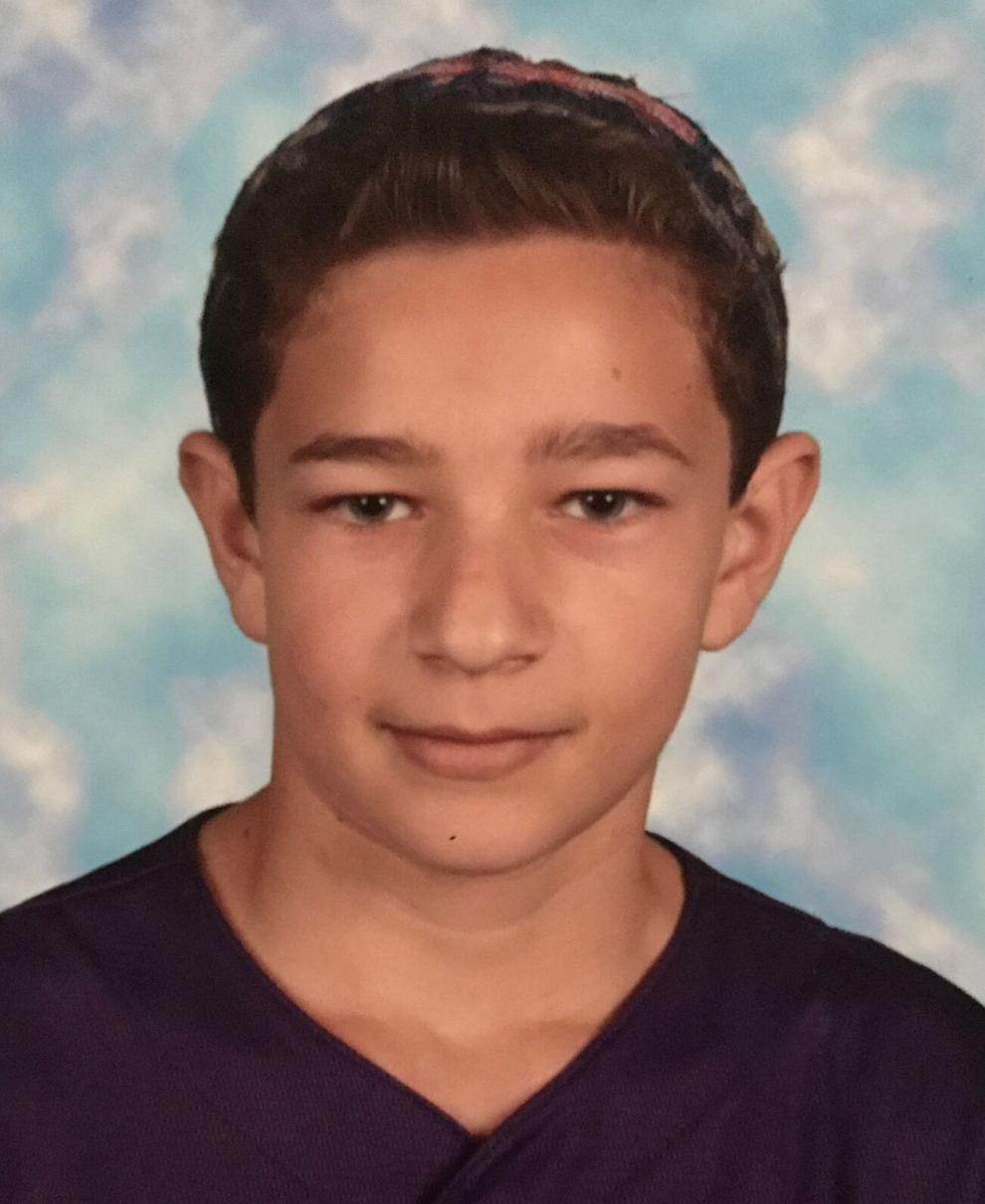 Adam Walter Szew
Adam Walter Szew becomes a bar mitzvah on Sept. 5, 2020, at Sinai Temple. He is the son of Rebecca and Daniel Szew of Los Angeles, California.
Grandparents are Ann and Elliott Rachlin of Scottsdale; Celia and Yossi Szew of Pacific Palisades, California; and great-grandfather is Sidney Lewinter of Redondo Beach, California.
For his mitzvah project, Adam is putting together bundles for children in need with the organization Baby 2 Baby.
A student at Sinai Akiba Academy, Adam enjoys geology, soccer and baseball. JN