Birth Announcements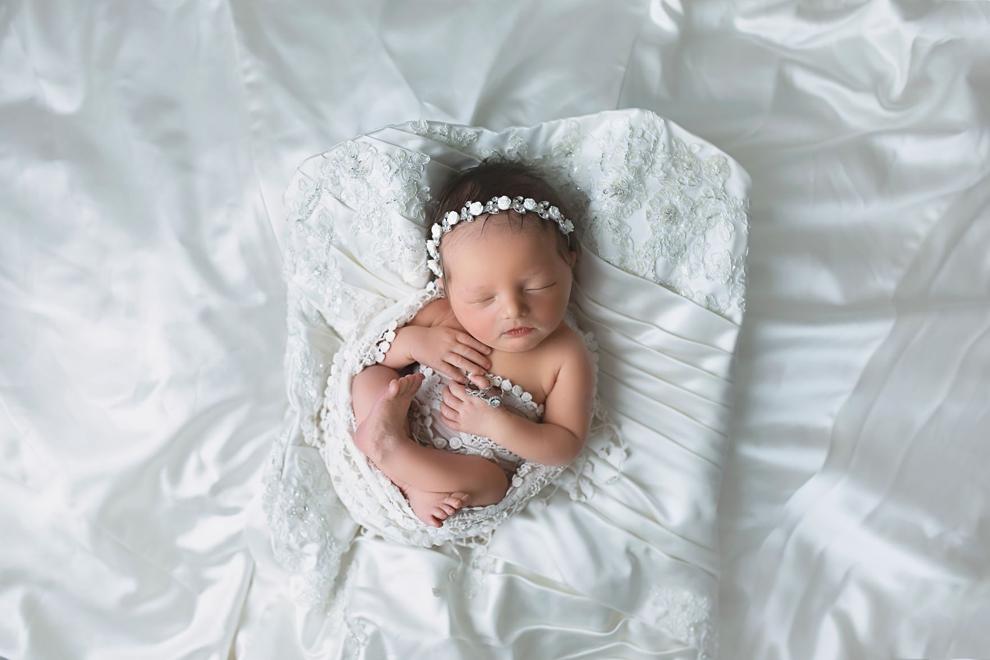 Emma Rose Feinman
Emma Rose Feinman was born March 8, 2020. She is the daughter of Rebecca and Matt Feinman of Phoenix.
Grandparents are Jeff and Linda Schotz of Phoenix; and Robyn and Michael Feinman of Agoura Hills, California. Emma has one sibling, Noah, 3.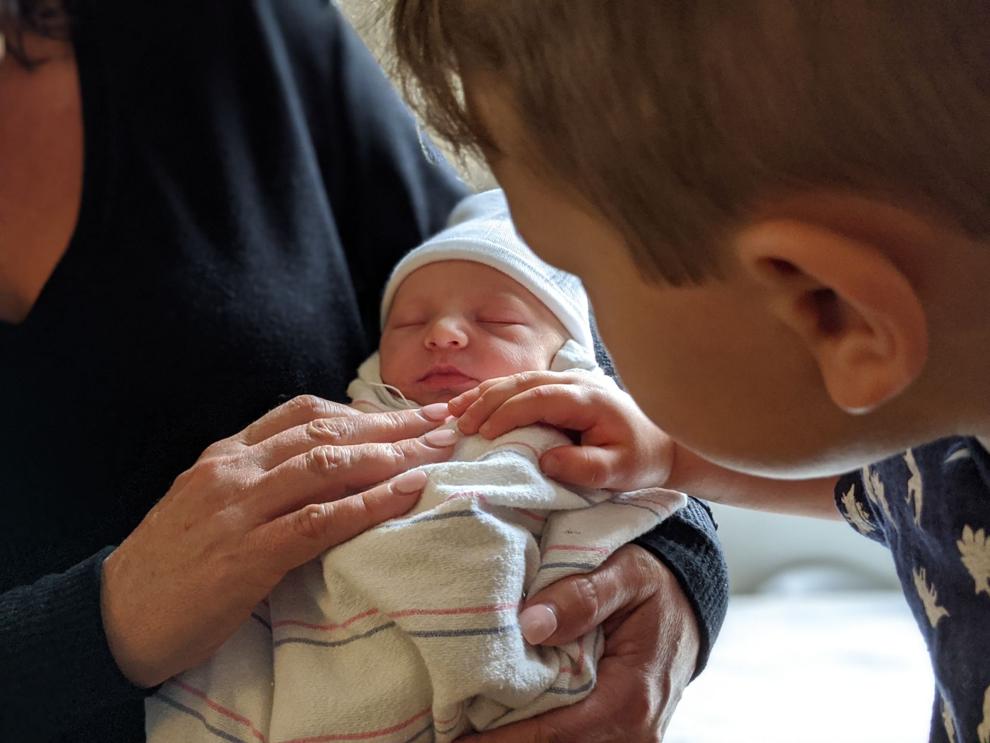 Axel Kingston Solomon
Axel Kingston Solomon was born on March 11, 2020, to Demi and Rich Solomon in Scottsdale.
Axel has one sibling, Jackson Thor Solomon, 2.
Rich Solomon is the general manager of the Jewish News.
Engagement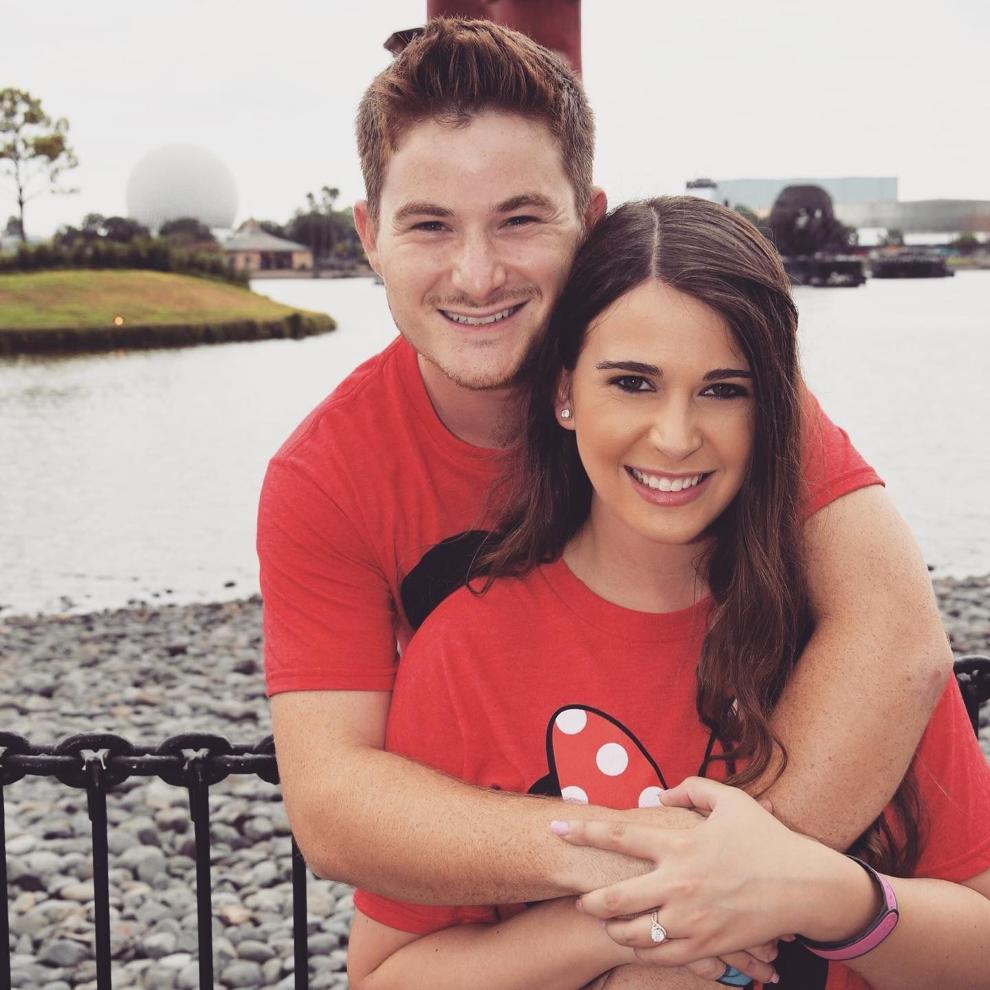 Danielle Mendelson and Chase Schotz
Danielle Mendelson and Chase Schotz of Scottsdale have announced their engagement.
Parents of the bride-to-be are Shelly and Edward Mendelson of Dallas, Texas. Parents of the groom-to-be are Linda and Jeff Schotz of Phoenix.
Danielle graduated from Arizona State University in 2017. She works in property management. Chase graduated from Arizona State University in 2015. He works in real estate investments.
The wedding will take place on Oct. 18, 2020, in San Diego, California.
Obituaries
Joyce Reilin Cohen
Joyce Relin Cohen, 83, died March 10, 2020. She was born in Rochester, New York and lived in Phoenix. She is survived by her sister, Doris Amdur; daughters, Susan Mallery, Mindy Greenberg and Lisa Dubnow; her son, Michael Cohen; twelve grandchildren; and three greatgrandchildren.
Joyce was an active member and contributor to Beth El Congregation, participating in various chavurah groups. She was also a lover of the arts — avidly supporting and attending productions at the Phoenix Theatre Company, Herberger Theater Center, Phoenix Symphony, Arizona Opera and Phoenix Art Museum.
Services were held at Beth El Congregation. Arrangements by
Sinai Mortuary of Arizona.
If you'd like to make a contribution in Joyce's memory and in the hopes of finding a cure for ALS, visit the The ALS Association at www.alsfoundation.org/give/ or The Les Turner ALS Foundation at lesturnerals.org/get-involved/ways-to-donate/.
Other charities to honor Joyce include the Merrin-Cohen scholarship fund at Beth El Congregation and the Shoah Yellow Candle Holocaust Remembrance Program.
Edward (Ed) Jay Finger
Edward (Ed) Jay Finger passed away at home on March 9, 2020 at the age of 74. His wife, children, grandchildren, special friend Pepa and beloved dog Chance were by his side. Ed was born and raised in Brooklyn, New York. He attended American International College in Springfield, Massachusetts where he received his Bachelor or Arts in economics. He moved to Arizona with his wife, Gale in 1972. Together they built a very successful landscape construction business. Ed moved and expanded the business to Las Vegas in 1988. He retired in 2013 to spend more time with his wife, children, grandchildren and Chance in Arizona and travel as much as possible with Gale.
Aside from his family and friends, he found his greatest love on the ocean - sport fishing. It was a love that began as a child for him and he passed that love onto his two sons.
Ed lived large in all that he did—from his big and genuine smile and laugh—to his generous heart and soul. He was always willing and eager to lend a helping hand wherever he could.
He will be missed sorely by all who had the privilege to know him.
Ed is preceded in death by his mother, Helen and sister, Joan. He is survived by his beloved and devoted wife Gale of 49 years, his children Josh (Nicole) and Arin and 5 grandchildren, Chloe, Landan, Noah, Isaac and Rhett.
Contributions in Ed's memory are suggested to Hospice of the Valley and East Coast Humane Society. JN