BIRTH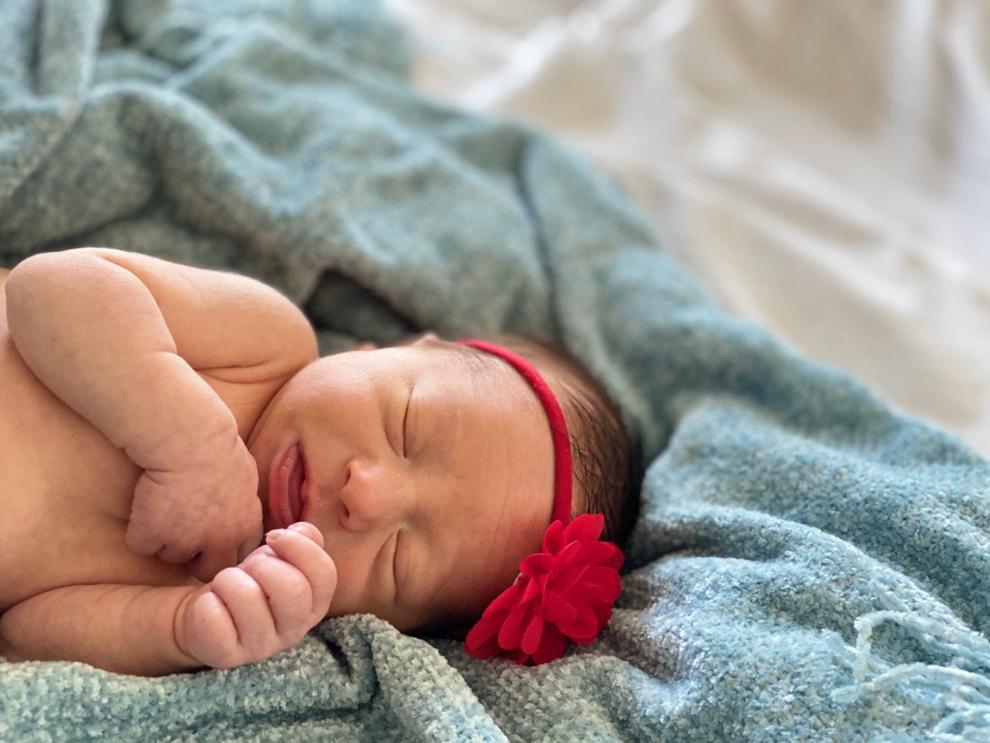 ELIANA LILY ARKOW
Eliana Lily Arkow was born April 9, 2020, to Andrea and David Arkow in Aurora, Colorado.
Grandparents are Ellen and Lee Eisinberg of Phoenix and Cindy and Stan Arkow of Scarsdale, New York.
BAR MITZVAH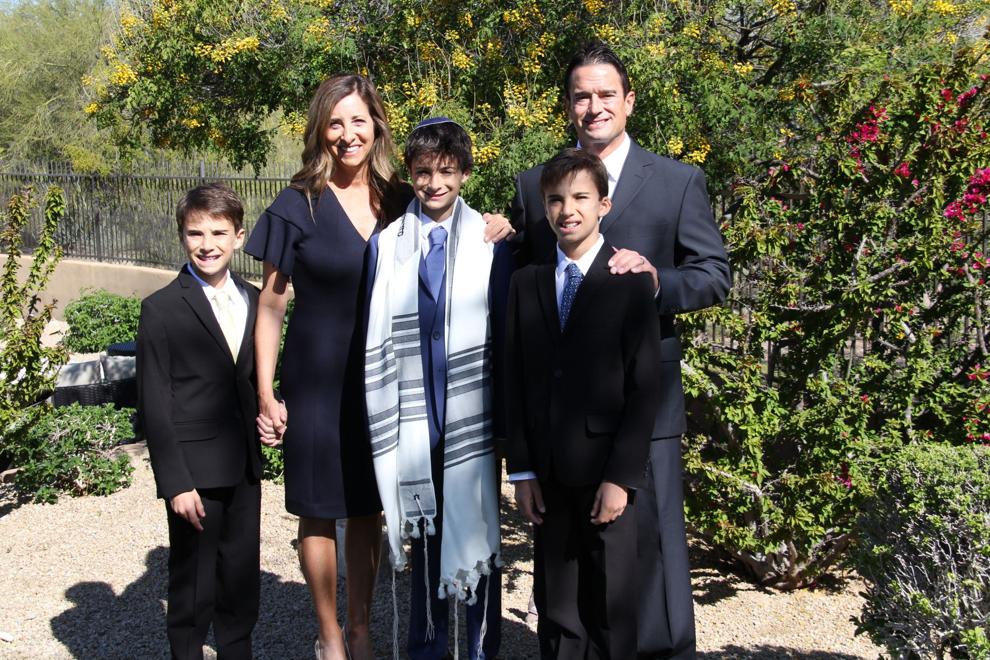 ISAAC HEMMERT 
Isaac Hemmert became a bar mitzvah on March 28, 2020, on Zoom with Congregation Kehillah. He is the son of Cari and Raymond Hemmert of Scottsdale.
Grandparents are Marilyn and Harvey Brodsky of Manalapan, New Jersey; and Louise Hemmert of Northport, New York, and the late Raymond Paul Hemmert.
For his first mitzvah project, Isaac collected gently used basketball sneakers and donated them to the Sunshine Residential Group Home in Glendale for children who are victims of abuse, abandonment and neglect.
For his second mitzvah project, Isaac fulfilled the Amazon wish list for Foothills Animal Rescue Shelter.
A student at Copper Ridge, Isaac enjoys playing basketball. JN