Blake Gailen, center fielder for Team Israel, is a little superstitious. If he has a really good game one night, for example, he'll probably eat the same lunch again before his next game. That type of ritualistic behavior is not unusual for baseball players, he joked, adding that some are even superstitious about being superstitious.
"We're a different breed," Gailen said.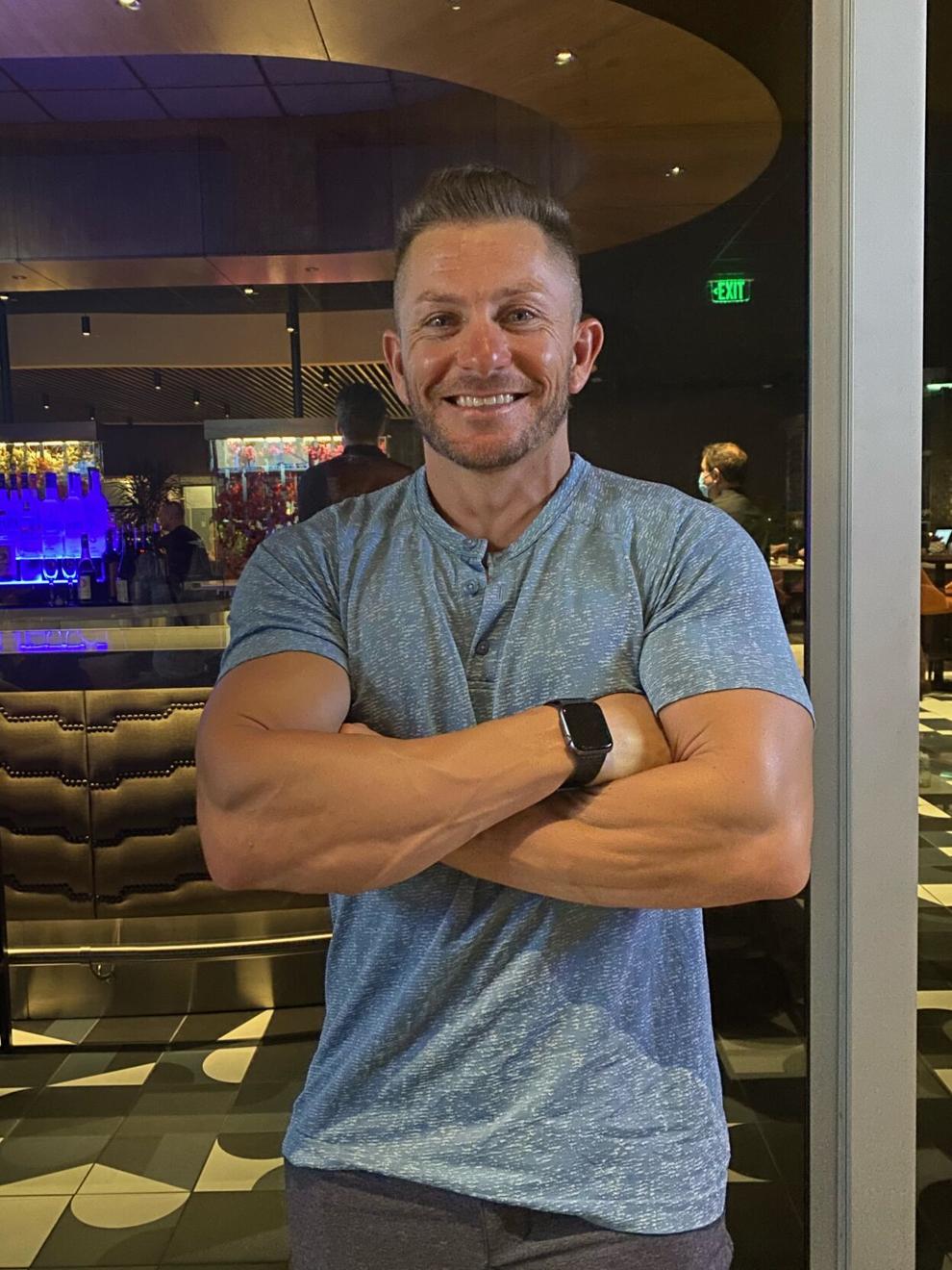 Team Israel, too, is different. It's the first baseball team the country has sent to the Olympics, and the first team in any sport Israel has sent since 1976. Prior to winning the 2017 World Baseball Classic, Israel was ranked 41st in the world. In 2019, Israel won the European Baseball B-Pool competition and then the Africa/Europe 2020 Olympic Qualification tournament. Their journey to Tokyo has been a Cinderella story.
"We epitomize David versus Goliath," Gailen said. "We weren't supposed to be here."
Another change in this team's roster is that every player is an Israeli citizen. Although they live in the United States to make a living playing baseball, most of them made aliyah in the last few years.
Gailen never expected to make aliyah, but he didn't expect to be an Olympian either, he laughed. But being part of this team changes a person.
"I feel so much closer to my culture and being Jewish," he said. "I'm grateful for that."
Gailen spoke to Jewish News at a Jewish National Fund-USA fundraising event for the team on May 11. The players, coaches and staff were in Phoenix to train in an Arizona Diamondback facility, which was offered to them by the Diamondback organization at no cost.
JNF-USA and its Project Baseball are raising funds to help cover any of the team's expenses not paid by the Israeli Olympic Association. The fundraising goal is $1 million and since March 25, they have raised a little more than $302,000.
"If we didn't raise a dime," said Lou Rosenberg, JNF-USA's executive director in Los Angeles, "the team would still go." Rosenberg is the lead professional responsible for Project Baseball and is excited about the organization's role in bringing baseball to Israel by building fields.
"People know JNF for trees and reservoirs but we are your voice in Israel," Rosenberg said. "We're improving infrastructure and life in Israel on a daily basis — and we do baseball."
He is already imagining what it will mean for the spirit of Israelis and all Jews to hear "Hatikvah" played should the team win gold. "Promoting the team and Israel on the world's largest stage would be amazing," he said.
On May 12, Rabbi Bonnie Sharfman of Congregation Kehillah and the Consulate General of Israel in Los Angeles hosted a Zoom event to celebrate the team while it trains in Phoenix.
Having grown up a fan of the Boston Red Sox, Sharfman joked that she's no stranger to heartbreak. But she has high hopes for Team Israel's chances in the Olympics.
"They're a team with a lot of heart, and that goes a long way in baseball," Sharfman said, adding they also have a lot of talent.
Wednesday night's event was the most fun she's had in a year and a half, she said. With the hardships of the past 18 months combined with the violence in Israel right now, Sharfman said being able to listen to the team talk about a plan for the future meant a great deal and gave the Jewish community a sense of pride.
Since 2014, Project Baseball's goal of bringing America's pastime to Israel by building more baseball fields in Israel and encouraging more and more kids, both Arabs and Jews, to learn the game is one Sharfman is excited about.
"It's a hope to cultivate a new generation of kids who will interact with each other and use baseball to grow together," she said. "That makes it beautiful."
And optimism for the team's chances abounded at JNF-USA's event, too.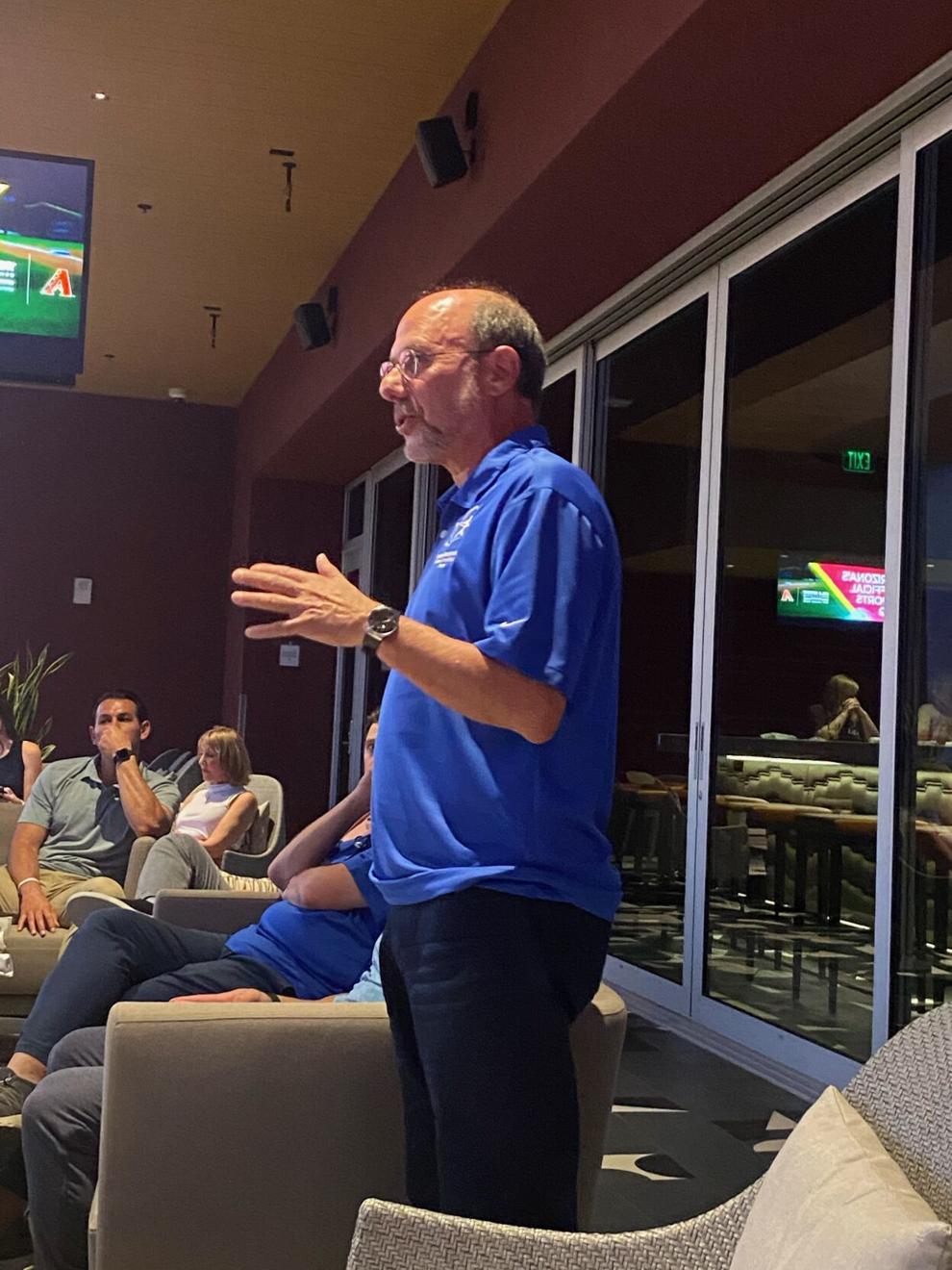 "We're going to be in the last game," said Peter Kurz, the team's general manager. And he reminded people that the important thing to remember about the team is that they're all Israeli, joking that many Israelis still say there's no baseball in Israel.
In a sense, that helps. They are underdogs going into the Olympics, and "there's no pressure when you're an underdog," he said.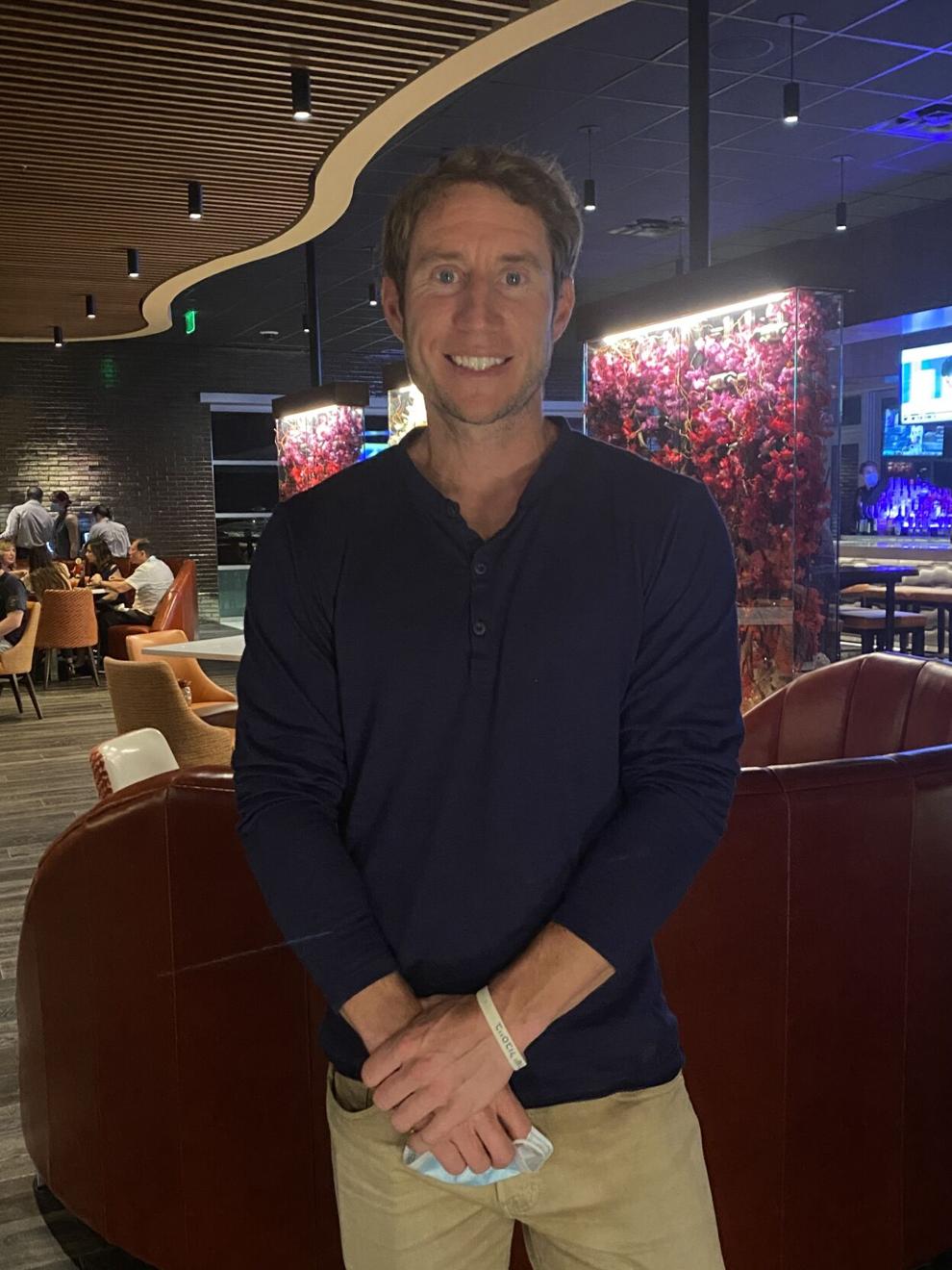 Ty Kelly, Team Israel's third baseman, also thinks the team's chances are good, but mostly he's just ready to get to Tokyo. When the team qualified it all felt surreal, he said. Then COVID happened, and the Olympics were put on hold.
"I still don't feel it's real yet," he said, "and I won't until we're there." JN