When Shearim Torah High School for Girls opens next fall it will be in a new building. The school is set to purchase a site that is three times that of its current location. Conveniently, it's also across the street.
"We'll be able to walk across the road," said Susan Heller, Shearim board member.
The school looked to rent a building last year, but fortunately, Heller said, that deal fell through. Finding something in the same neighborhood was a struggle, but she never dreamed of finding something so close.
Shearim's board and administration are in the process of raising the necessary funds to buy the building. They have already raised $600,000 for the purchase price, which is a little over $2 million. They have reached out to individual donors and are hoping that an April 27 and 28 crowdfunding campaign on the CauseMatch platform will "bring us over the top," Heller said.
The new building will need some remodeling, Heller said, but it was critical to make the move now given that the Jewish community has grown by "leaps and bounds."
Five years ago the number of high school students was about 22, but today it's more than double that at 50. Heller estimates that next year there will be 60.
"It's too cramped here," Heller said of the current school building. "We knew we wouldn't be here forever, and we couldn't add on."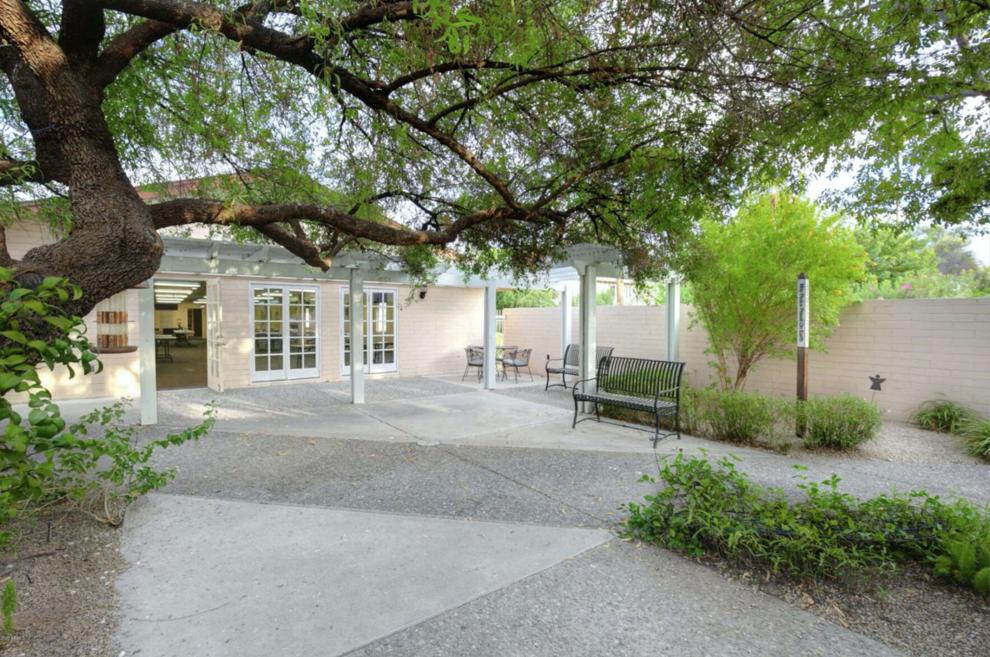 The new property easily accommodates the existing staff and students, and the good news is that if the school continues to grow, there is room for another building. And Heller added that Shearim's feeder schools are growing as well so there's every reason to expect the pace of growth to continue. The school also hopes to build a new science lab.
Rabbi Raphael Landesman, head of school, looks forward to having more space for activities, an "open and airy" multi-purpose room and classrooms that are not cramped. But more than that, "the girls deserve to have a proper school building," he said. "Sometimes when you start a school, you make do and you make do until you realize it's time these girls have the space they need."
Since the COVID-19 pandemic began, the necessity for more space has become clearer. The school did not experience spread of the virus, Landesman said, "but COVID made the cramped quarters more evident, which was a motivation for the move."
Shearim has been conducting in-person classes since last fall. For some time, they put clear plastic dividers between desks. Although they took the dividers down, they still require masks and are able to hold some classes outside. JN
For more information, please visit our campaign brochure at indd.adobe.com/view/aca09fb4-7352-4345-a0e6-e732f5fe6f1d.
To donate to the campaign, click here.