Carolyn Leff was 13 years old when she first met Gennadiy Kats. Kats and his family arrived in Arizona in 1991 from Kyiv, Ukraine. Leff's mom, Barbara, was in charge of the Russian Resettlement Program at Tempe Chai in Phoenix and worked with a group of about 90 volunteers to help several families assimilate in the Greater Phoenix area.
Today Kats lives in California and is the CEO of Fit For Bucks, an app that tracks steps on an iPhone or Apple Watch that can then be redeemed for awards from participating merchants in the community.
Since the beginning, Kats has outsourced his application's development to a company in Russia. He has employees there, along with two full-time employees living in Ukraine, Bogdan Pychyniuk, 20, and Vladyslava Klenina, 23.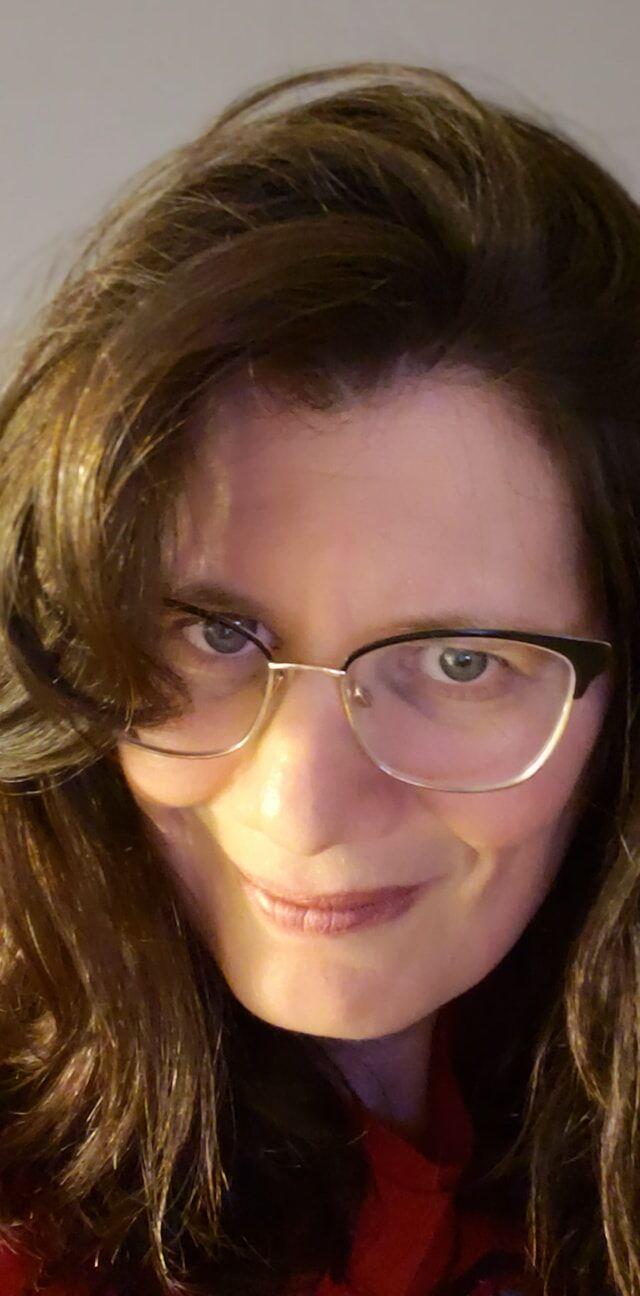 Shortly after the war in Ukraine began, Leff was watching the horrific footage on television.
"One image that sticks in my mind was when a Russian tank ran over an elderly man in his car who was trying to flee to safety," said Leff. "He miraculously lived and I was watching it thinking, 'I want to do something, but I don't want to do what everybody else is doing.'"
When she was speaking to Kats a few days later, she came up with the idea for an email campaign – like a modern-day version of being a pen pal.
Kats shared Pychyniuk's and Klenina's email addresses and Leff sat down at the computer that night to send them both messages. "I started [writing] and it just flowed out," said Leff. "I wrote from the heart."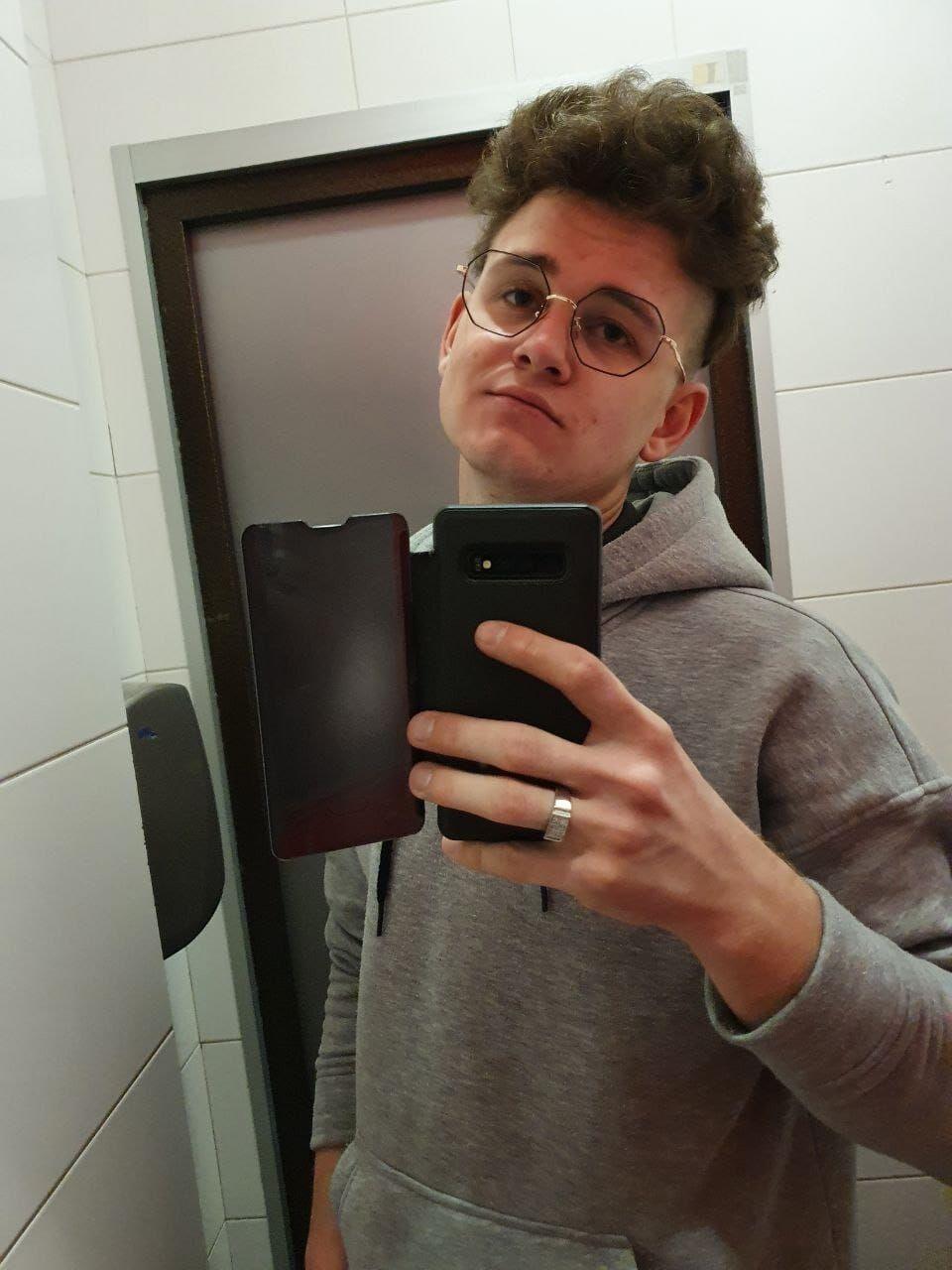 Leff started the email explaining that she was a friend of Kats and she "…just wanted to send my love and prayers to you and your families during this horrific time that you are facing. Do not fear, America is behind you 1,000% …"
Kats has been trying to talk to his employees every day and he doubled their compensation when the war started. He said that although his bookkeeping system is not currently working in Ukraine, he is able to wire them money through Bank of America, which has waived all wire transfer fees.
"When Carolyn started this initiative to write them letters – it's really helping them," said Kats. "They're 20 and 23 years old, sitting in a bunker without medicine, without much food and hearing bombs."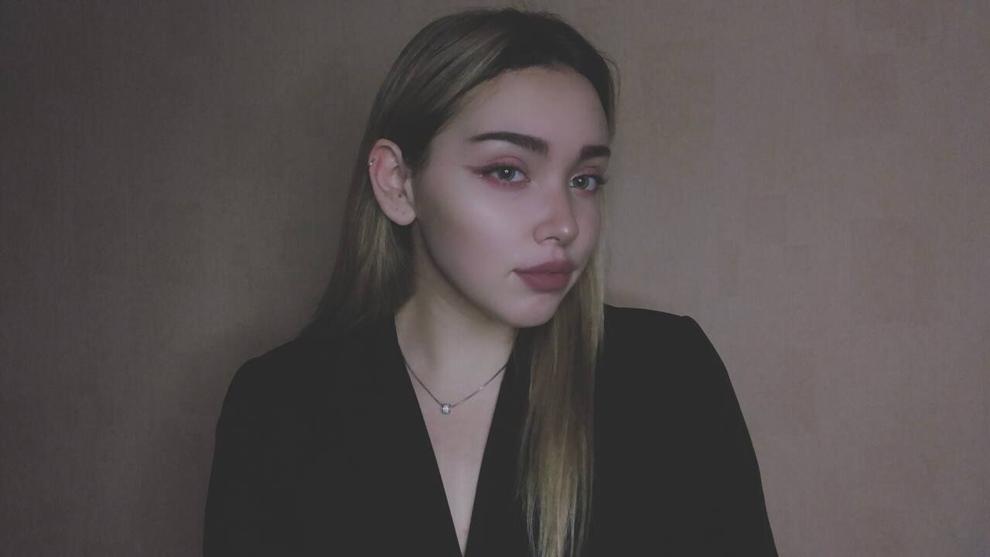 When the conflict first began, Kats told both of them not to even think about work but they both told him that it helped keep their mind off of the war and keep their sanity.
He was stunned that they wanted to continue working. "Under bomb threats, they are working on a project that's supposed to improve the health and wellness of people in the United States," said Kats. "I think it makes it even more special."
He continued, "Vladyslava [Klenina] is a very creative person; she designs the landing pages for the restaurants and companies that partner with the app. She's a really important part of the team."
Kats said that Klenina lived in the city of Dnipro in the eastern part of Ukraine. On March 11, heavy fighting started in the city and she decided to board one of the evacuation trains.
She explained to Kats that the train ride took 20 hours and that six people were sitting on a bench seat made for one person. Klenina described it as "looking more like a World War II movie than reality."
Although Klenina had the opportunity to go to Poland or Germany, she opted to take the train as far as western Ukraine. She wanted to stay in the country because of Pychyniuk – the two are dating – and also she wants to volunteer and help her fellow citizens.
"There's a lot of patriotism happening now," said Kats.
Meanwhile, Pychyniuk, who lives in a suburb of Kyiv with his mother, father and younger brother, is facing a similar circumstance. His mother and brother, who is under 18, could evacuate the country and get refugee status in Poland or Hungary, but they don't want to leave Pychyniuk and his father behind. They are required by law to stay in the country in case the military needs them.
On March 14, Pychyniuk told Kats that the family was getting in the car and driving west.
"It was so dangerous and the bombs were flying above them," said Kats. "They are trying to get far away from their location. They don't even know where to go. Luckily, they have a diesel car because there's no gas."
Kats no longer has any family in the country, but he still has many friends there. He said watching the coverage on the war has been mind-blowing, especially when they showed the destruction of a missile attack near the Babyn Yar Holocaust memorial.
"The TV tower that was bombed next to the Yar was right across from the swimming pool where I went swimming since I was 6 years old," said Kats. "It's hard to believe…Babi Yar is a sacred place, a symbol of the Holocaust."
Kats said that it makes him sad to think of what the couple has been going through the past weeks but has managed to have daily contact with them via email or text even with their intermittent internet service. "Getting personal emails was a really good idea and they're responding," he said.
Leff had some local news coverage and people contacted her from across the country. She wants to get as many people as she can sending the couple emails every day. "It doesn't have to be long. When people are interested in doing this, I always send my original email to give them an example," she said. "All you need is your heart and an email account." JN
For more information, or to send emails to Pychyniuk and Klenina, contact Leff at cleff99@gmail.com.