As the Russian invasion of Ukraine persists into its fourth week, many Americans are searching for ways to help refugees. One local realtor has tapped into his international network to help find housing and other assistance for those fleeing the country.
"It's more than just about the Ukrainian people. It's a moral, human issue. We as humans have a moral obligation to help people who want to live a free life on this planet," realtor Oleg Bortman said.
Bortman is a Ukrainian Jew who came over to the United States with his sister and parents in 1979. He was only a toddler during this time, but his parents had shared with him the stories of how they traveled from Austria to Italy before eventually immigrating to the U.S.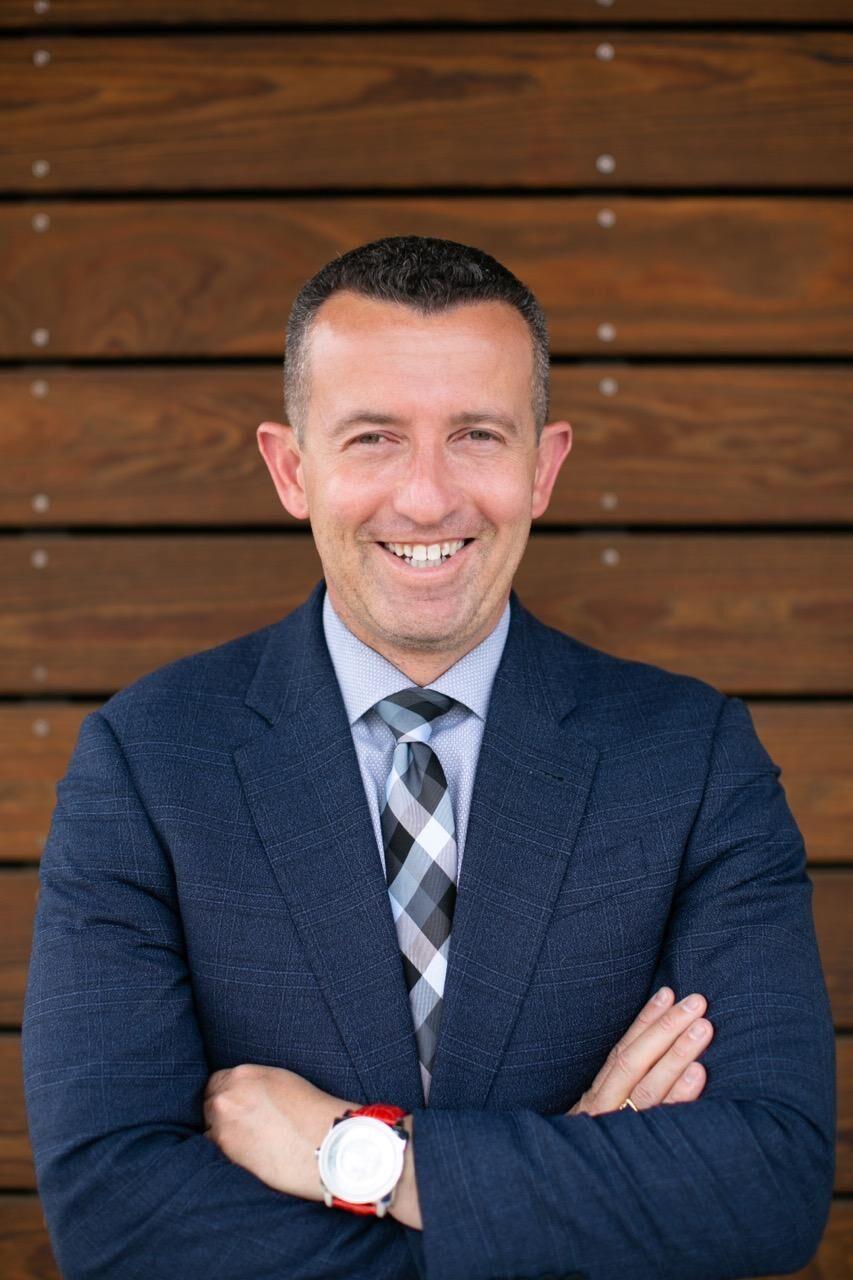 "We spent between five to six weeks in two foreign countries without speaking the language and without any money. So I can't imagine what it's like or how difficult it would be uprooting my whole family like these refugees have done," he said.
Once he found out that a cousin of his from Florida had relatives displaced by the conflict, he knew that it was time for him to use his skills as a realtor to help.
"I saw all the stuff going on with the bombing of the buildings, apartment complexes and hospitals. So I felt that connection and an obligation to humanity to help people," said Bortman.
He asks others to tap into their sense of empathy and see the refugees as people who need support.
"These aren't bad people," he said. "These are refugees that are being torn out of their homes, are being bombed and their lives are being turned upside down."
As a realtor, Bortman works with professionals like entrepreneurs who have businesses in Europe. He reached out to them to see if they had any homes or knew of any organizations taking refugees in countries like Poland and Hungary. He does this so they don't have to travel too far from home.
"The ultimate goal for them is to get back to their motherland," he said. "So they want to stay close and go to neighboring countries because they have full intentions to get back to Ukraine and rebuild."
He's also reached beyond his network to partner with different organizations and even ran a donation drive through the offices of The Brokery, a real estate company that he cofounded.
Bortman's advice for others who want to help Ukrainians is to be cautious of which organizations they donate to and to try to send physical items, like bandages and first-aid kits, rather than monetary donations.
"Do some research, talk to the organizer and ask them what, besides money, are tangible things you can send. They definitely need supplies at this point," he said.
The realtor also wants the nation to, aside from donating, keep the people of Ukraine at the forefront of their minds.
"Our news cycle gets shortened quite a bit. In 30 days, this could be behind us and then we'll be talking about high gas prices. [Things are] not the greatest here, but the reality is that people are getting killed or kicked out of their homes there," he said. JN
For more information, contact Bortman at oleg@thebrokery.com.
Leenika Belfield-Martin is a lifestyle writer for Mid-Atlantic Media that produces Jewish News-affiliated publications.