Zillah al-Kahiya is already bringing a sense of humor to her work with the Jewish Community Relations Council of Greater Phoenix (JCRC) as its latest communications and public diplomacy fellow.
Twitter memes are one of her specialties.
On Dec. 16, she tweeted a meme she created with four human heads showing four different types of headaches: migraine, hypertension, stress and hosting Chanukah Shabbat. Each headache was illustrated with the affected section of head colored in red — the Chanukah Shabbat host's head was completely red. The tweet included Happy Chanukah and Jewish identity hashtags and #ShineALight, which highlights the rise in antisemitism.
"Zillah brings a fresh lens to our work, especially with the use of humor and memes to share the Jewish story," said Paul Rockower, JCRC's executive director.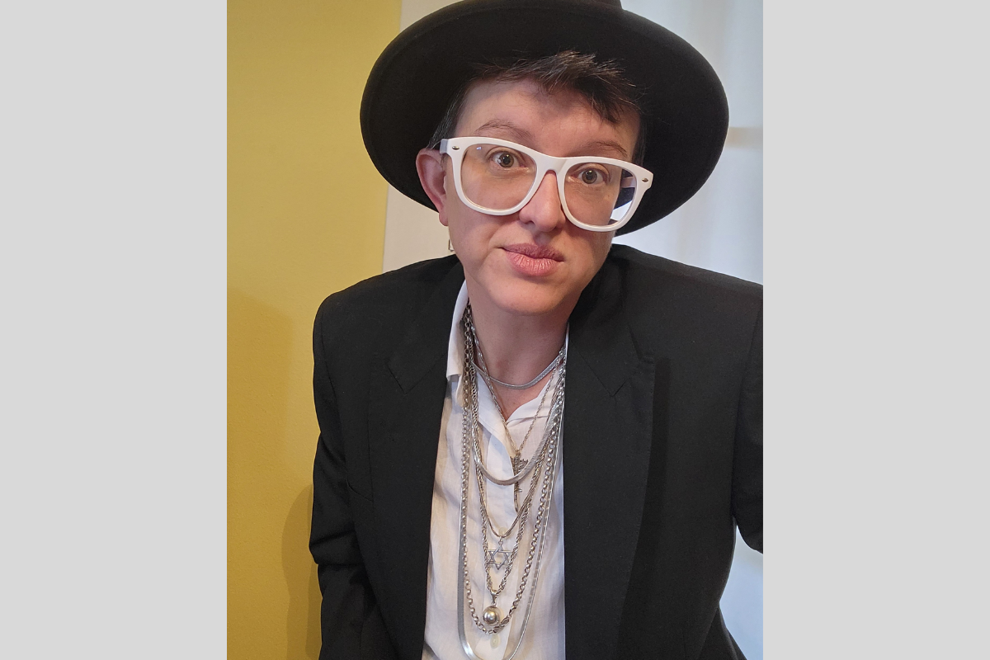 Humor is a useful tool for advocacy, al-Kahiya said. While antisemitism is no laughing matter, using humor to bring attention to it can disarm people and get them to pay attention when they otherwise might not.
"Jews are the funniest people alive but when you go to large Jewish organizations, often their outreach is just walls of text — no pictures, no humor, no memes," she said.
"But if you use a meme, it is repeatable and spreadable and doesn't require outside intervention."
On Dec. 21, she tweeted, "If you can't see the number, you:" and her meme illustrated different numbers in six colored circles with options from "Have a cold" to "Have low blood sugar." The only option with an invisible number reads, "Need more fried foods," with the same Chanukah and Shine A Light hashtags.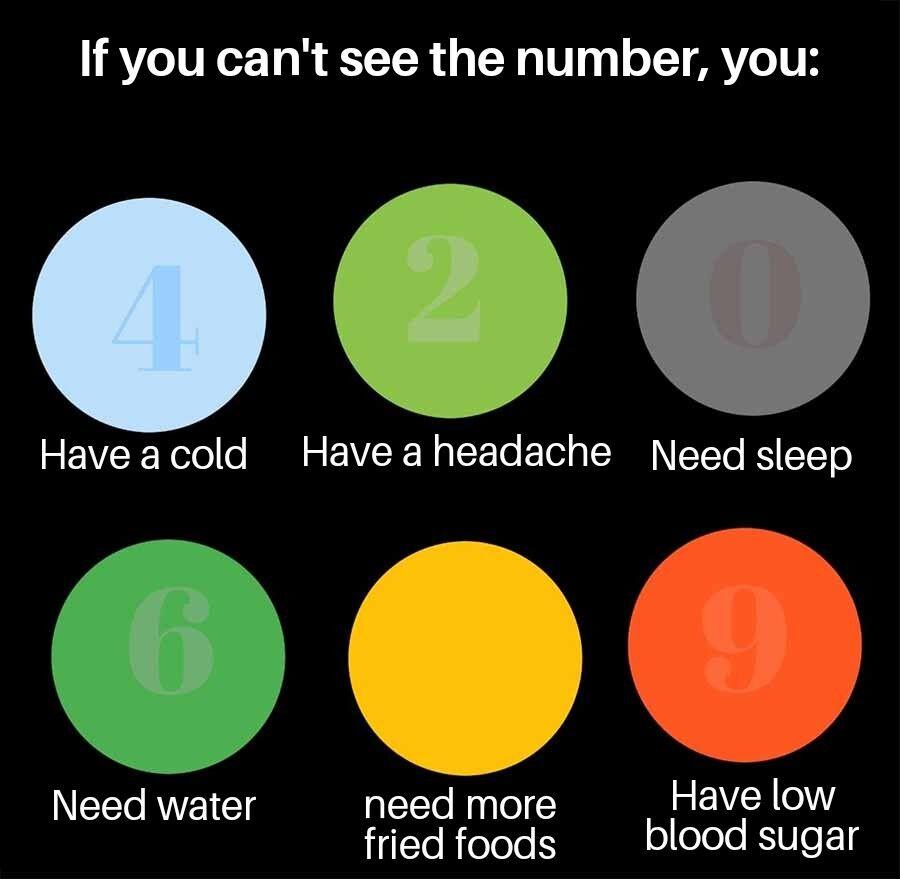 Al-Kahiya is "a terrific writer, with a real desire to be part of the next generation of Jewish leadership," Rockower added. Those talents have only become apparent to al-Kahiya herself in the last few years.
Al-Kahiya started her career in technology, but in 2019, she took a bit of a detour. After volunteering with Colorado Rep. Brianna Titone's communications team, she realized researching legislation and writing communications for a legislator was something she really enjoyed, though she ultimately parted ways with Titone.
"I found out I really loved researching bills, writing copy for town hall meetings and learning how people were thinking about voting," she said.
Working in politics showed her firsthand how difficult it is for disenfranchised groups to navigate government's red tape to access certain types of assistance. She started a private fundraising group to help marginalized people develop skills, like self-defense.
She used social media to find instructors and had a significant response from people eager to help with training. The groups met in public parks and learned some valuable skills, both for unhoused people and those at risk of being targeted by hate crimes. As a Jewish lesbian, protecting minorities is a priority for al-Kahiya.
"If you can use social media in intelligent ways, and if the local community is good, then people step up because they genuinely want to help," she said.
In 2020, she moved from Colorado to Louisiana and sought ways to involve herself in Jewish community outreach. She studied history and kept apprised of current events. She looked for ways to be active in the community.
Meanwhile, as an artist and creative writer, she also became a ceramic restoration apprentice, worked on her painting skills and wrote fiction.
Scrolling for job opportunities on Indeed and Jewish Jobs, she happened across a position at JCRC. She was used to working remotely, so the fact that she wouldn't physically be in Phoenix didn't deter her, though she has visited Arizona and thinks it's a beautiful place.
She researched the JCRC and its mission and knew it was the right fit. She was also impressed by Rockower.
"I feel like I'm learning from someone who's doing what I'd like to do," she said.
Al-Kahiyah also loves cooking, especially spicy foods, and will be contributing entries to a food blog for JCRC. Her ancestry is Moroccan and one special Chanukah treat she's currently making and will blog about is sfenj, a fritter-like Moroccan doughnut made from a sticky, unsweetened, leavened dough and shaped like a plum.
She's hopeful that this fellowship, which is funded in part by the Center for Jewish Philanthropy of Greater Phoenix, will introduce her to interesting new people and lead to other opportunities working in Jewish community outreach. JN
Jewish News is published by the Jewish Community Foundation of Greater Phoenix, a component of the Center for Jewish Philanthropy of Greater Phoenix.