"The National Council of Jewish Women has evolved from the oldest Jewish women's organization into a social justice movement," said Civia Tamarkin, president of the National Council of Jewish Women Arizona (NCJW AZ).
Recently, the NCJW AZ recruited five new board members to help the organization's goal of attracting a new generation of Jewish women interested in volunteering and advocating for social justice and change.
According to the group's website, the National Council of Jewish Women is "a grassroots organization of volunteers and advocates who turn progressive ideals into action. Inspired by Jewish values, NCJW strives for social justice by improving the quality of life for women, children and families and by safeguarding individual rights and freedoms."
"In Arizona, we [NCJW] are at the forefront of progressive advocacy initiatives to support access to reproductive health care, women's empowerment, gender equity, voting rights and humane immigration policies," Tamarkin said. "We certainly realize that the efficacy and sustainability of our work and our organization depends on enlisting a younger, diverse membership. The shift to a new generation is essential to drive lasting social change because they and their families are directly impacted by the policies we promote."
NCJW AZ's signature legacy project is the development of Ruth Place, a sexual violence trauma recovery center to empower survivors suffering intermediate and long-term trauma to take back full control of their lives, according to Tamarkin. "We have cultivated community partnerships and hope to raise sufficient funds to provide service in the coming months," she said. "Our goals are to expand our advocacy and grow our membership so we can extend our impact and influence to create transformational change across all communities. Our most pressing goals are to enable access to reproductive health care and combat Arizona's abortion bans, as we did by winning an injunction against the state's fetal personhood law. We already are mobilizing our campaign to get out the vote and create voter awareness that our democracy and freedoms are on the ballot in November."
Tamarkin added that NCJW AZ is a unique umbrella social justice organization that advocates within a framework of reproductive justice. "We have a broad spectrum of issues within our advocacy wheelhouse," she explained. "But we also focus on community service that dovetails with our advocacy agenda. For example, our development of Ruth Place is an outgrowth of our longtime work to end sexual violence and exploitation as well as empower women."
To continue their work, NCJW AZ is welcomes their five new board members with open arms and high hopes.
"NCJW AZ has become a driving force for social justice in the community and our advocacy is attracting a younger membership that wants to play a key role in creating transformational social change," Tamarkin said. "We are excited to be welcoming these new board members who will help us to reach a new audience and continue to grow our membership."
New NCJW AZ board members: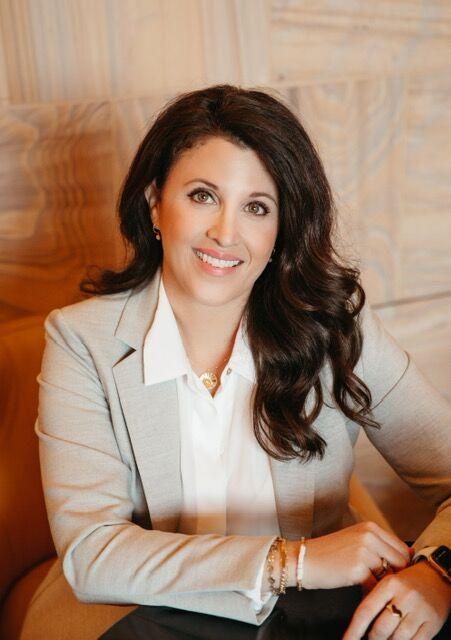 Jacqueline Adler is a Scottsdale resident, Arizona native, and has been in the financial services industry for over 20 years. "My passion is to educate and empower women so they can proceed with confidence as they make financial decisions," she said. "I hope to help create an effective and meaningful financial literacy program that empowers and inspires the women and men we help to go into the world and achieve whatever they desire."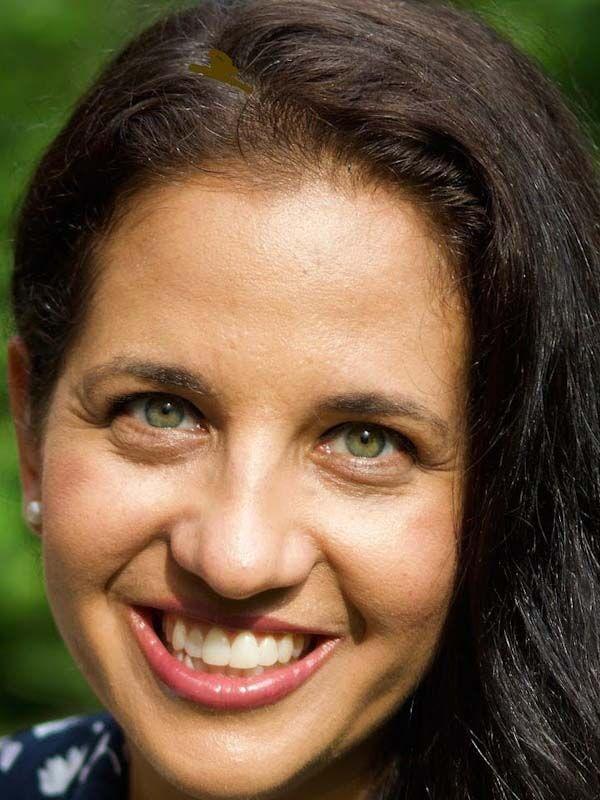 Amy Levine Herman works as the organization development and change management practitioner at the U.S. Department of Housing and Urban Development Office of Inspector General, Office of Chief Strategy Officer Team. "We recently moved back to Arizona from Washington, D.C. and wanted to be a part of an organization that could make a real difference in Arizona," she said. "I saw the great work they were doing around voting rights, abortion rights and immigration and I wanted to be a part of it."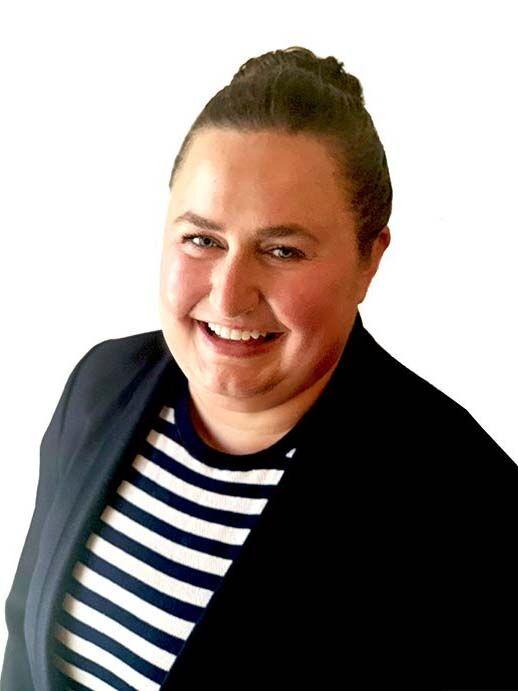 Meaghan Kramer is a civil rights lawyer at the Arizona Center for Disability Law, where she is the managing attorney for the healthcare team. "Social justice has always been at the center of my life. NCJW is one of the organizations doing real work to fight off injustice and make our state safer for marginalized Arizonans," she said. "While this is certainly a dark time for women and LGBTQ folks, I feel better knowing these women are fighting for us. These are battles we're called to fight as Jews and I'm glad to play a role in that."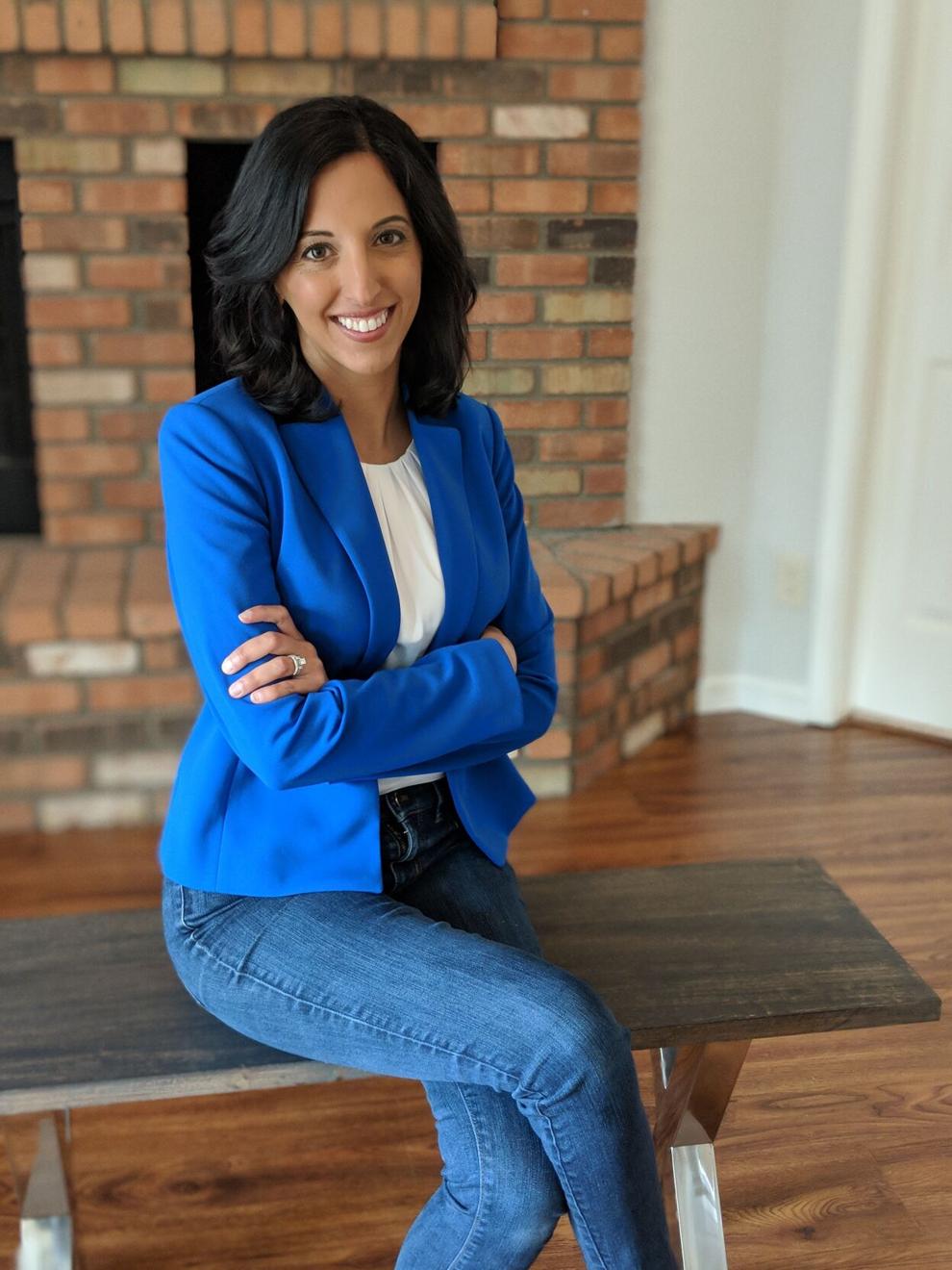 Anita Malik currently works as the chief operating officer at LawLytics, a legal technology company. "I'm passionate about social justice and building communities for positive change, and I have watched as NCJW AZ has been a leader in making such important change happen for us here in Arizona," Malik said. "As such, joining the board felt like a natural fit and an impactful way for me to use my skill set, community connections and learnings from past advocacy work."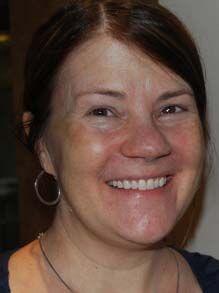 Rena Saltzman is a research development project manager at Arizona State University. "I joined NCJW AZ to make a difference for Arizona," she said. "NCJW AZ will provide me the opportunity to engage with like-minded women to strengthen our voice and choices — not only for today but for future generations. I hope to impact our community in a positive and meaningful way." JN
For more information, visit ncjwaz.org.
Michelle Talsma Everson is a freelance writer and editor based out of Phoenix.