University of Arizona Hillel welcomes new executive director
After 29 years at University of Arizona Hillel Foundation, Michelle Blumenberg is leaving her position as executive director in June.
"It's time for me to explore new opportunities, and for Hillel to bring in a different leader and build on my work," Blumenberg said.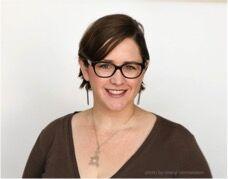 Jessica Emerson McCormick, currently the inaugural director of the Jewish Emergent Network, will be filling Blumenberg's position. McCormick was previously the communications director at Sinai Akiba Academy in Los Angeles, and also worked in business and legal affairs at a major motion picture production company and as a journalist covering the entertainment industry. A published and award-winning fiction writer, poet and playwright, Jessica has been a repeat visiting artist at the Brandeis-Bardin Collegiate Institute.
"At each step of my career I've had an eye towards coming home to Tucson and finding a way to give back to the Jewish community that set me on my path," McCormick said, via email. "At the same time, my career in Jewish education and field building helped me realize that the work of my heart is to lift up the voices and spirits of the students who will lead our future. I am so excited to roll up my sleeves and get to work."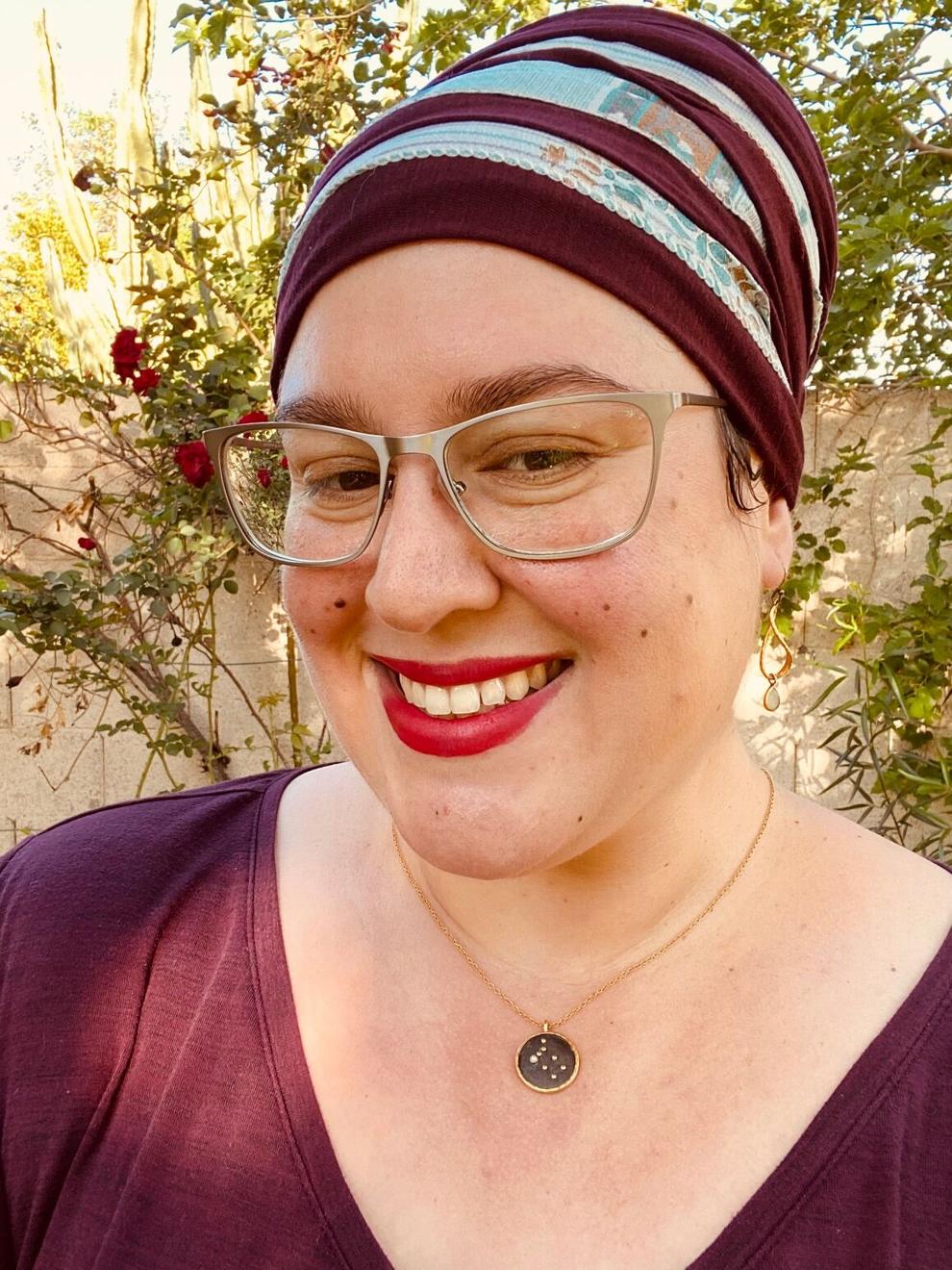 Jessie Rubenstein is new religious school director at Temple Emanuel of Tempe
Jessie Rubenstein will become Temple Emanuel of Tempe's new religious school director this summer.
Between 2013 and 2015, Rubenstein taught Hebrew to third graders at Emanuel's religious school. She also created a curriculum related to Jewish ethics for ninth graders. Rubenstein's first day will be in June She is set to graduate from Hebrew College next month with a master's degree in Jewish Studies and Jewish Education. In graduate school, her focus was in neurodiversity and social-emotional learning.
"I am incredibly excited to be returning to this community and I look forward to providing the families and staff at Temple Emanuel with the same warmth and support which I was given," Rubenstein said.
Emanuel's Managing Director Rebecca Weinstein said Rubenstein's enthusiasm, passion for Jewish learning and expertise as a hands-on educator made her the right fit for the job.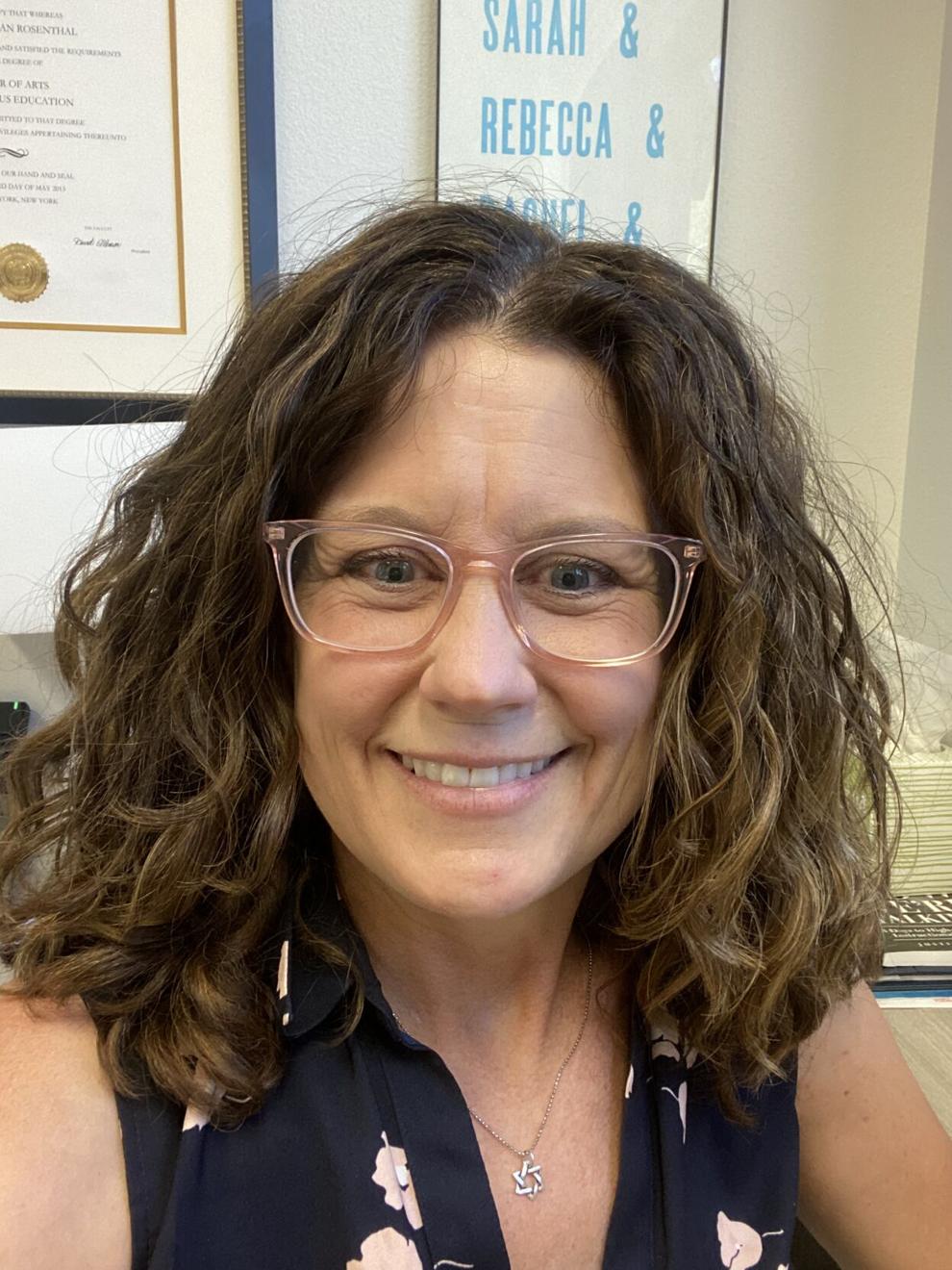 CBI educator to serve second term as VP of Association of Reform Jewish Educators
Stacy Rosenthal, senior director of education and youth engagement at Congregation Beth Israel, recently earned a second term as vice president of the Association of Reform Jewish Educators.
"Being part of a professional organization is one of the most meaningful things I have done to help me become a better educator at Congregation Beth Israel," Rosenthal said. She believes it is an exciting time to be in the education space, as the pandemic unleashed cultural and technical innovations.
"We have the opportunity to leave behind what no longer serves us and take the lessons of the pandemic into consideration when determining how to best serve our learners moving forward," she said.
During her second term she is keen to expand partnerships with the educational organization. "They build the foundations for Jewish learning and deserve recognition and respect for their work with our youngest learners," she said.
ARJE has more than 800 members and provides educational opportunities and networking for Jewish educators. JN