Early ballots for November's general election started hitting mailboxes on Wednesday, Oct. 7. While Arizona garners national headlines due to its swing state status in the presidential contest and a close U.S. Senate race, notably there are also Jewish candidates running in down ballot races.
Jewish News spoke to nine of the Jewish candidates at all levels of government in order to introduce them to readers before they drop a ballot in the mail or step into the voting booth.
Seth Blattman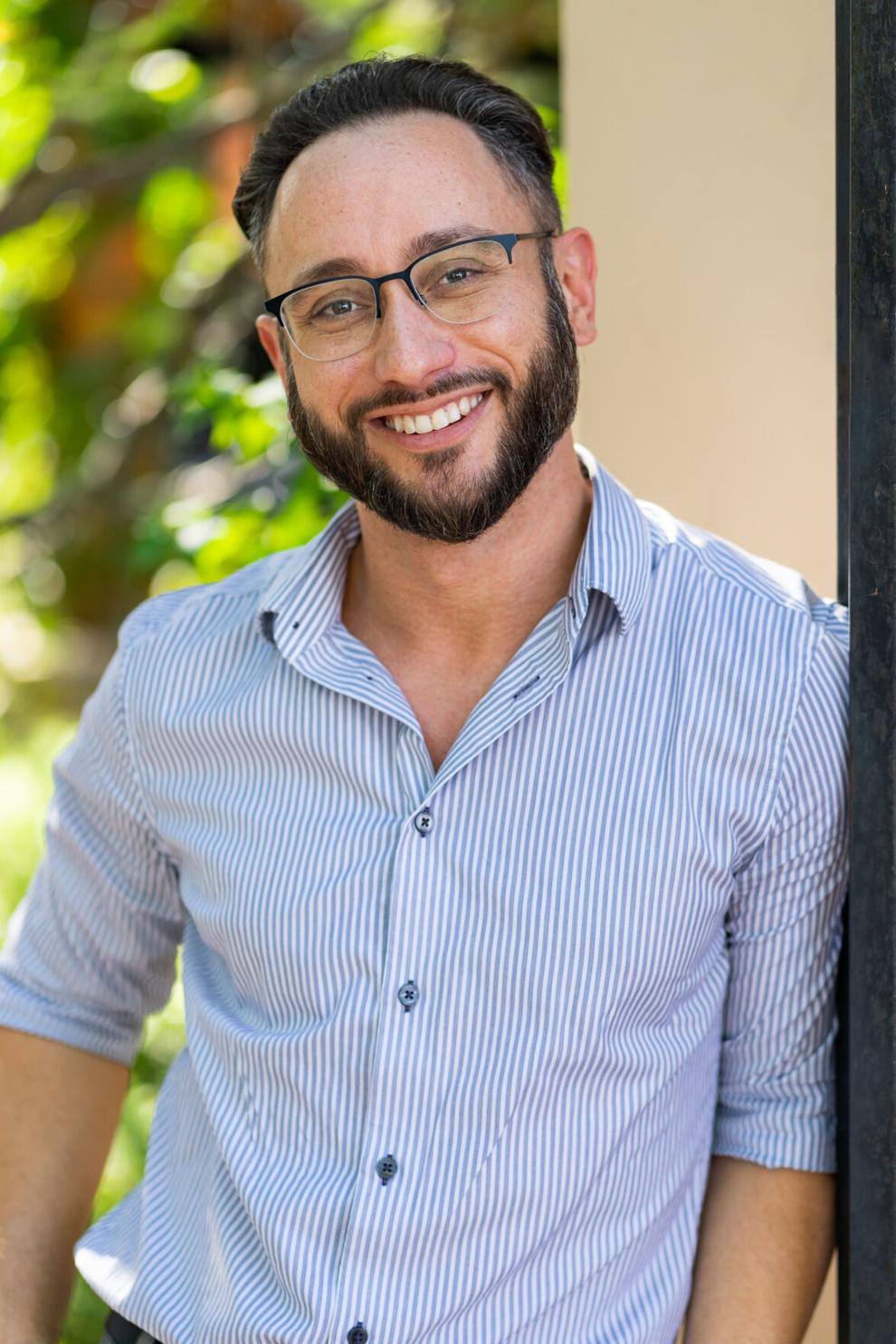 Running for: Arizona state Senate, District 23
Why are you running? I'm a small business owner and I'm running for Arizona's senate because, since having my first nephew four years ago, I have been thinking about the next generation of Blattmans. Our children deserve well-funded schools, but we're 48th in the country for per-pupil spending.They deserve an economy that has a bright future, instead we are losing our best and brightest to the likes of California and Texas. And we all deserve representatives who look out for the people of this state, not just their largest donors. I am running because I was raised in Arizona and it is my home. We deserve better.
What issues are most important to you? The three most important issues to me are increasing school funding, ensuring we develop our economy in a way that supports small businesses and retains our young workforce and reforming our campaign finance system to remove the many "bought and paid for" representatives currently exploiting their office.
How does being Jewish shape your political philosophy? My Jewish faith has instilled in me a strong sense of ethics and has made me approach all matters — in business and politics — with this way of thinking in mind. Above all, I know the difference between right and wrong and act accordingly. All of my political positions are informed by this — from how we treat those who are less fortunate to what kind of future we want to invest in for our children. This job is about serving others and I will work my hardest every day with that in mind.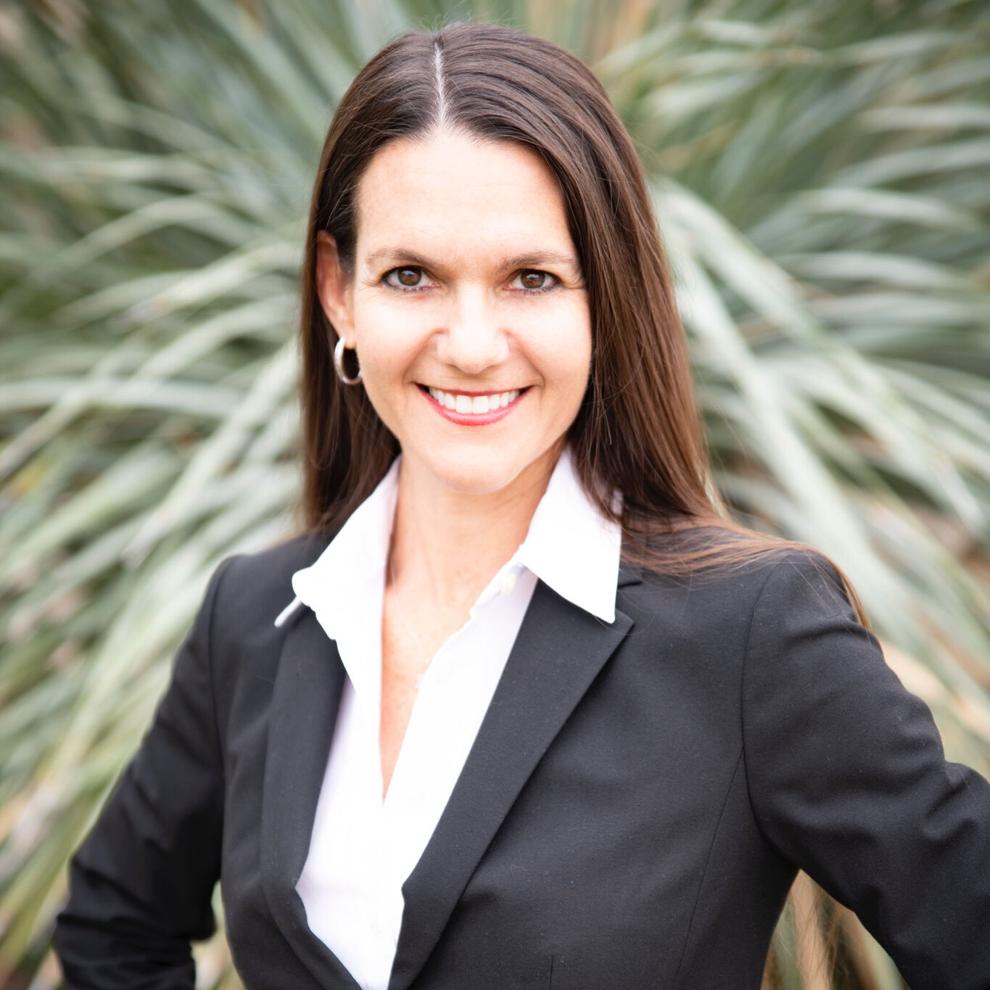 Tammy Caputi
Running for: Scottsdale City Council
Why are you running? I'm running for City Council to be a positive, forward thinking voice for Scottsdale. I want Scottsdale to be even better for my kids than it's been for me. My passion is the future; our livability and quality of place. This means economic vitality, a diverse and resilient economy, quality development with public benefits, and collaboration with our schools, so our children can get a topnotch education and find good jobs right here at home.
What issues are most important to you? The quality of our schools: A thriving city needs strong schools. Good schools raise our property values and attract residents and businesses.
Vibrancy and diversity of our economy: Investing in our economic hubs provides the sales tax revenue that keeps our quality of life high, property values strong and property taxes low. It's how we create and maintain a healthy, balanced community for ourselves and future generations.
Completion of the General Plan, so we can define a clear vision for the future of our city. The General Plan must clearly reflect the needs, desires and aspirations of our current population.
How does being Jewish shape your political philosophy? My Jewish faith shapes my desire to give back to my community; to get involved in issues that matter. I can't sit on the sidelines letting others make decisions that impact our lives. It takes strong, brave voices to make the world better for everyone.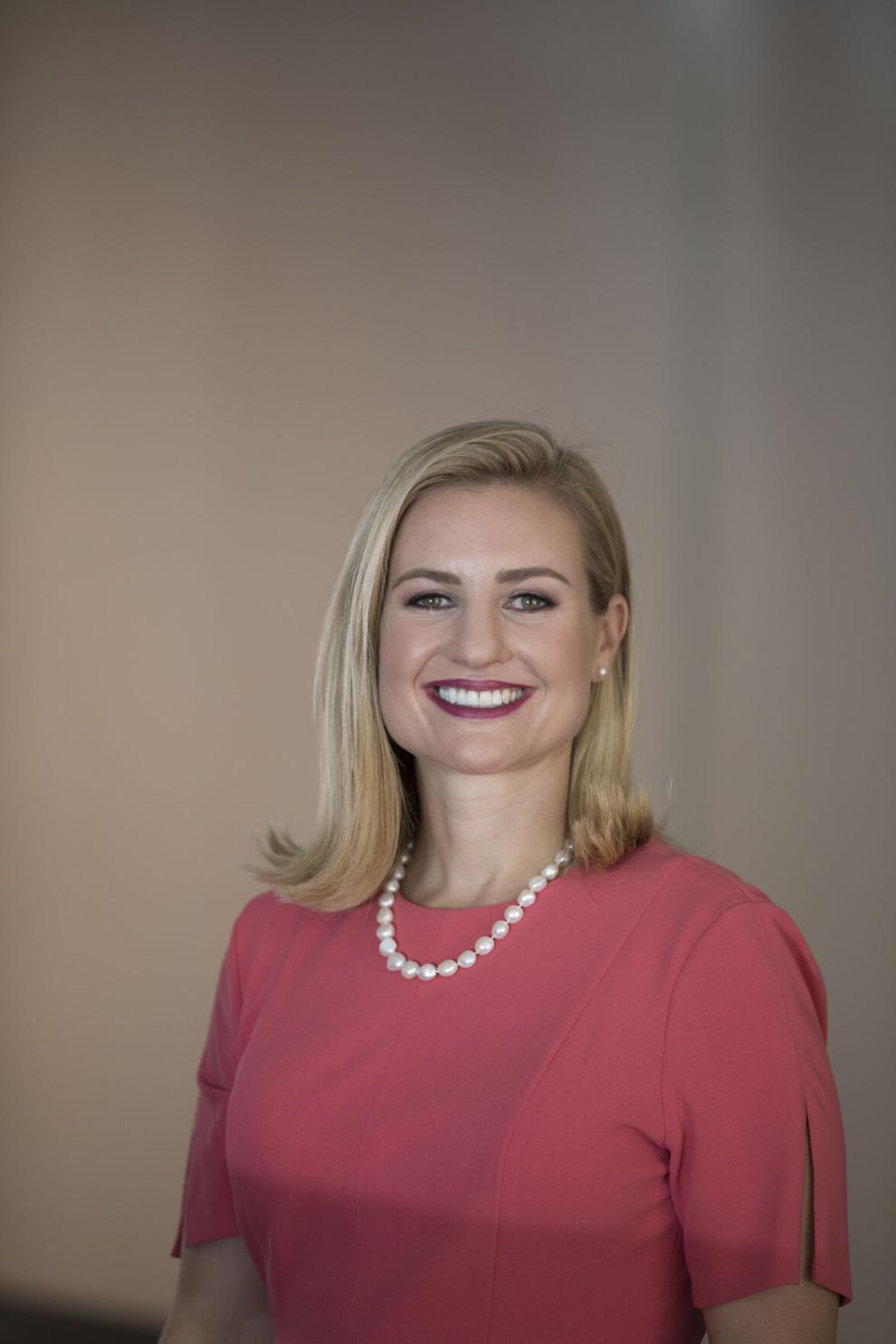 Kate Gallego
Running for: Mayor of Phoenix
Why are you running? So much in our world has changed since I was elected to fill Mayor Greg Stanton's term. The impact of COVID-19 has been profound and there is much ground to cover before we truly see the kind of economic recovery we need. That's why I want to continue the work we've begun. We need a leader who will follow the science and stand up to those who keep insisting that we can skip simple precautions like masks. Phoenix needs a mayor committed to supporting business — whether they're large or small — to get the help they need to emerge from this pandemic in a way that's strong and sustainable. Phoenix has weathered this downturn better than many other cities — that's why I believe I'm the right person for the job.
What issues are most important to you? To make an effective recovery, we need the kind of development that creates jobs and we need it in every corner of the city. I'm proud to point out that Phoenix is the only city in the nation where construction expenditures have increased during the pandemic. But we have plenty of work still to do, in the areas of transit and transportation, sustainability, housing and equity.
How does being Jewish shape your political philosophy? Our faith tells us that every person has value and dignity and should be treated that way. That was top of mind, especially when I saw the way some state and national figures ignored the science around masking, in particular.
In the days leading up to my bat mitzvah, I learned so much from my grandfather. He told me you are judged by the way you treat the entire community. I've tried to put that advice into practice throughout my career, and that's why I am humbled and excited to continue to put the people of Phoenix first.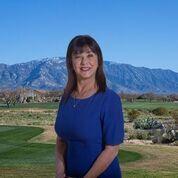 Sharon Girard
Running for: Arizona House of Representatives, District 8
Why are you running? I practiced medicine for 30 years as a physician's assistant. I saw how my patients struggled to access and afford the care and medications they needed. After I retired I decided to run for state legislative office. I knew as a lawmaker for the state I could improve health care for people in Arizona and help them better afford their medications. I worked in emergency rooms and women's health clinics in rural communities my entire career. I was dedicated to making sure women had the right to choose and govern their own bodies. In the ER I helped immigrants, migrants, the disabled and children without insurance. We must do better in Arizona, and I want to be there on the front line, helping craft legislation that will work for everyone.
What issues are most important to you? We must fully fund public education in our state. Public education was my road to success and everyone in my family. We cannot let our next generation down. We are starving our public schools, diverting money via vouchers to private education and losing money to tax breaks for the wealthy.
How does being Jewish shape your political philosophy? As a Jew I know what my priorities are. My father's side is second generation from Moldova region, my mother's from Bessarabia. They came over via Ellis Island to work hard and make a better life for their children. Jewish law teaches me to live a righteous life. I am guided by those principles to give to the needy, help the poor, work for equality in all things and do good works when I am able. Working as an elected official to make lives better is putting these words into action.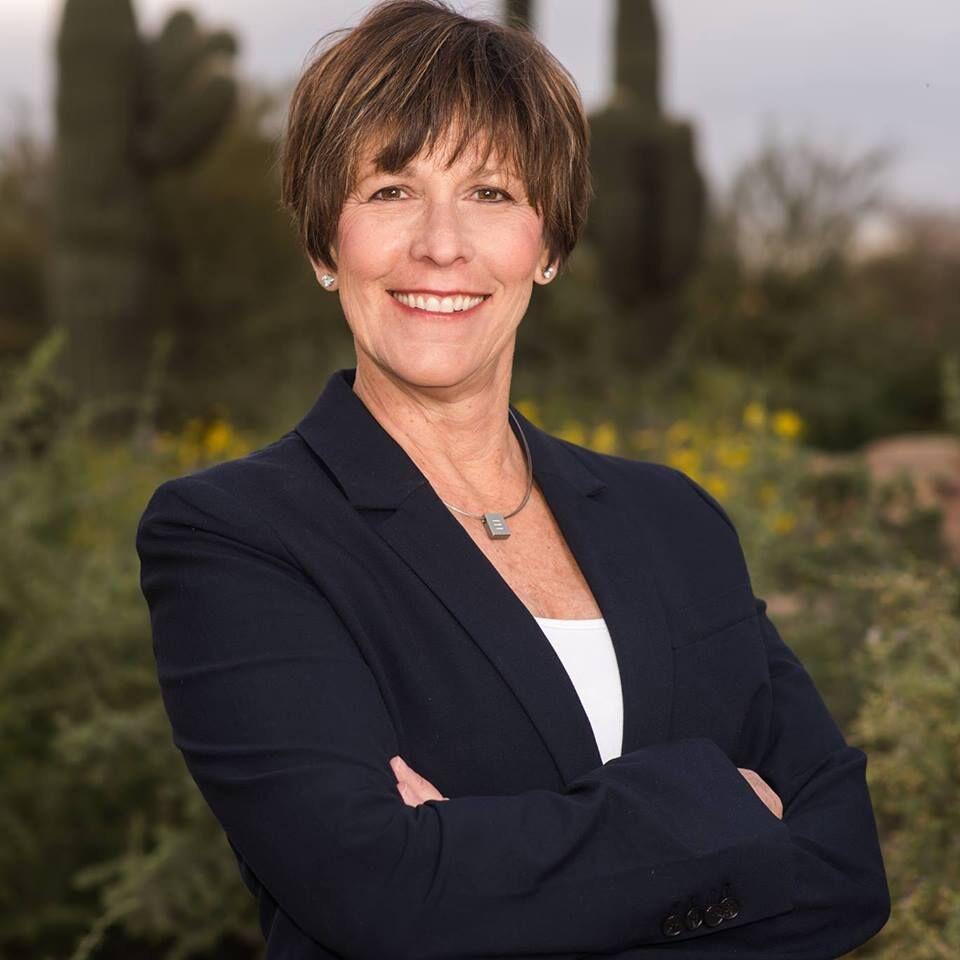 Joan Greene
Running for: U.S. House of Representatives, Congressional District 5
Why are you running? Arizona's Fifth District is hungry for a representative that will represent their needs and to build a community that works for everyone.
We all want what is best for our families and the kitchen table issues are non-partisan. We all want a job that pays a self-sustaining wage, affordable quality health care, education for our children that prepares them for life opportunities and a secure retirement they have earned and saved for. This is not about politics; it is about people. It is about "country before party," and it is about coming together and not tearing ourselves apart. The voters want someone who will tell them the truth based on science and data, so they are able to make decisions that are best for their families. The voters want their congresswoman to solve their problems, not create problems. The voters want a congresswoman who is accessible, accountable and honest — a person who cares and works for them.
What issues are most important to you? Access to affordable quality health care, economic security, veterans medical care and support, education, strengthening and protecting Social Security and Medicare and ethical government.
How does being Jewish shape your political philosophy? Our faith says we must extend our hand to those that are less fortunate. We must elect people who will lead with compassion and common sense.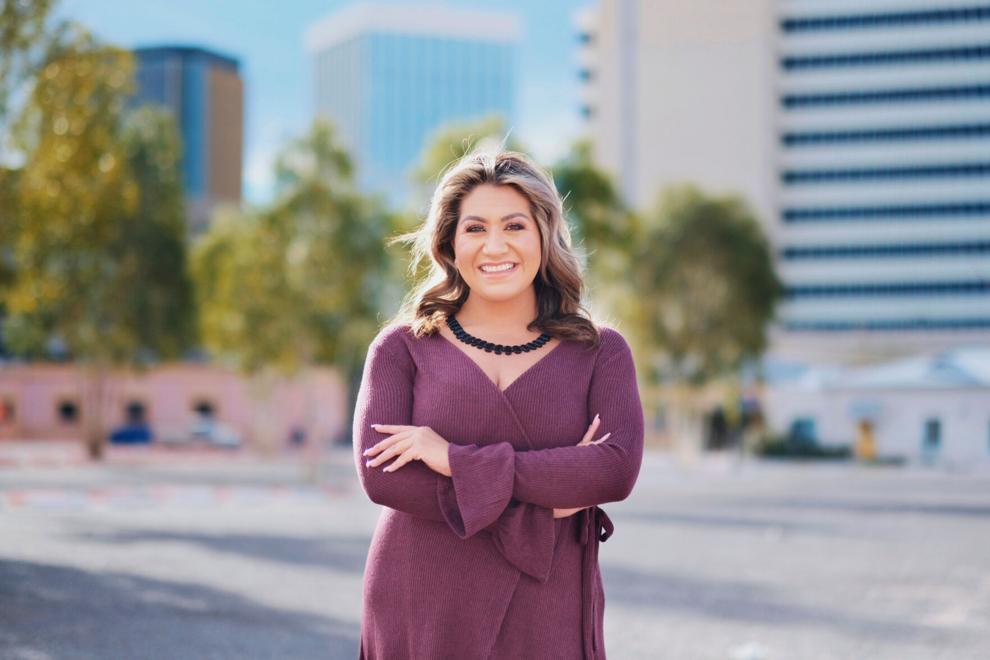 Alma Hernandez
Running for: Arizona House of Representatives, District 3
Why are you running? I am running for reelection because I have a lot more work to do in order to help change our state and my community for the better. My community believes in me and my ability to work in a bipartisan way to get things done on their behalf. I have a proven track record as a first time legislator. I ran for office because of my lived experiences and because I knew that the only way to create change on the issues affecting so many in my community was to step up and fight for them.
What issues are most important to you? Health care. As a public health professional this is the most import issue for me and the top issue on my campaign. I'm honored to serve on the health and human services committee. If we are not taking care of the most vulnerable in our communities we will not succeed as everything is centered around health care. That is followed by education and criminal justice reform.
How does being Jewish shape your political philosophy? The notion of tikkun olam and helping those who need an extra hand is something that we as Jews live by. That is who we are by nature and what I strive to do every day of my life. Standing up for others who don't have a voice and doing what I can to help them is what helps lead me in my policy making, and that is at the core of my Jewish values.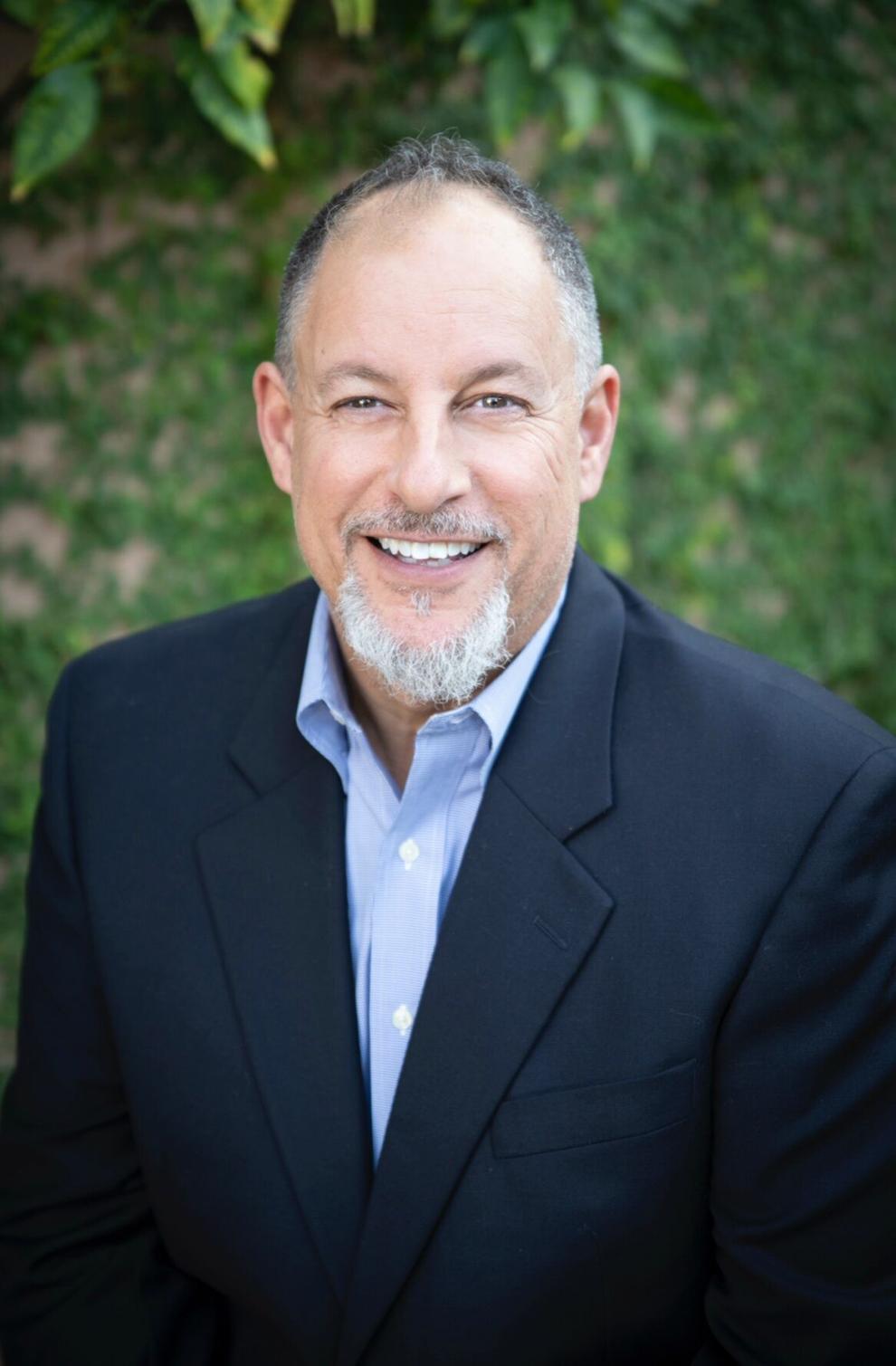 Eric Kurland
Running for: Arizona House of Representatives, District 23
Why are you running? I am running because I believe that we need to place people over politics. We need to put issues above ideology.
What issues are most important to you? There are so many important areas being ignored but, as a career public school teacher, my number one issue is education. That issue is tied directly into the economy and better jobs for Arizonans. I am also looking forward to working on health care, campaign finance transparency, sentencing reform, returning local control for short term rentals and anti-discrimination legislation just to name a few.
How does being Jewish shape your political philosophy? How I was raised is woven into my very fabric and it is difficult to peel that back to see the influence on my philosophy concerning politics. I have some unwavering beliefs concerning areas like equality and dignity. With that being said, I am a strong proponent of freedom of religion and from religion. One only needs to look at some of the legislation concerning women and bodily autonomy to understand the "from" part.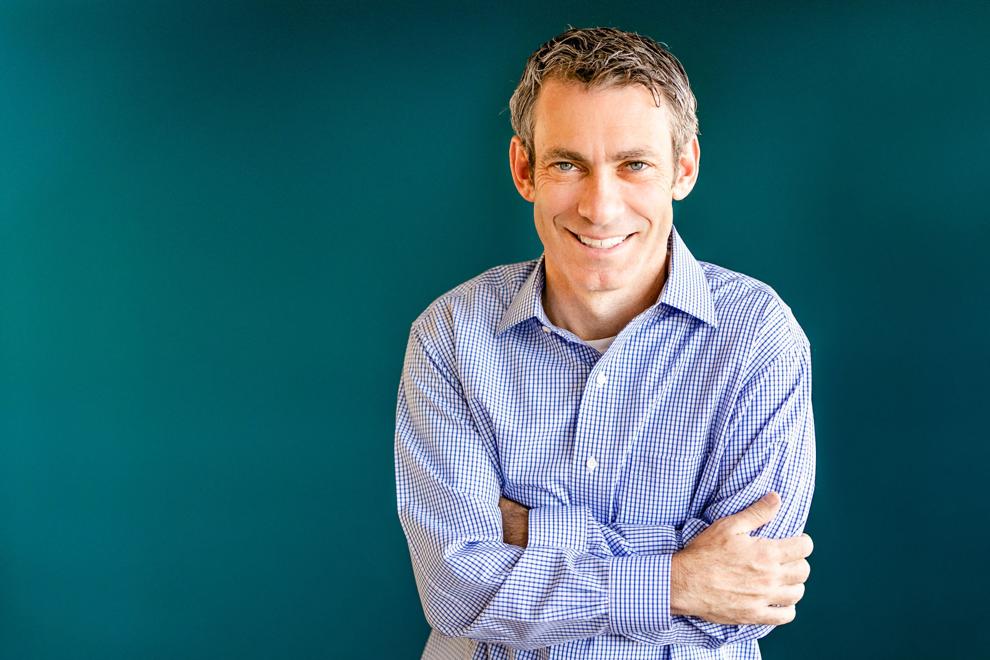 Aaron Lieberman
Running for: Arizona House of Representatives, District 28
Why are you running? I believe we need to get back to an Arizona where our politicians work together for the good of the state and its citizens instead of fighting with each other for which party gets the credit. We've had 10 years of one party rule down at the Capitol, and I don't believe that is a good idea no matter who the party in charge is. Open dialogue and compromise are a good thing — we need to do more of it.
What issues are most important to you? I ran for the legislature because of the sad shape of our schools and the startling lack of civility in our political discourse. Previous legislatures cut more from our public schools than any other state in the country — and even today we spend less on K-12 then we did 10 years ago. At the same time, our two parties hardly ever work together on anything. Both of those realties need to change.
How does being Jewish shape your political philosophy? The concept of tikkun olam has been the animating force of my life. I spent almost 25 years in the private sector building two organizations, Jumpstart and Acelero Learning focused on helping low-income preschoolers enter kindergarten prepared to succeed. I am trying to bring that same prevention mindset to my work in the legislature because the most effective way we can repair the world is starting early.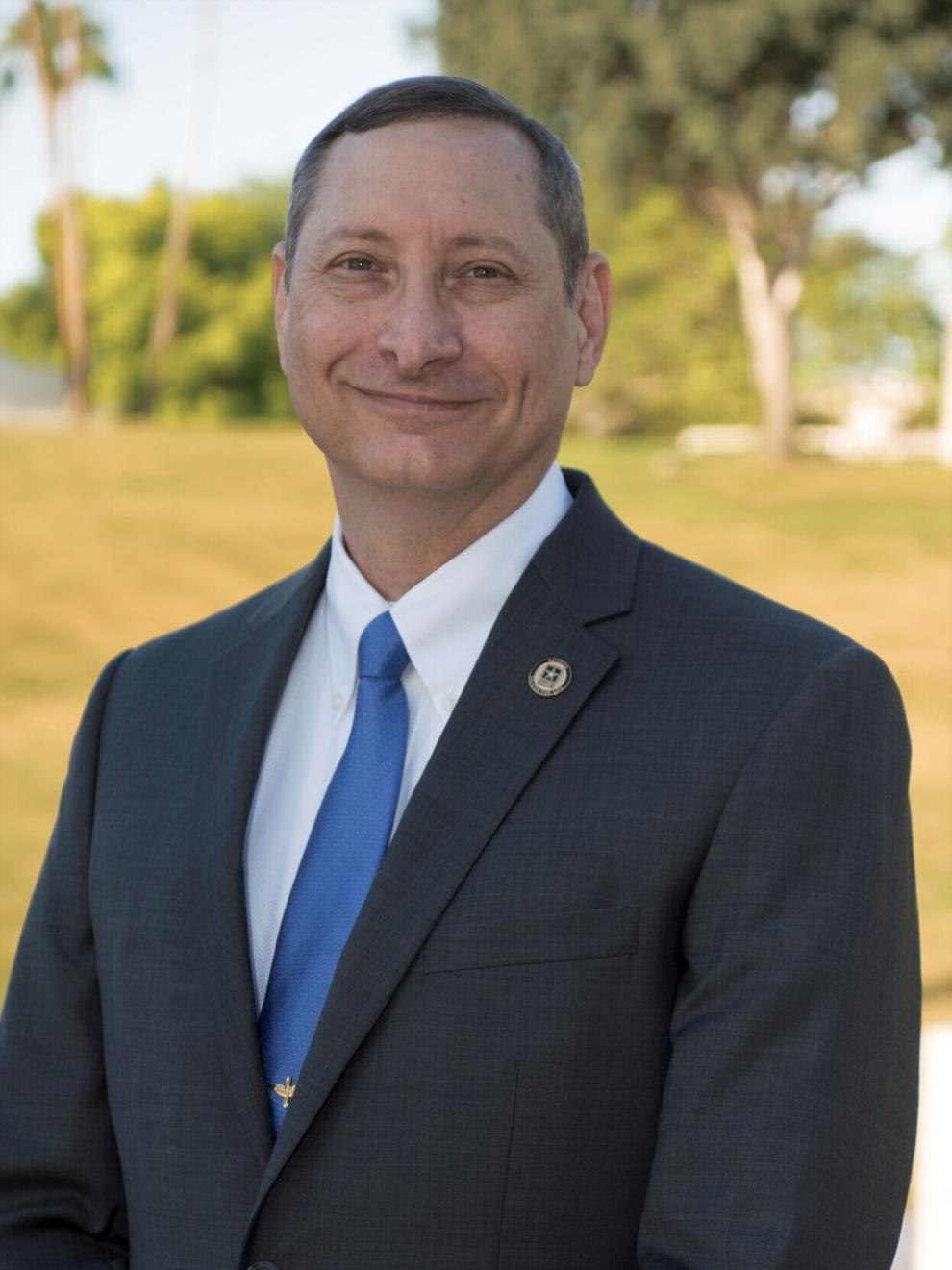 Dan Toporek
Running for: Maricopa County Treasurer
Why are you running? I am running to bring transparency, collaboration and innovation to the Office of Maricopa County Treasurer. For decades, the Maricopa County Treasurer's Office has been run in practical obscurity. Most voters don't even know the name of the current treasurer, or what the treasurer does. The Maricopa County treasurer handles more than $3 billion of your money, and I believe you deserve to know what is going on with your tax dollars. I believe public officials must be accountable to the people they swear an oath to serve. Transparency is the key to accountability, therefore I will use the leadership and management experience I gained in 34 years of military service, from leading hundreds of combat missions as an army pilot to managing large military programs, to ensure that budget information is accessible and user friendly, so county residents can see how their tax dollars are being prioritized, collected, invested and disbursed. This will allow county residents to hold me accountable, and equally important, it will allow the people to hold the Maricopa County Board of Supervisors accountable for their choices on how the people's money is spent.
What issues are most important to you? I am deeply concerned that many career politicians put their own political careers, personal financial interests and the interests of their party ahead of the interests of the people. I am committed to serve the residents of Maricopa County with the same level of dedication to duty I demonstrated throughout my military career. I believe oaths of office mean something. The people of Maricopa County deserve to have public officials dedicated to upholding their oath of public service.
I am also concerned that many people will face significant financial hardship due to the COVID-19 pandemic and its effect on the economy, therefore I will advocate for lawmakers to provide pathways for people with financial hardship that will help keep them in their homes until they are back on their feet. I will also place emphasis on generating revenue through the investment of public monies, this will help fund essential programs without raising taxes. To improve public investment performance, I will select a deputy chief treasurer who has extensive experience in financial management and investment.
How does being Jewish shape your political philosophy? Judaism has been critical in shaping the person I am and the way I think about public service. My strong belief in personal responsibility for my actions and the continual cycle of self-reflection and personal growth, my commitment to service to the community and the courage to do what is right regardless of personal risk all come from my Jewish upbringing. JN