The Jewish Community Foundation of Greater Phoenix awarded $141,000 in scholarships for children hoping to attend Jewish day and sleep-away camps this summer. The need-based scholarships were granted to 108 families with children at 41 different camps throughout the United States and Canada.
Sheryl Quen, JCF director of grants and communications, highlighted the idea that a Jewish summer camp can help build a Jewish identity and create a sense of belonging.
"By providing camp scholarships we have the opportunity to fund lifelong friendships, Jewish learning, new adventures, sheer joy and a connection to the Jewish community," Quen said, via email.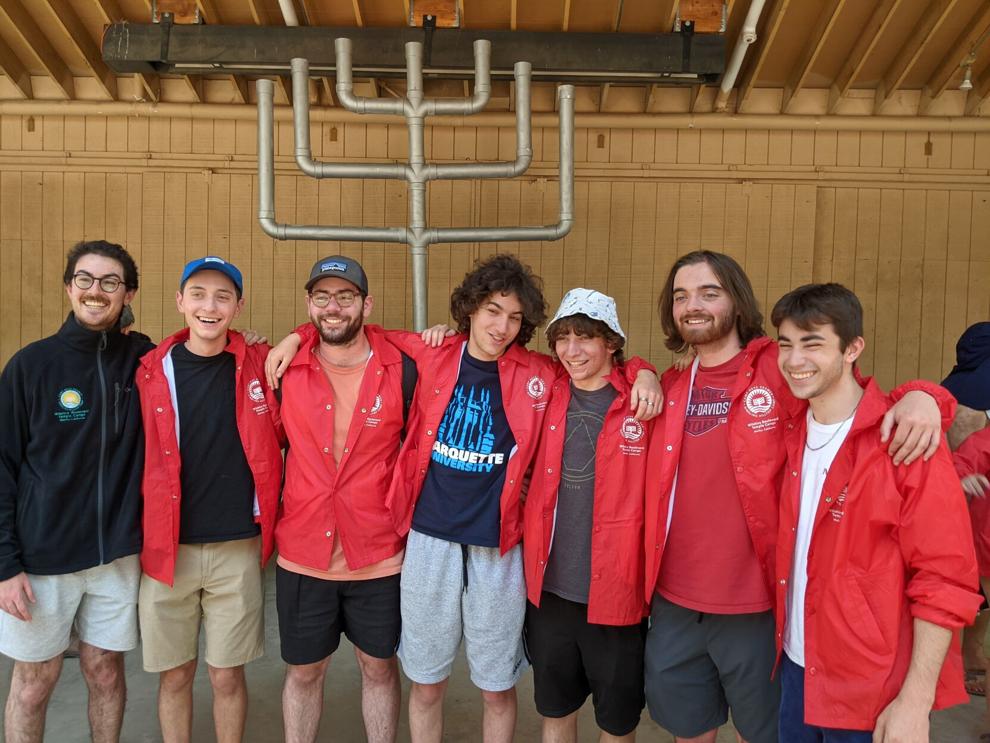 Andrea Cohen, director of youth philanthropy, pointed out that COVID created new challenges for families and said that due to these new financial pressures, "the need for assistance greatly increased."
Scholarships were awarded for campers to attend pluralistic, Reform, Conservative and Orthodox camps. They included several camps in Arizona: Camp G.R.O.W. of Arizona, Camp Daisy and Harry Stein, Gan Israel and Martin Pear Jewish Community Center's Shemesh Camp.
There were also scholarships to camps in California: Camp Agudath West, Camp Mountain Chai, Camp Ramah Northern California, Camp Ramah Ojai, Maccabi Sports Camp, URJ 6 Points Academy, URJ Camp Newman, Camp Hess Kramer, Gindling Hilltop Camp and Yeshiva HaKayitz.
"It is one of the most gratifying things we do, knowing the difference Jewish camping can make in the lives of these children," stated Richard Kasper, JCF's president and chief executive officer.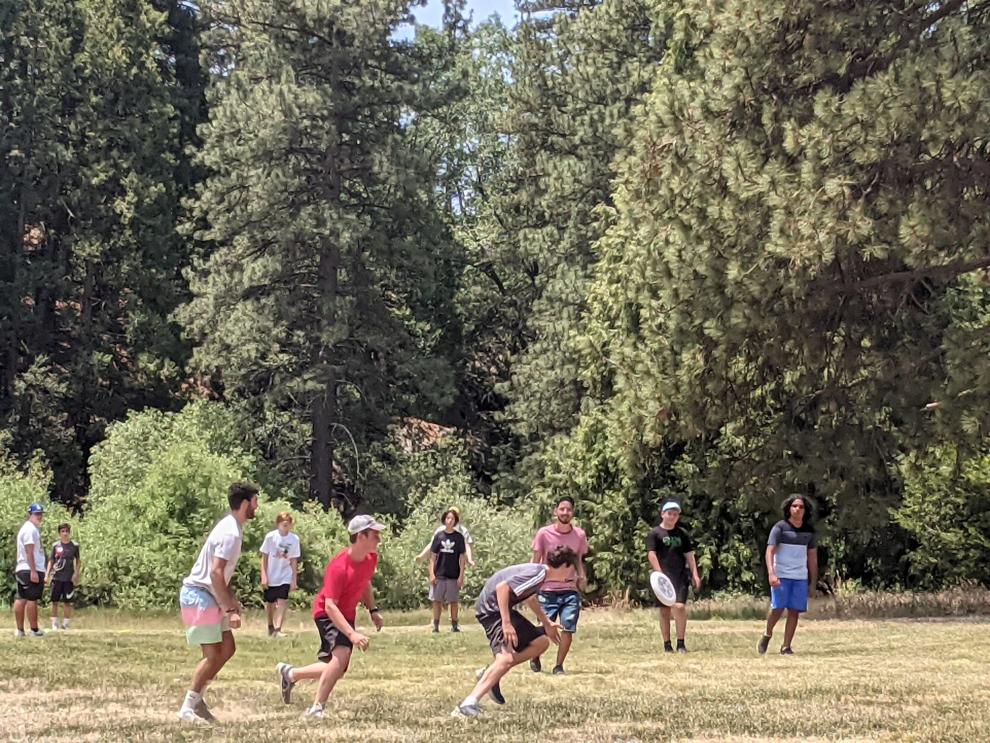 The scholarships were made possible by endowment funds established at the JCF by Jack Bromfield; the families of Gloria and Sidney Kasper, Jean and Harold Grossman, Labe Eric Targovnik and Kenneth Maltenfort; JCF's donors; and by the Molly Blank Fund. JN