Some mainstays of the Jewish community in Greater Phoenix have announced big changes as 2021 comes to a close.
Congregation NefeshSoul Rabbi Susan Schanerman announced she is leaving early next year.
In a letter to congregants, she said she treasures the community they've built together over the past eight years.
"I so hope that we will continue as a congregation with a new spiritual leader or as an active chavurah or however you all decide to move forward," she wrote in her emailed letter.
She said she will still be an active member of the congregation, and will be available for funerals, weddings and baby namings.
She alluded to her recurring dream featuring many unfamiliar rooms in a familiar house.
"I've done some dream research and discovered that dreams such as these often represent upcoming discovery or adventure or new paths," she said. "After months of contemplation and prayer and strange dreams and inner voice messages, I have realized that it is time for me to step off the bimah to explore those empty rooms and acknowledge the gentle nudging that is God in my life."
Schanerman expects to end her leadership role by March 2022.
At Temple Kol Ami, Debbie Glassman, the longtime director of the Early Childhood Center, is retiring next summer.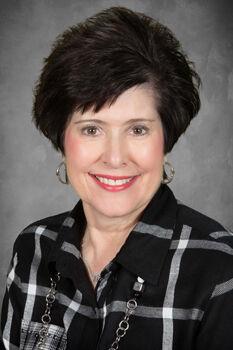 In a letter to the school's families, Glassman wrote she has been honored to be the ECC director for almost 16 years.
"This is an extraordinary preschool with a strong educational foundation, and I am fortunate to work with such dedicated and gifted teachers," she wrote. "A former parent once described the ECC as the 'Disneyland of Daycares,' which I truly believe it is. I am confident our students will continue to thrive and flourish in the years to come."
In the email announcement, Rabbi Jeremy Schneider and Executive Director Nancy Drapin called Glassman a "gifted educator who built our TKA Preschool Center with positivity, attention to detail, and strong dedication to Judaism, staff and families."
Her retirement will be effective June 30, 2022.
"My decision to retire was bittersweet," Glassman told Jewish News. "I am sad to leave, but look forward to spending more time with my husband, children, grandchildren, extended family members and close friends in the years to come."
Meanwhile, the Jewish Family & Children's Service announced new additions to its governance board. Tamara Zach and Meghan Shapiro were elected to serve three-year terms.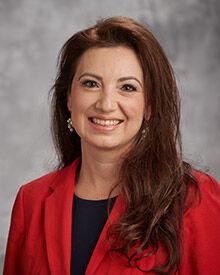 Zach is a pediatric neurology director for Banner Health Medical Center and an attending for Banner Pediatric Specialists at the Banner Thunderbird Medical Center. She is also a clinical assistant professor for the University of Arizona.
Shapiro is COO of hospital operations for laboratory sciences of Arizona/Sonora Quest Laboratories.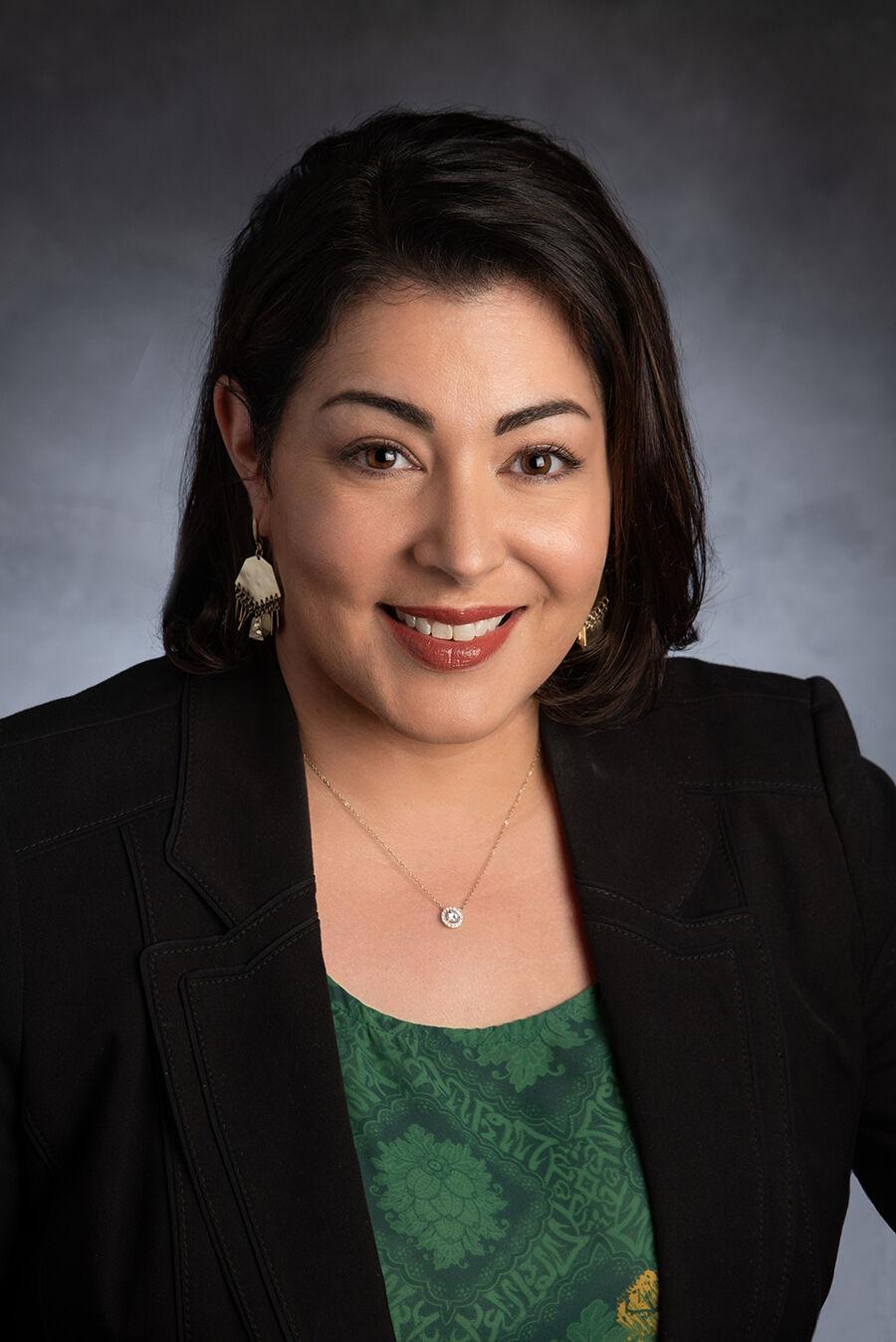 "The foundation of our organization is to improve and strengthen the Valley community by offering integrated health services," said JFCS president and CEO Lorrie Henderson. "Adding Meghan and Tamara to the governance board means a heightened focus on improving the physical and behavioral health of the individuals we serve."
JFCS is a nonprofit, non-sectarian organization that provides behavioral health, health care and social services to people of all ages, faiths and backgrounds. JN