JCRC welcomes new board members
The Jewish Community Relations Council (JCRC) of Greater Phoenix recently added three new board members: Carlos Galindo-Elvira, director of Community Engagement and Partnerships at Chicanos Por La Causa; Jen Rogers, co-founder of Hudson West PR; and Rabbi Suzy Stone, campus rabbi with Hillel at ASU.
"The JCRC is thrilled to add to our board three outstanding members — all community leaders who have demonstrated a deep commitment to our core work," said Tim Eckstein, returning board chair. "Carlos, Jen and Suzy each bring an important perspective and skill set that will help advance our work defending the Jewish community, deepening relationships with our partners and fighting for public policy that reflects our Jewish values."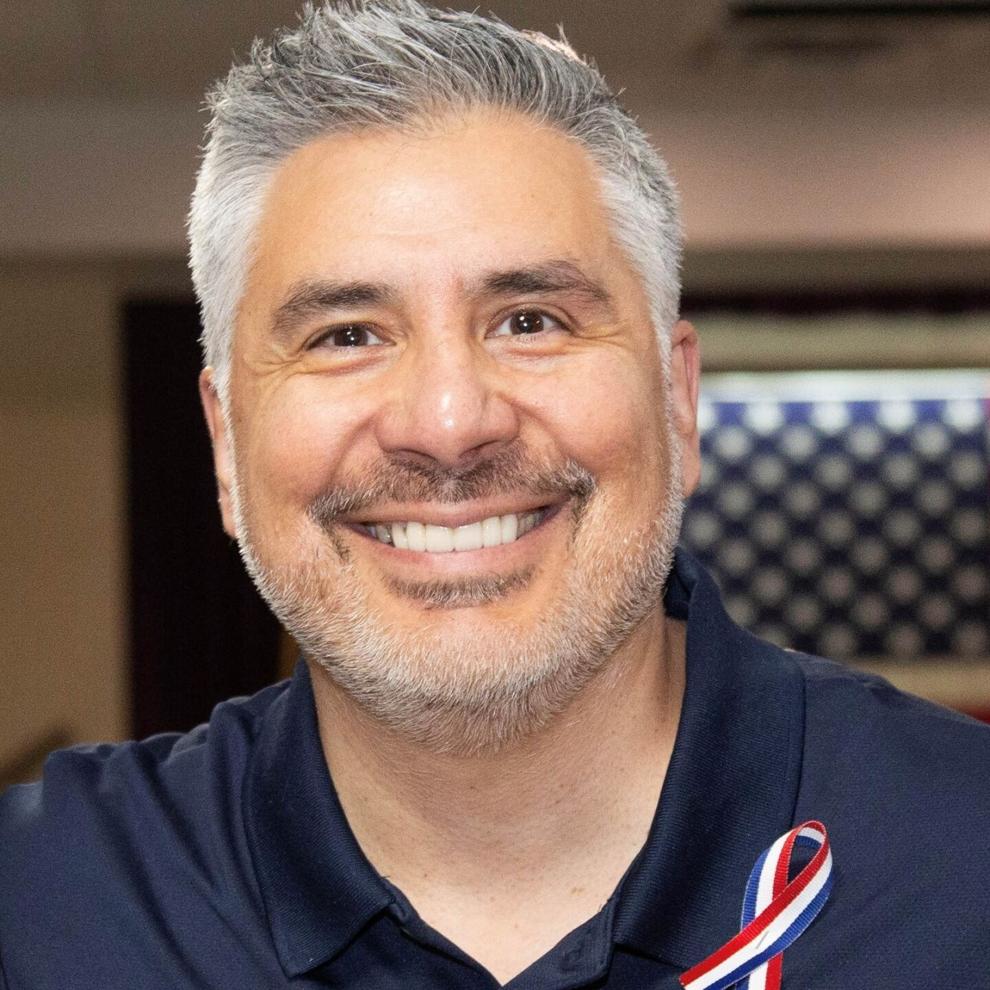 Before joining Chicanos Por La Causa, Galindo-Elvira was the regional director of the Anti-Defamation League. "I'm excited to join the JCRC board of directors — the premier organization fighting antisemitism and working to bring people of different backgrounds together in Arizona," he said. "My hope in serving is to bridge both the Latino and Jewish communities in common cause to fight all forms of hate and unite to support each other."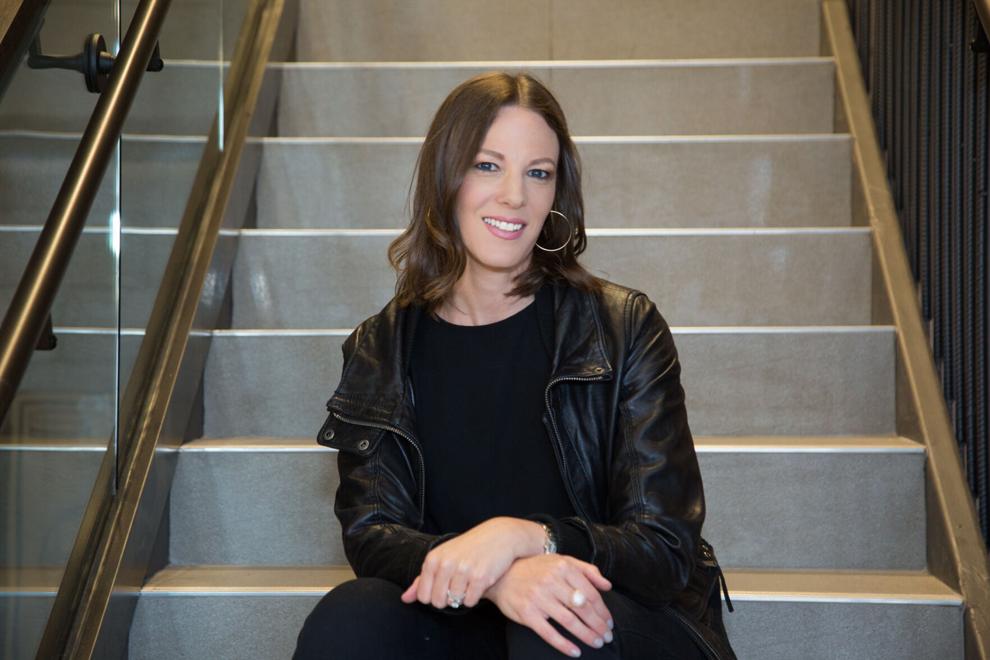 Rogers, a veteran communications professional, stated that she appreciates how the JCRC serves as the voice of the local Jewish community. "I believe projecting one centralized voice is paramount in Arizona's crowded media landscape," she said. "Together, my husband and I are raising an interfaith family and the focus that the JCRC has on building bridges and working alongside other religious groups has been part of my mission since graduating from the Women's Leadership Institute program. I'm very excited to join Paul and the JCRC board on this journey."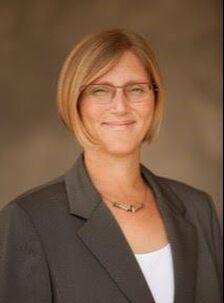 Prior to becoming a rabbi, Stone worked as a community organizer from Boston to Florida on issues ranging from voting rights to living wage campaigns. "Joining the board of the JCRC gives me the opportunity to return to all of the non-partisan social justice issues that inspired me to become a rabbi over fifteen years ago," she shared. "The JCRC gives our community a concrete way to work for a more compassionate and equitable society right here in Arizona. I'm so excited to become a new board member this year."
The JCRC board also includes Rabbi Bonnie Sharfman, Vicki Cabot, Adam Goodman, Alan Zeichick and Aaron Pratt.
Stu Turgel appointed to Scottsdale Human Services Commission
On May 17, Scottsdale resident Stu Turgel was appointed to the City of Scottsdale Human Services Commission by the Scottsdale City Council. Turgel is a nonprofit consultant, host of "The Phoenix File" public affairs radio show and was the president and CEO of the Jewish Community Foundation of Greater Phoenix from 2006 to 2013.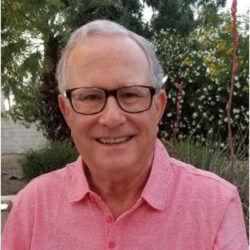 The Human Services Commission is a seven-member citizen advisory committee appointed by the City Council to advise the staff and city council on human services priorities and programs. The commission also reviews and suggests funding allocations for various organizations that address health care, food insecurity, homelessness and support of the unsheltered, refugee and immigration issues, people with disabilities and other important social justice and human rights issues.
"I believe that everyone in our community should be free from food insecurity, free from being unsheltered and treated with dignity and respect by government officials, businesses and private individuals despite their economic or social status or condition," shared Turgel. "I hope that as a commissioner, I will play a meaningful role to help our city deal with the root causes of issues that prevent equal access to basic human needs for all."
JFCS Professional Leadership Group celebrates graduation
Participants in the fifth cohort of the Professional Leadership Group (PLG), a program of Jewish Family & Children's Service (JFCS), graduated from the organization's spring leadership program on May 18. The PLG brings together philanthropic-minded individuals, ages 27 to 45, who have a passion for social service. Founded in 2017, PLG participants received an in-depth look at the programs and services at JFCS and the important role the organization plays in helping the most vulnerable members of the Greater Phoenix area community.
"Our Professional Leadership Group participants have diverse backgrounds but a common goal of wanting to do good and make a difference in the Valley community," said Andrea Arkow, director of philanthropy & donor engagement at JFCS. "Graduates have gone on to fill leadership positions, not only here at JFCS but with other nonprofit boards across the Valley."
PLG participants receive increased knowledge of the social service and healthcare needs in the Greater Phoenix community; practical leadership lessons from distinguished professionals in the community; an opportunity for mentorship and coaching and networking with professionals, JFCS board and community members.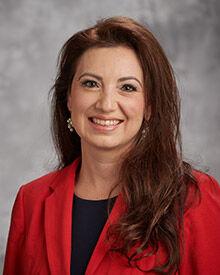 "The professional leadership group was a great way to get to know all the wonderful support programs and services available at JFCS," says Tamara Zach, current JFCS board member and PLG graduate. "It introduced me to this amazing company. I found a place where my contributions can make a difference in this world and help those less fortunate."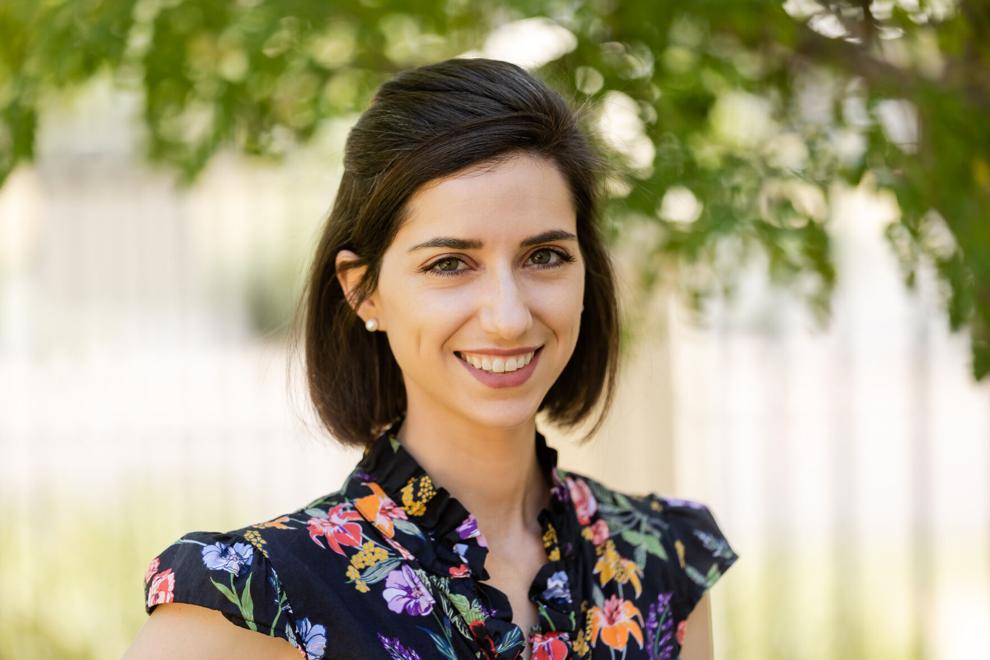 "While I was always aware of JFCS, I never really knew just how much their programs had to offer until I joined the PLG," said Jessielyn Hirschl, PLG graduate. "I experienced a full-day tour where I visited multiple of their program sites and got an in-depth understanding of just how many communities and individuals they touch on a regular basis. This, coupled with my experience of working with the JFCS Helping Hands program as a staff member of Jewish Free Loan, eventually led me to become a monthly donor and it's something I'm very proud and happy to do."
PLG's fifth cohort graduates include Alex Cohen, Ashley Hoffman, Stephanie Koplan, Sivan Levine, Yisroel Loeb, Zach Lytle, Brett Troisi and Betsy Zangara.
Individuals interested in being considered for future PLG cohorts should contact Andrea Arkow at 602-567-8329 or Andrea.Arkow@jfcsaz.org.
Youth Philanthropy Board presents grants
On Wednesday, May 11, in a hybrid ceremony of online and in-person guests, members of the Center for Jewish Philanthropy's Youth Philanthropy Board (formerly the Jewish Community Foundation) presented $10,000 in grants to four organizations all working to address the mental health needs of their constituents. The board, comprised of 23 teens from around the Greater Phoenix area, met over nine months to work as strategic grant makers. They explored different Jewish values and settled on three that would inform their philanthropic decision making: human dignity/kavod, responsibility/areyvut and that the highest level of tzedakah is helping someone help themselves
Graduating seniors Sammy Marks and Nora Feinberg were honored for their years of service to the youth board. Nora Feinberg was also presented with a beautiful tzedakah box, honoring her for two years of service as a member of the Jewish Community Foundation board of directors.
The Youth Philanthropy Board is open to all Greater Phoenix area high school students who either have opened or commit to opening a B'nai Tzedek Youth Philanthropy Fund. For more information about the B'nai Tzedek program, visit jcfphoenix.org/mentoring-young-philanthropists/. JN