Jewish learning is a lifelong journey and the Bureau of Jewish Education of Greater Phoenix is celebrating its dedication to teaching with a series of programs commemorating 50 years of existence.
Learn about the Jewish love affair with fish in a virtual kick-off event (Lox in a Box) that delivers Sunday brunch right to your front door. The Sept. 12 event, presented by Jewish educators Chaim Lauer and Gayle Feldman, features a Zoom visit to a lox factory.
"It's a fundraiser as we look forward to 50 more years," said Myra Shindler, BJE's executive director. She has worked for BJE since 1992, when she started as the program coordinator for Hebrew High of Greater Phoenix.
"At 50 years, I take pride in the commitment of the staff to perpetuate Jewish learning and Jewish life in the Greater Phoenix community," Shindler said.
Starting in October, BJE's programs will be offered in person at the Ina Levine Jewish Community Campus in Scottsdale. The special events include Wise Aging lectures this fall and a series of talks known as Passages beginning next year.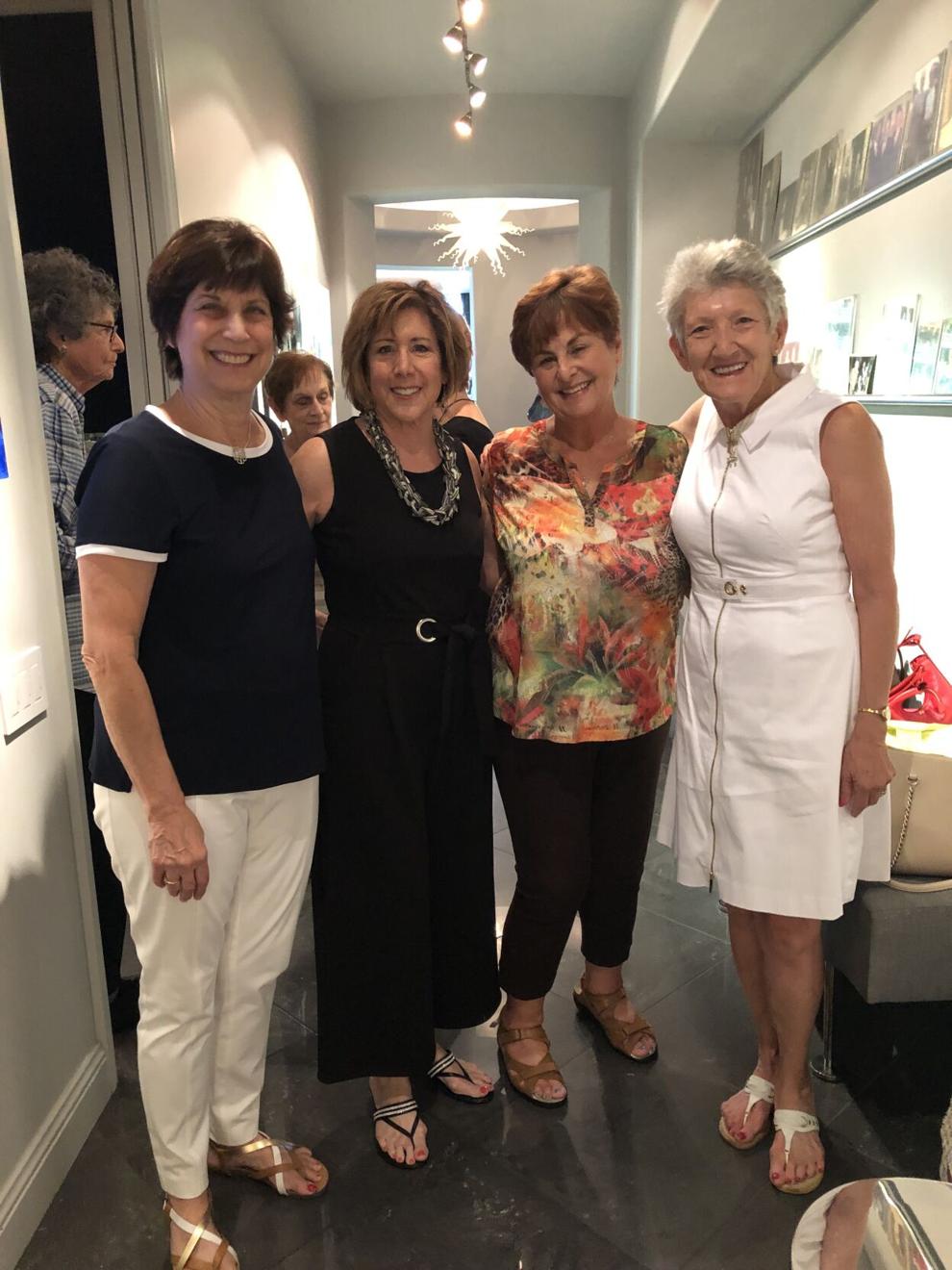 Due to the uncertainty of the pandemic, there may be a mix of in-person and remote classes, said Elaine Hirsch, director of adult learning. "We have some teachers and students who are chomping at the bit to get back in the classroom," Hirsch said.
Established in 1971 by the Jewish Federation of Greater Phoenix, BJE was then called the Jewish Education Council. It became an independent agency in 1988.
"At the start, the community members saw the need to bring public high school teens together for learning and socializing," Shindler said. The school, first led by Rabbi Jerry Kane, met Tuesday nights and continues to this day.
Today, teens get high school credit for studying Hebrew at Hebrew High. They can also pursue community service through Hebrew High Care-A-Van, a 14-day summer travel excursion. The BJE, in addition, offers teens scholarships for travel to Israel.
The adult learning program was started by Aaron Scholar, who served as a past executive director for 31 years. He instituted Passages, which this year is 45 years old. Current adult learning director Hirsch said of Scholar, "He's extremely learned. His name befits him. Sometimes when you asked him a question, it became a lesson, a Jewish lesson."
On Nov. 9, Scholar will be speaking at BJE's Lunch and Learn. His topic: "The Torah as the foundation for the unique survival of the Jewish people and the world."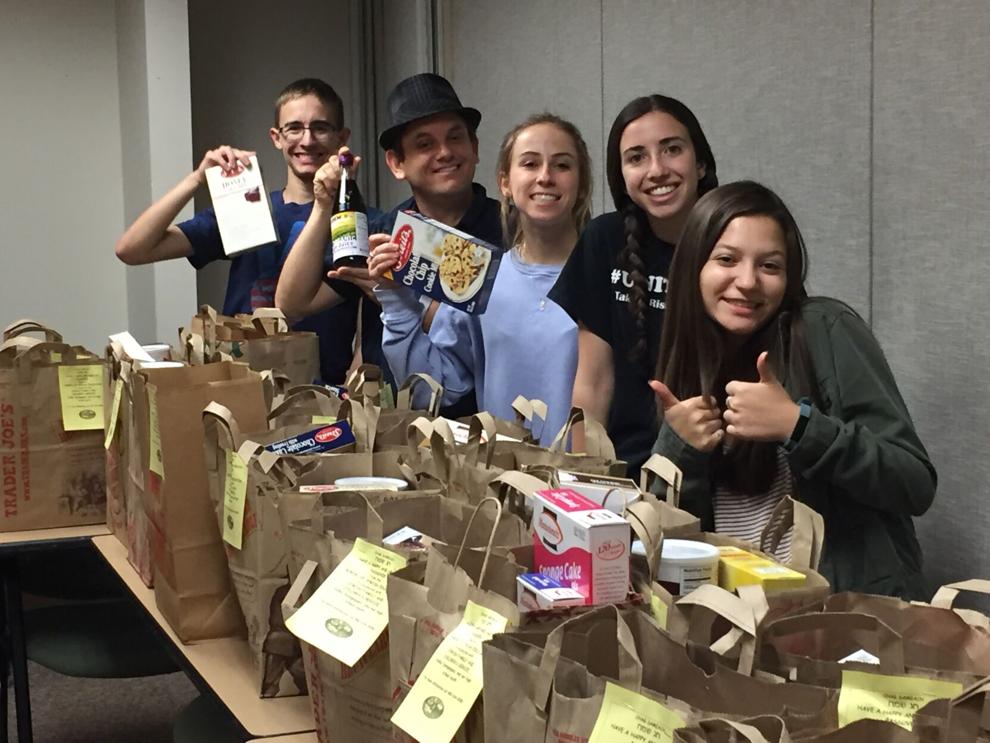 In 1998, BJE added family programming — the Jewish Baby University and Jewish Marriage University. Designed for expectant parents, Jewish Baby University combines childbirth education with an exploration of the Jewish traditions and rituals connected with pregnancy, birth and parenting.
Jewish Marriage University teaches couples how to resolve conflict in the context of Jewish rituals and traditions. It also offers an education in the Jewish marriage ceremony and making a Jewish home.
Participant Lisa Rohdeman said JBU helped her and her husband bridge the divide in their mixed-faith marriage. "It helped us make sure we can raise our child, Isla, properly in a good, solid Jewish home without offending his side of the family."
Linda Feldman, BJE director of family education, said that "the beauty of it is that couples do make lifelong friends starting out in pregnancy. They have ready-made play groups and it's always within the context of Jewish life."
Dennis Helfman, a Canadian retiree, participates in the adult learning program regularly. He took classes on the development of Yiddish and literature and Sholem Aleichem. "It's enlightening and a nice opportunity to look at different subjects and get more in-depth on a number of topics."
Barbara Gold appreciates hearing from instructors on the Middle East who are on both sides of the political spectrum. "It's enormously educational. I'm just thankful that the bureau is up to the minute on what courses they offer."
Chloe Carriere, a 23-year-old chemical engineer, took comparative religion at Hebrew High, whose principal is now Rabbi Aviva Funke. "I got to learn about all different religions instead of just Judaism. I thought that was really cool and unique," said Carriere, who continued her Jewish engagement by participating in Hillel programs at Arizona State University.
The BJE also conducts outreach to the non-Jewish community with its 30-year-old education program geared toward teachers of the Holocaust and teens.
Shindler thinks back to the bureau's humble beginnings in a little office downtown on Osborn Avenue. "What started as simply the Hebrew High grew much larger into a multi-generational approach to Jewish learning for teens, people expecting their first baby and seniors. The program, now at the Ina Levine campus, covers the Jewish life cycle and engages people for growth at whatever stage of life they're at." JN
To register for the Bureau's educational offerings and events, including Lox in a Box, visit bjephoenix.org.