Susan Finks had such a great family vacation during the COVID-19 pandemic that she's planning another one for next month.
"We're going to take a virtual Caribbean cruise," she said. The family will board a virtual ship in early June from either Florida or Louisiana. How does one take a virtual cruise? By watching Caribbean-themed movies and eating cruise-themed food, she explained.
"They're really good sports," Finks said of her 19- and 22-year-old sons. "I'm surprised that they were on board about it last year, as well as this year."
Finks and her family aren't ready for an in-person vacation yet. "We have some logistical issues," and, besides, she isn't "itching" to get away.
Some of those who are ready to plunge back into travel are already preparing for big adventures in coming months.
For Doran Arik Miller, the hardest thing about the pandemic was not being able to travel.
"I recognize I'm fairly privileged to be able to say that," she said. "I really crave those opportunities to get out of my normal routine of school drop off, work and making dinner. It's fun to just do something new and different."
Before COVID, she and her family traveled "a lot" as a family, but sometimes traveling was a way to have time to herself, too.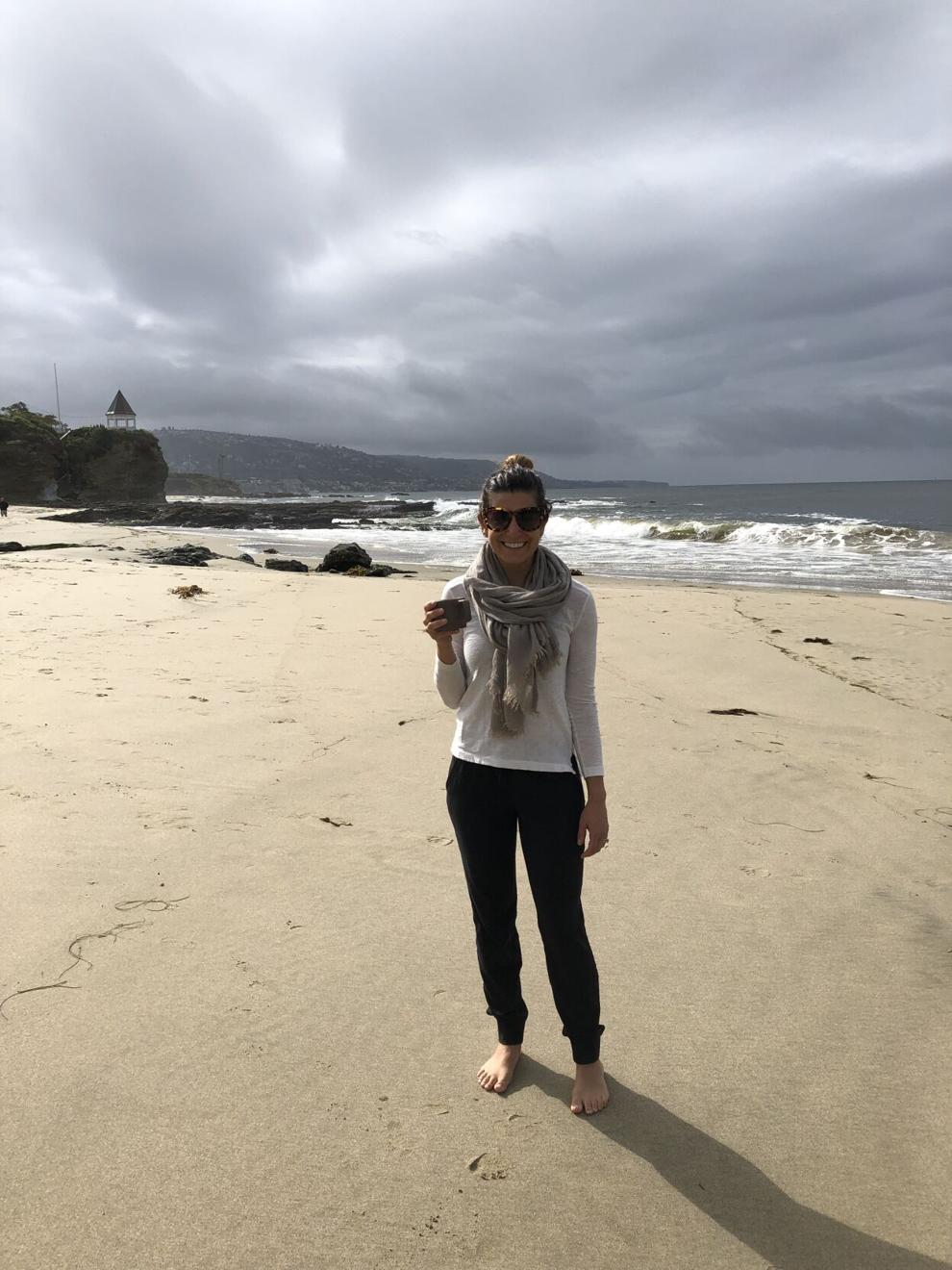 "I think in 2019 I was somewhere every month — and it was great and I loved it," she said. " I was definitely not one of the people who found that during COVID it was really nice to slow down."
The pandemic canceled her family's plans to spend a month in Israel last summer.
"I was really excited about introducing my child to this big piece of my family history," she said. Instead, Miller and her family drove to California for a week to escape the desert heat.
"We had to get out of the heat; we had to get out of the house. We've been home for so long, and we just felt like we needed to go somewhere else," she said.
While there's a chance she'll be going to Israel this summer, "it is not going to be the family trip that I thought it was going to be."
At this point, the pandemic is still thwarting Miller's summer planning, which leaves her summer travel agenda murky.
Miller is on the Jewish National Fund Desert States board of directors and is hoping to chair a trip for emerging leaders. "I'm hopeful that happens," she said. "It was supposed to be the beginning of July; we've pushed the date back as we're awaiting further guidance from Israel and the ministry of tourism."
If that doesn't work out, they will likely again head to California.
She's doing her best to be flexible, but she can't help but think of it in terms of the numbers of summers lost before her son goes to sleep-away camp.
"My hope is that soon, we'll be able to start enjoying travel and all of the benefits of travel. I think it's great for adults, it's great for kids," she said.
Meanwhile, Madelyn Shulman is definitely going to Israel this summer with her husband Jim Stevenson. The couple were married last October.
"As soon as we heard about the vaccine rollout in Israel and how extensive it was, I said, 'Oh, that's where we should go,'" she said. "If you're going to book something you should book something where you're pretty sure things will be open."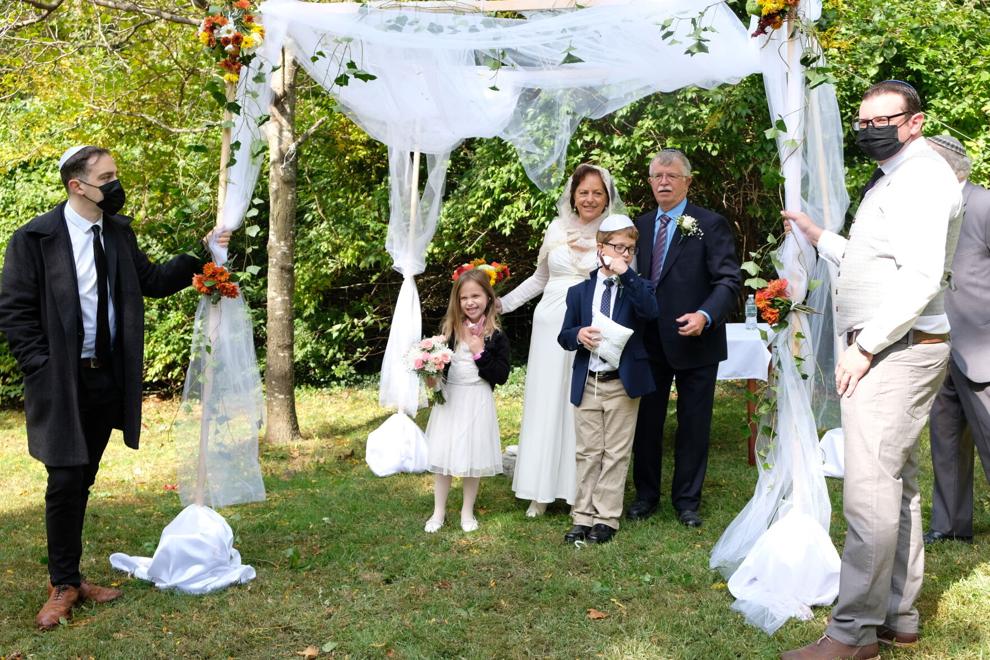 Shulman has been to Israel a number of times, but her last visit was 20 years ago. It will be Stevenson's first time there.
"It'll be fun going with someone who's never been," she said.
Before COVID, Shulman would go on one big trip every year. She's been to Hong Kong, Italy, China — "I want to go everywhere," she said.
She's needed a vacation for a long time, she said.
"But it's not a question of do I need a vacation — it's that I'm at a point in my life where travel is important."
Shulman is a fan of group tours, and will be going to Israel with Gate 1 Travel.
Finks created her own sort of travel company and last year her family's virtual trip to New York and England included mock boarding passes, movie and show tickets.
That virtual travel stemmed from the cancellation of her son's high school graduation trip. She made themed dinners, ranging from a mock hot dog cart in the front yard to high tea, and watched movies related to each locale including, "Hamilton," "Spider-Man: Into the Spider-Verse" and "Monty Python and the Holy Grail." For the days they would have been traveling, they watched airplane-themed movies like "Top Gun" and "The Terminal."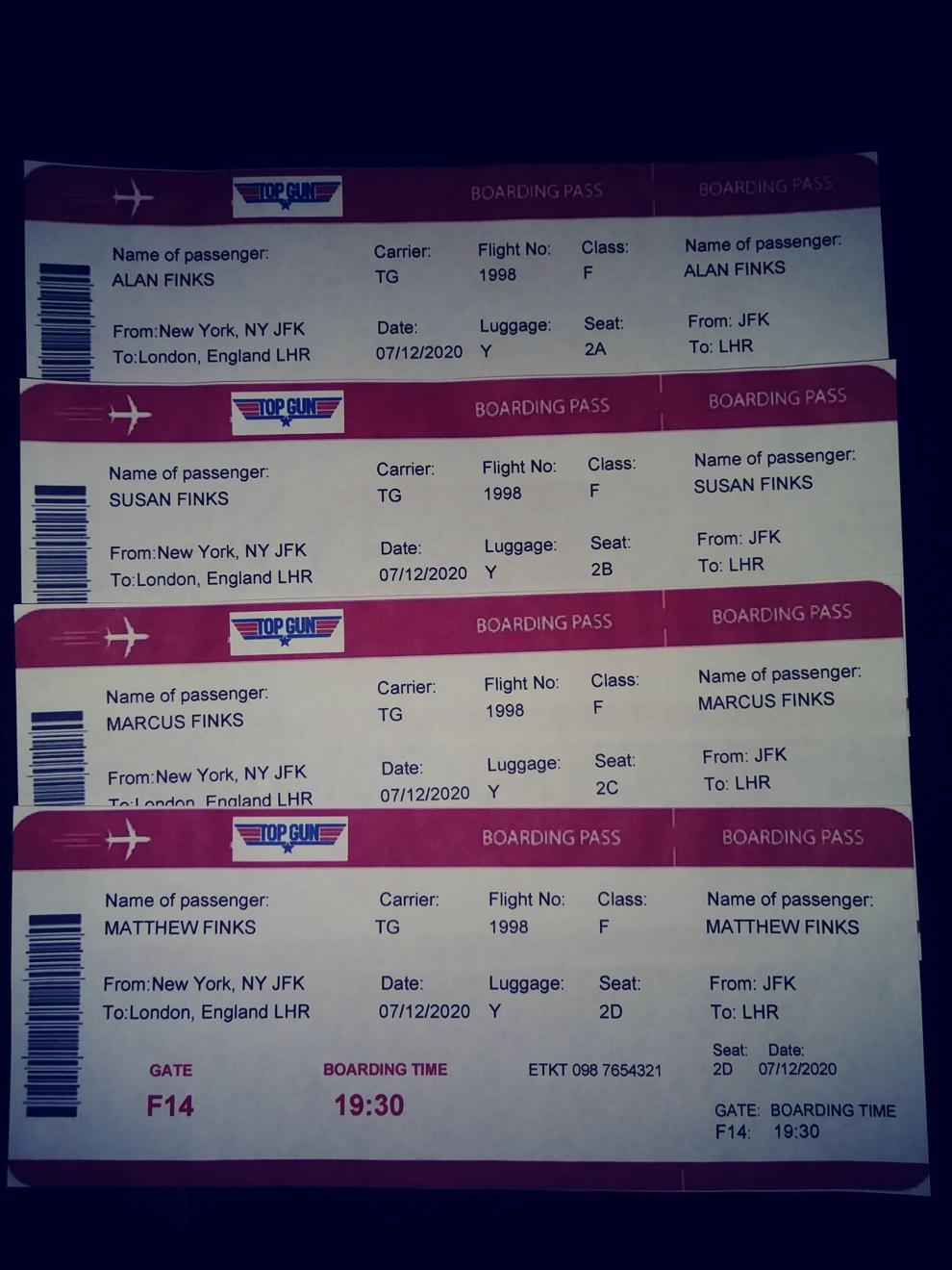 "I asked my oldest son one day, 'Why are you going along with this?' And he said, 'You're cooking and we're having family night. What's not to like?'" she said.
Her youngest son appreciated her efforts to do something in honor of his graduation, she said, even something pretty original. He was most interested in seeing New York's Broadway shows, so once Broadway is back in full force they will take an in-person do-over trip. JN