Jacob Ollanik began dating a Jewish woman he met online last February. But a week after the lockdown started he found himself single again.
"Oh no is right," Ollanik, 26, said. People were panic-buying, sanitizing their houses and transitioning to remote work. "No one was interested in dating people —meeting up with strangers, getting drinks. It either wasn't possible, or it was scary."
But as the months passed, people revisited their dating apps, and Ollanik, who lives in Tucson, met Kate Stansfield in October.
"We basically developed a relationship over FaceTime," he said. "And she's my girlfriend now. So I've kind of spanned the whole experience from being broken up with right at the start of pandemic, having absolutely nothing for a while and then starting a relationship online."
The pandemic is part of Jacob's new love story. But for others, this past year and the isolation it brought has heightened anxieties and thrown new challenges into the dating mix. Some have even sought new approaches to finding love — for themselves or for their friends.
Shale Brenner, 24, actively dated during the pandemic. There were fewer people to meet at in-person events, like Shabbat dinners and holiday celebrations, but she still attended them and kept using dating apps.
"Which ones am I not on?" she joked. "I've always been just looking for my partner in crime."
Pre-COVID, Brenner would go on an in-person date within a week of matching with someone. But those dates looked different during COVID. "Instead of going on an in-person date, we'd have a Skype date or something," she said. Depending on people's comfort levels, she would also meet people outdoors or go to a restaurant.
"I understand people being cautious with it," she said. "I actually gave COVID to a Jewish guy that I went out with. I didn't know I had it." They both had mild cases but are fine now, she said.
Dating before the pandemic was already a challenge. "Dating Jewish is really hard because it's such a small population," she said.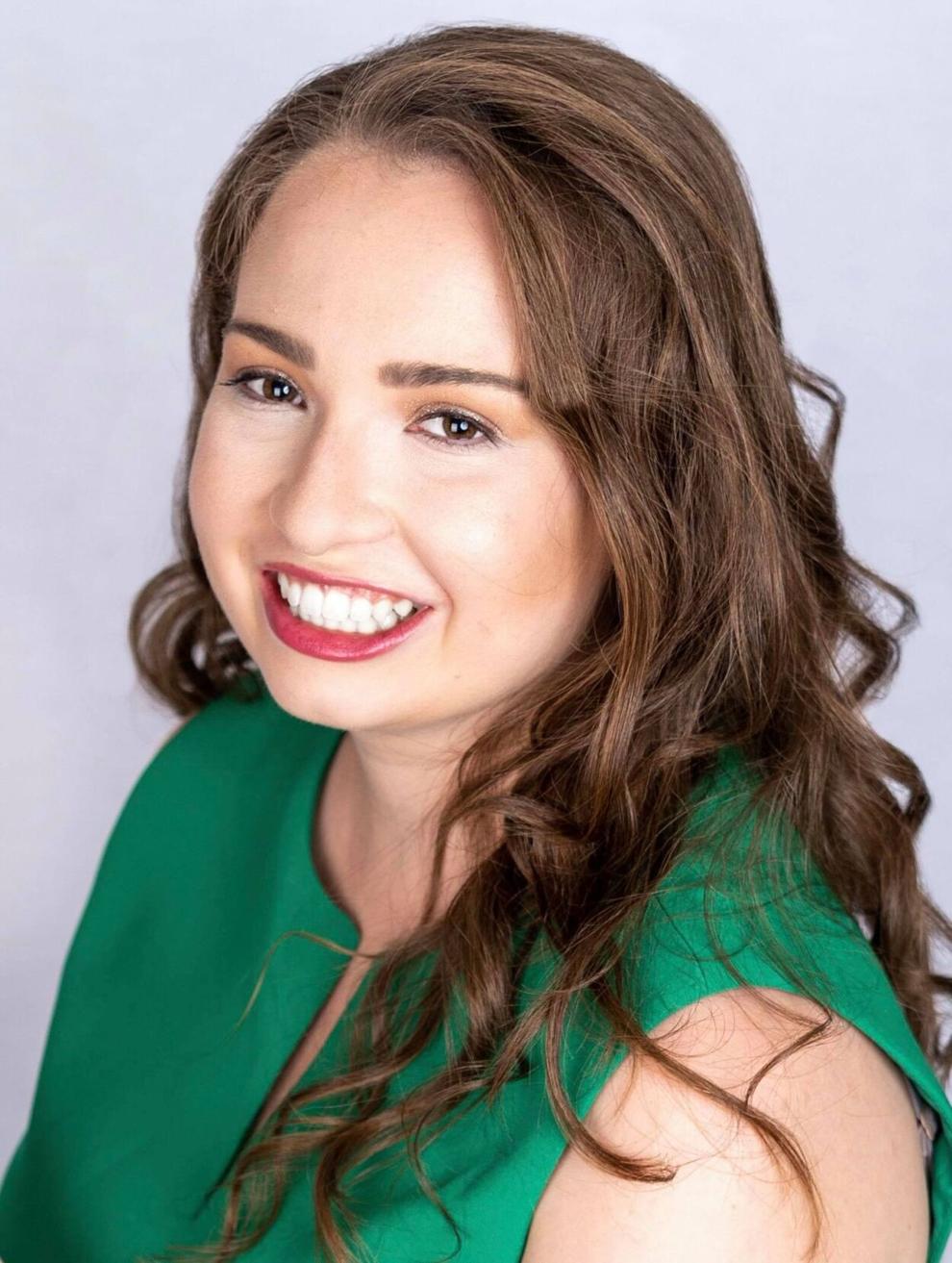 Brenner, who works as a procurement buyer with Honeywell, also does comedy. Her new set is about looking for a Jewish husband.
"I have a joke about how I've gone through all of the dating apps — I've gone through all 18 Jewish people in the Phoenix area and now I'm looking for other places to meet Jewish men, so I go to Chompie's, the Scottsdale mall and law school graduations."
Joshua Sharon's dating life got more active during the pandemic.
Sharon, 35, had also been on dating apps — JSwipe, JWed, Bumble — pre-COVID, but found his profiles received more attention during the pandemic.
"No one was going anywhere, especially in the initial part of COVID. What else are people going to do?" he asked.
CEO of Lapis International, a commercial real estate, investment, development and services company, Sharon lives in Tucson but has always been open to long-distance relationships.
"Love doesn't know distance or time," he said. "As long as I can afford a ticket to go see her, it's not a problem for me."
He met a woman online who lives in Miami in early May. They are still getting to know each other, but he sees potential.
Alma Hernandez, 28, said dating in the Tucson Jewish community pre-pandemic also had its fair share of challenges.
"There's literally like 30 people on JSwipe," she said. "We probably all know each other from the community, from work or we all know someone's family member. It's awkward."
Still, she met people online or while out with friends at restaurants or bars. "Then the pandemic came and now it's just like, well, crap. Unfortunately, we don't have a lot of those options."
The virtual dating scene has been disappointing during this past year or so, she said, people would want to text a lot but not actually meet in person.
"I know people are lonely," she said, "But I can't commit to just texting you all day and never meeting."
Hernandez is a Democratic state legislator and works full-time as a faculty director at Arizona State University's Edson Health Policy Academy.
"It's hard to find people that are comfortable dating someone in politics, or don't have a preconceived opinion about me because of my politics," she said.
She recently turned to Rabbi Avi Alpert with Congregation Bet Shalom for help. Why not give the "old-fashioned way" a try, she said, when online dating isn't working out.
Alpert said Hernandez is among 10 or so people he is hoping to help find love.
"Tucson is not known for a dating scene among young people," he said. "I think that Jews, more times than not, are not successful in meeting other Jews, and there's a lot of people who are marrying and dating outside of our people."
According to the Pew Research Center, 61% of Jews who married between 2010 and 2020 have a non-Jewish spouse, compared to 45% among Jews who got married the previous decade.
"I decided to make it my business to try to do something about it instead of just kvetch," he said. "So when I meet Jews who don't want to be alone, I want to help find the right partner for them."
The pandemic has made Jewish singles want authentic and meaningful connections, he said.
"You have all these other dating apps where people are swiping this way and that way, and they're using it to connect with people in a much more casual and superficial way than really looking for a life partner," he said. The pandemic has made singles more lonely and isolated, and they are more interested in "connecting on a soul level" now.
Ian Mark, 32, an entrepreneur living in Israel, also made it his business to help his single Jewish friends couple up.
He created a private Facebook group at the start of the pandemic last year for Jewish singles looking for love, called "CoronaCrush — creating Jewish couples in quarantine."
"The point of the group was for friends to post a bio and a few pictures of their friends who were single, and then people would reach out to them," he said. The group went viral and drew 10,000 members in its first month. It now has more than 20,000 members all over the world.
About a month in, he also began hosting virtual speed-dating events. Singles fill out a questionnaire about their basic needs, goals, religious observance and interests for his algorithm that matches people. Mark said he's held about 45 of these events so far.
Jacob Mann, who lives in Phoenix, has participated in a few of them.
"The first time I did it I thought it was very interesting, but the truth is, it was a lot of fun. You really meet some interesting people and it's a good experience all around, and it definitely puts yourself out there," he said.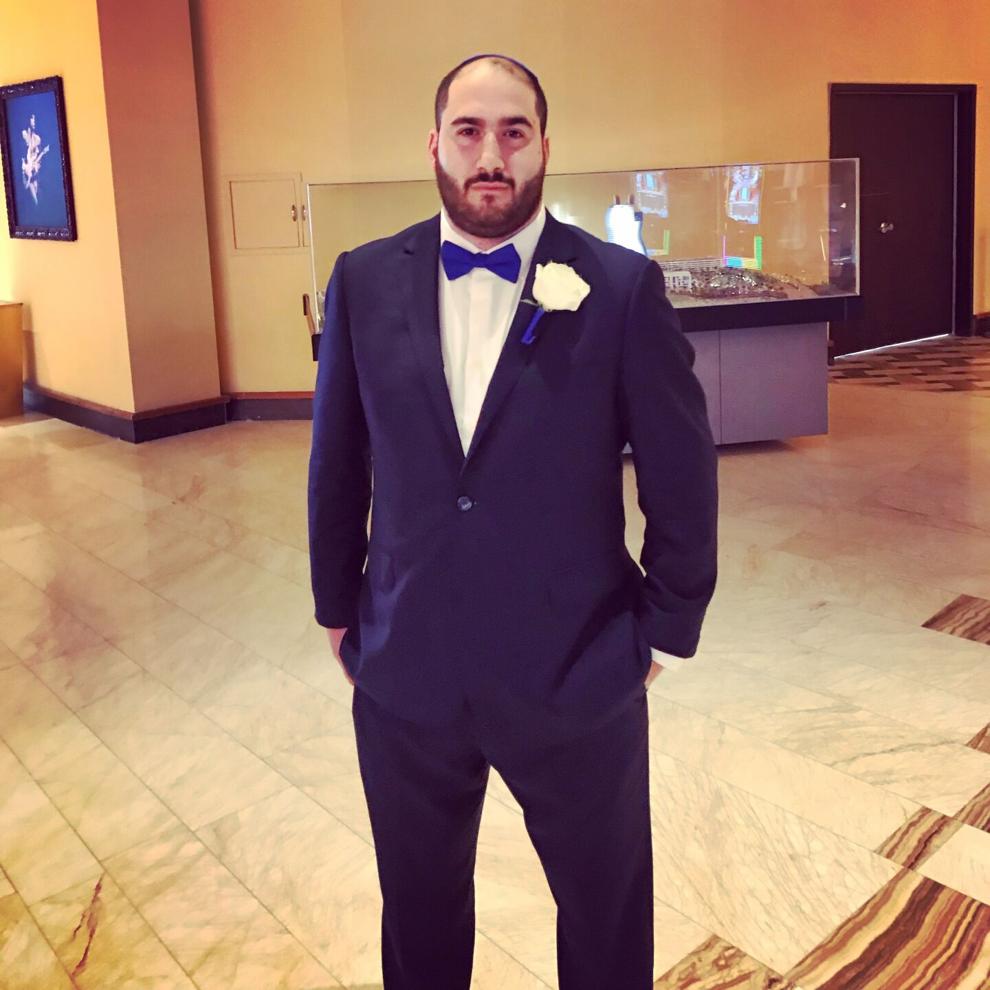 Mann, 28, heard about the CoronaCrush Facebook group through a friend on the East Coast.
"At first I thought it was a gimmick," he said. "And then I ended up realizing that there are a lot of people that started to really put themselves out there on this group."
He did the same, posting a short bio and a few pictures of himself. "I'm a positive-minded person who is self-reflective and tends to see more of the good than the bad in people," his bio reads. "I'm also a bit of a goofball."
Mann, who works for Venmo as a purchase support specialist, said he hasn't found his soulmate yet, but is optimistic.
"I think people should be encouraged to put themselves out more during this time, rather than not," he said. "It takes two people to Tango." JN