Like many Jewish moms, Vera Kessler spends much of her time cooking, cleaning, doing laundry, running errands, chauffeuring, helping with homework and preparing for Shabbat.
"I was getting it done. Everything was fine. But for me, it just lacked meaning," she said.
Years ago, a friend told her about Rabbi Aryeh Nivin's personal development chaburahs, or study groups. Just before Rosh Hashanah, he hosted one about finding one's purpose. Kessler decided it was finally time to make a change and signed up. She decided her purpose is to "share Torah with as many Jewish women as possible," and came up with a podcast.
"I can interview almost any rebbetzin in the world on any topic they want, I could learn and grow so much personally and I could share my growth with others," she said.
Kessler, based in New Rochelle, New York, launched "America's Top Rebbetzins" in late October. She has published more than 20 episodes since, including two featuring rebbetzins in Greater Phoenix.
She's transforming her life by implementing strategies and suggestions discussed with various rebbitzens. Topics on the podcast range from personal development, managing stress, marriage and intimacy, to raising kids.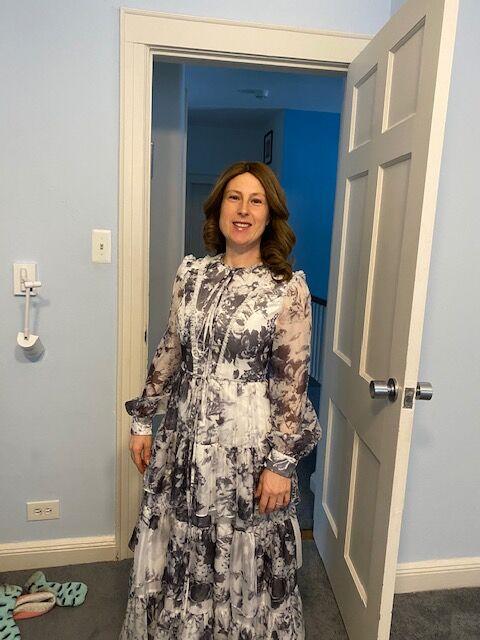 Kessler said some of her biggest takeaways so far have been the importance of being a gracious receiver and seeing beyond her perspective.
"I am seeing positive results, especially with my husband," she said.
Kessler said the name of the podcast turned out to be a misnomer, since she's gone global, interviewing rebbitzens in Israel and all over the world. Everybody she interviews picks a topic they're most comfortable with, and then Kessler comes up with questions.
She sometimes finds rebbitzens by searching online or from looking through torahanytime.com. But it was through word of mouth that she came upon Scottsdale Torah Center Rebbetzin Ayala Shoshan, who chose the topic of marriage for her podcast episode.
"I wanted people to understand that our perspectives are constantly changing," Shoshan said. "Being that we are human, the way we view life at any given time is not a reflection of the real or complete truth."
Shoshan said people are often more powerful than they think, and women have a lot of influence in their relationships. She is passionate about helping women tap into their power and purpose, and brings that wisdom to women through life coaching, marriage counseling and parenting — she has nine kids between the ages of 22 years and 7 months old.
"I wish I was more of a 'top rebbetzin,' but maybe when my kids are a little older I can raise the bar a bit on my rebbetzinhood," she joked.
Kessler said Shoshan "got real about marriage" and her idea of "showing up" in a marriage struck a chord with her.
Kessler found Rebbetzin Chana Goldstein, who lives in Phoenix, through the internet — Goldstein had written a few posts for aish.com. Goldstein spoke with Kessler about six attitudes women should work on to live a more meaningful life: ambition, courage, confidence, self-esteem, resilience and determination. She connected each to Torah.
The idea came out of a series of classes Goldstein developed for her students while doing campus outreach at the University of Toronto.
"I wrote the set of classes in order to identify attitudes that made people successful," she said. Her episode focused on being thoughtful about how to approach and deal with situations using the six attitudes.
She was flattered that Kessler reached out and said it was a nice opportunity to discuss personal development and Torah. Goldstein did campus outreach for many years, including at Arizona State University, and misses sharing Torah.
"It's funny that I get pegged as one of 'America's top rebbetzins' when, on a professional level, I don't do that anymore," said Goldstein, who now works as a corporate attorney.
Kessler has a background in public relations, and is glad to be back doing something she loves.
"I love getting to know people. Everybody has a story to share," she said. JN
Visit anchor.fm/vera-kessler to listen to "America's Top Rebbetzins."