The last year saw the Jewish community of Greater Phoenix face the challenges wrought by the coronavirus pandemic, protest racial injustice after the murder of George Floyd and try to strike a balance in the wake of a contentious November election.
The community grappled with a difficult year and many losses, but it also experienced joy and growth. Jewish News worked to tell the community's important events and keep it informed during a difficult but unforgettable year.
Here is a look back at the year's top stories.
January
The first big story of 2020 occurred the second day of the year. The departure of Carlos Galindo-Elvira from his role as regional director of the Anti-Defamation League of Arizona after three years with the organization garnered many readers' interest.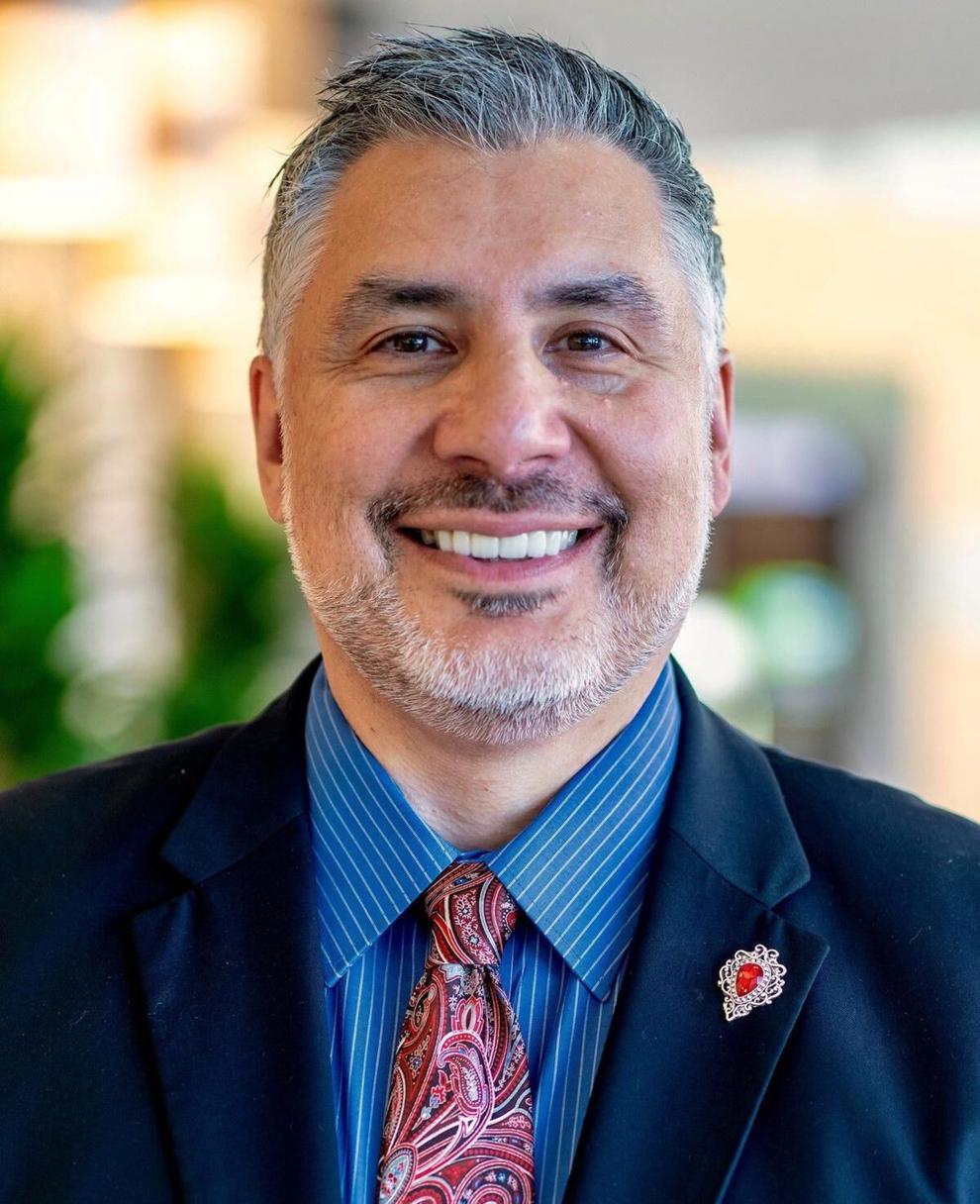 "Seasons change," Galindo-Elvira said nearly a year ago. "And I'm pursuing a new opportunity that will bring me new learnings, challenges and meaningful experiences to galvanize our Arizona community."
He is now director of community engagement and partnerships for Chicanos por la Causa, a nonprofit that supports Greater Phoenix's Latino community.
February
Arizona State University released its first study of the Jewish community since 2002, and readers were anxious to know the numbers.
The study showed a growing population that is active in charitable giving and generally agrees about the importance of living an ethical and moral life but disagrees on issues ranging from attending Jewish schools to the Israeli-Palestinian peace process.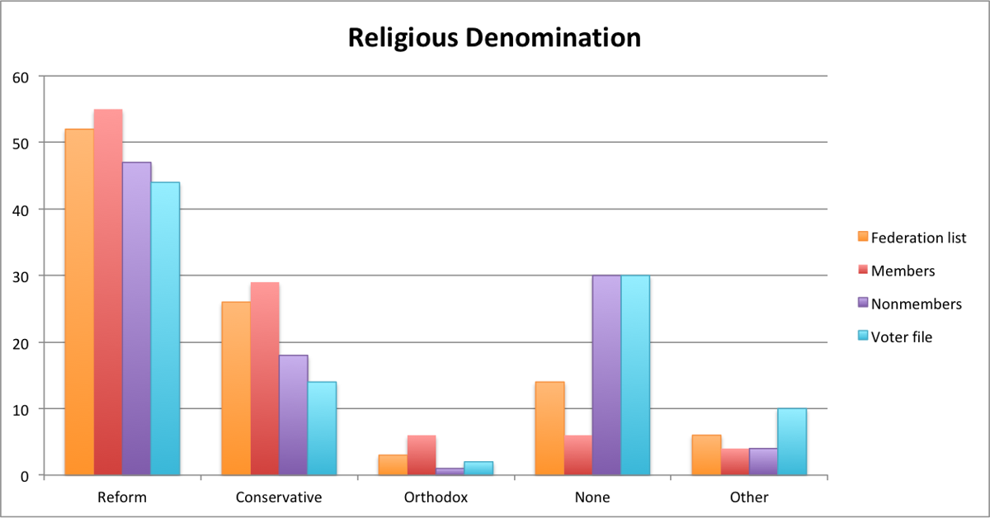 The study, funded by the ASU Office of the University Provost, offered a portrait of Jewish Phoenix with a growing and diverse population that reflects the attitudes and demographics of American Jews nationwide.
March
The month began with a well-attended in-person event and ended with the beginning of JN's coronavirus coverage.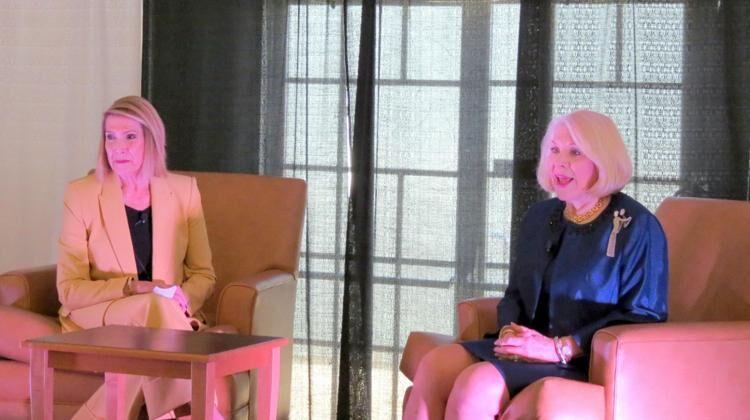 The National Council of Jewish Women Arizona's annual awareness luncheon on March 1 hosted Jill Wine-Banks, a former Watergate prosecutor. Wine-Banks was at the beginning of a book tour for "The Watergate Girl."
The book describes how she rose through the ranks of the legal profession at a time when it was almost entirely male-dominated. She explained that her aggressive questioning of Rose Mary Woods, President Richard Nixon's private secretary, about 18 and 1/2 minutes of missing tape helped bring down a White House.
The second week in March, Arizona's Department of Health Services reported two confirmed and three presumed cases of COVID-19. The Greater Phoenix Jewish community responded to the growing reality of the coronavirus pandemic by sharing resources and information to help community members stay safe.
April
The outlines of the coronavirus pandemic were clearer by April and people, organizations and businesses were struggling to adjust.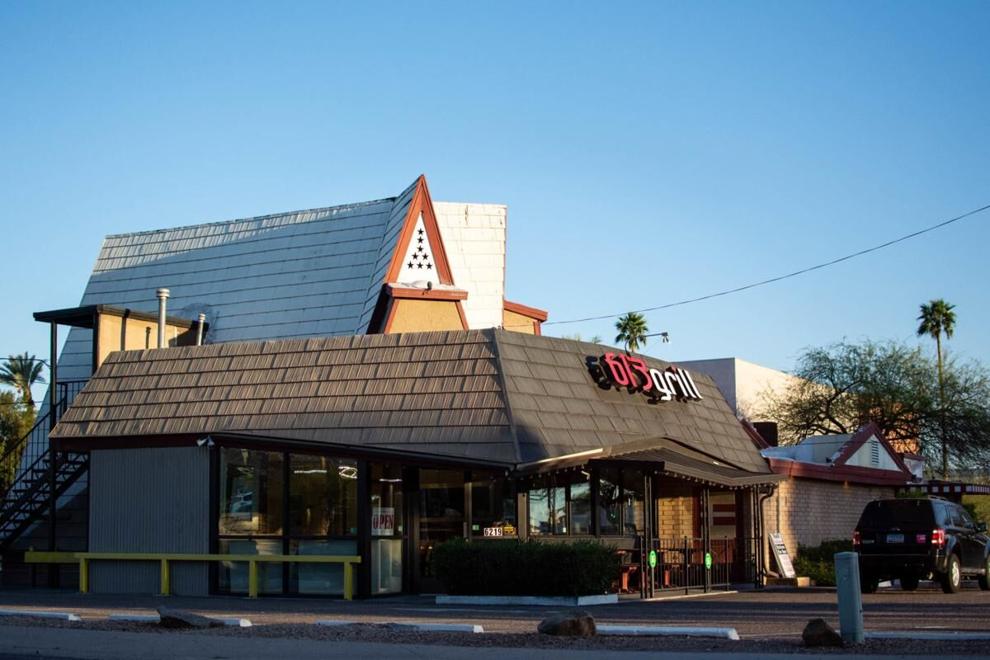 JN readers learned how kosher restaurants were changing in order to stay open despite shutdowns of in-person dining options.
They also read what a few community millennials were thinking about their economic futures and whether local Jewish summer camps thought they would be able to open as summer quickly approached.
May
By May, some in the Jewish community in Greater Phoenix had personally experienced COVID-19. Readers were captivated by one local Jewish woman's journey through the virus.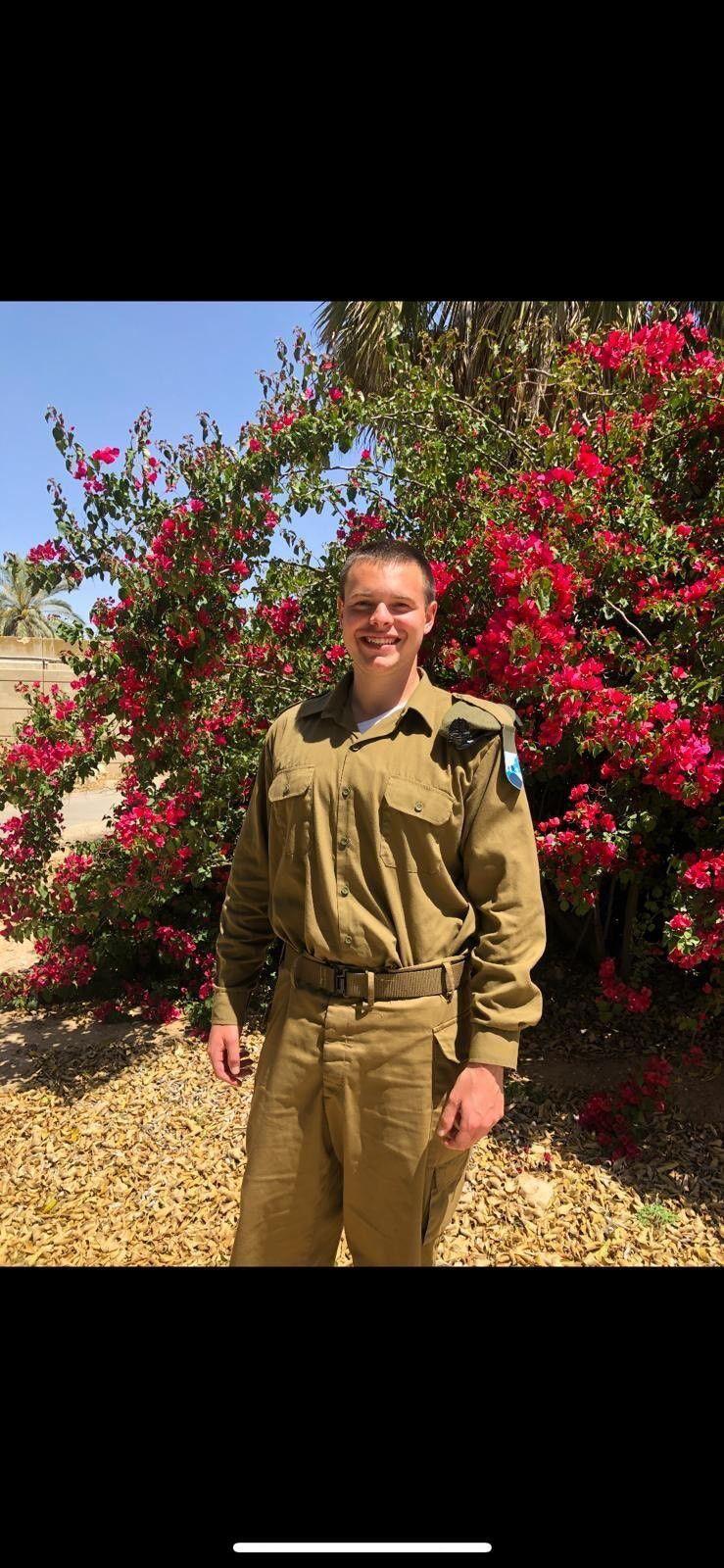 While the pandemic captured a majority of headlines, JN also covered the journey of Jonathon Goldman, who described his experience becoming a lone soldier and talked about his goal to bridge the gap between American and Israeli Jews, ensuring all Jews see each other as one people.
Congregation Merkaz Ha-Iyr disbanded after 12 years, but members said that it was the journey and the relationships that developed along the way that really matter.
June
Rabbi Micah Caplan, the spiritual leader of Congregation Or Tzion, died on June 14. It dealt a huge blow to the congregation and the Jewish community at large.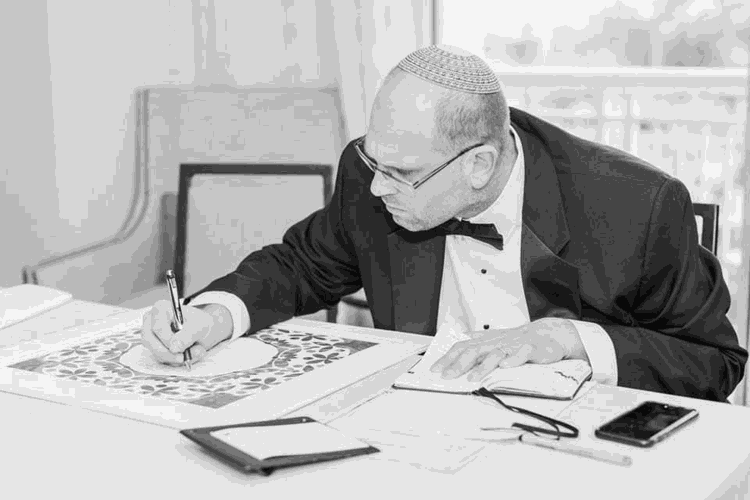 "He put everybody else first," said Linda Moskowitz, Or Tzion board member, past president and longtime family friend. Making sure everyone was happy was one of his prominent characteristics, and he would go out of his way to ensure people had what they needed.
June also rocked the world with the murder of George Floyd and the protests that followed; Jewish organizations in Greater Phoenix condemned Floyd's death and pledged to stand by the Black community.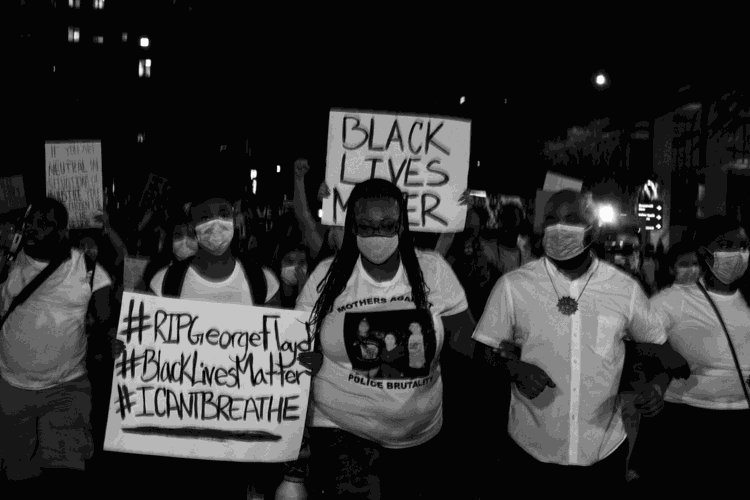 Jewish members participated in the protests and in the cleanup after the first weekend led to damage at Scottsdale Fashion Square.
July
Some business news was celebrated in Prescott in July.
CP Technologies decided on the small city north of Phoenix for the site of its new 50,000-square-foot headquarters and manufacturing facility.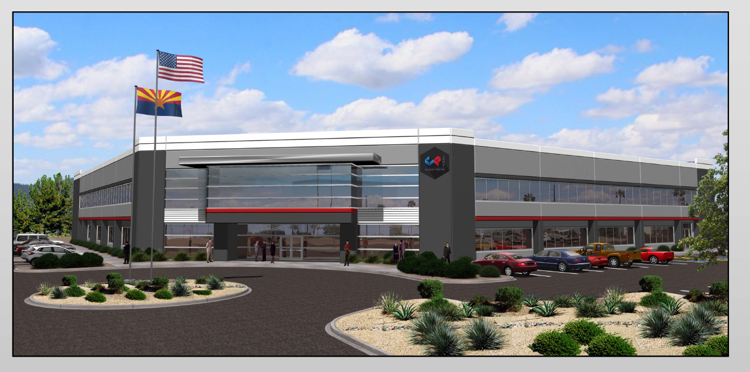 Several members of the Jewish community also talked about their experience having a new baby during the pandemic, while the Jewish News also examined how the bris was adapted.
August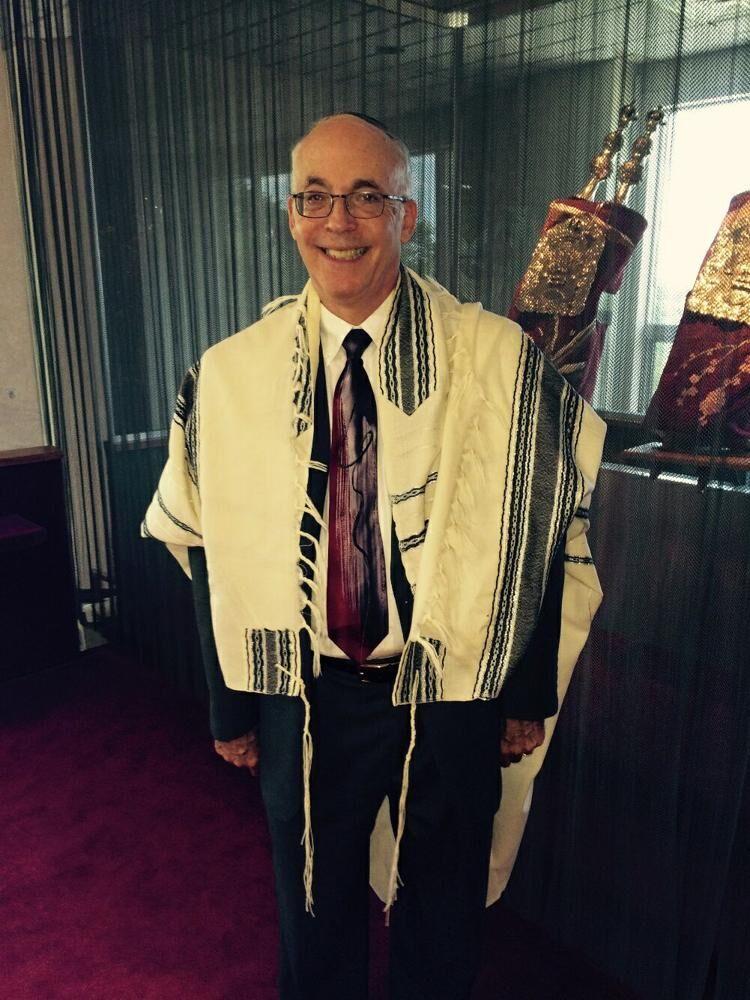 Congregation Or Tzion decided on Rabbi David Klatzker as its transitional rabbi following the death of Rabbi Micah Caplan.
Frank Jacobson, Or Tzion's president, said it was Klatzker's work as a transitional rabbi that stood out when they were searching for someone to fill Caplan's role. They also adopted the term "transitional" instead of "interim" after talking with him.
Also in August, Israel moved through new closures and openings due to new surges in COVID-19 which put its gap-year programs in doubt. Still, there was at least one Greater Phoenix resident, Sarah Tessler, who was able to go as planned.
"I never doubted that they would be able to figure out accommodations for the quarantining and all the different things going on right now," Tessler said. "I was a little worried at first because I haven't applied to college yet, so if the gap year didn't happen, I had nothing to do. But I was very confident that they were able to figure out a way to make it possible, which they did."
September
As the Jewish community prepared for the High Holidays, some local synagogues reopened, albeit gradually and with several restrictions. Reform, Conservative and Orthodox synagogues talked about what it meant to hold some in-person services as the landscape continues to change.
Temple Kol Ami awarded Rabbi Jeremy Schneider a lifetime contract. Committing to the next 25 years with Schneider as rabbi was an easy choice, said Russ Palay, president of the TKA board of trustees.
October
By October, another story was dominating national and local headlines: the 2020 general election.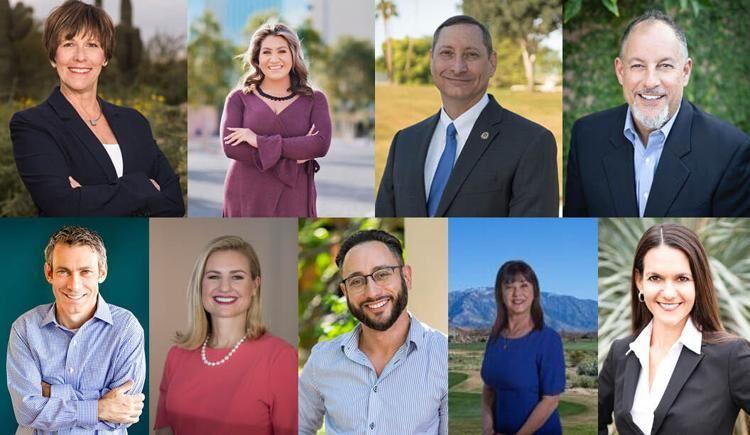 JN spoke to nine of the Jewish candidates at all levels of government in order to introduce them to readers. The candidates spoke openly about their experience, their reason for running and what their Jewish identity meant to them.
Also, the Oasis School, a Jewish community high school in Scottsdale for teenagers from all backgrounds and levels of observance, announced plans to move forward.
November
Once (some of) the results were in, the Jewish community reflected on the election and looked to a time of healing and coming together after a very divisive political season.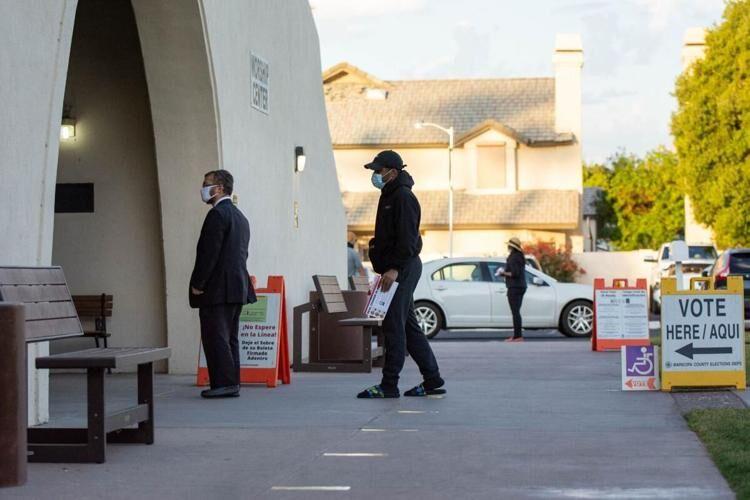 Rabbis emphasized the opportunity for the Jewish community to respectfully disagree and to find common ground. Many participated in a video sponsored by the Jewish Community Relations Council.
"The moment calls for some calm, some patience, some thoughtful analysis," said Rabbi Mari Chernow of Temple Chai.
In addition, Heather Ross, a health adviser to Phoenix Mayor Kate Gallego, spoke to JN about Gallego's efforts to combat COVID-19, the importance of sticking to the science and why she'll accept the community's anger if it keeps people safe.
December
The year is ending with continued coronavirus coverage, but an interview with a young college student is also drawing a lot of interest.
Blake Flayton is a politics junkie who writes about anti-Semitism on campus. He spoke to JN about his experiences and his plans for the future.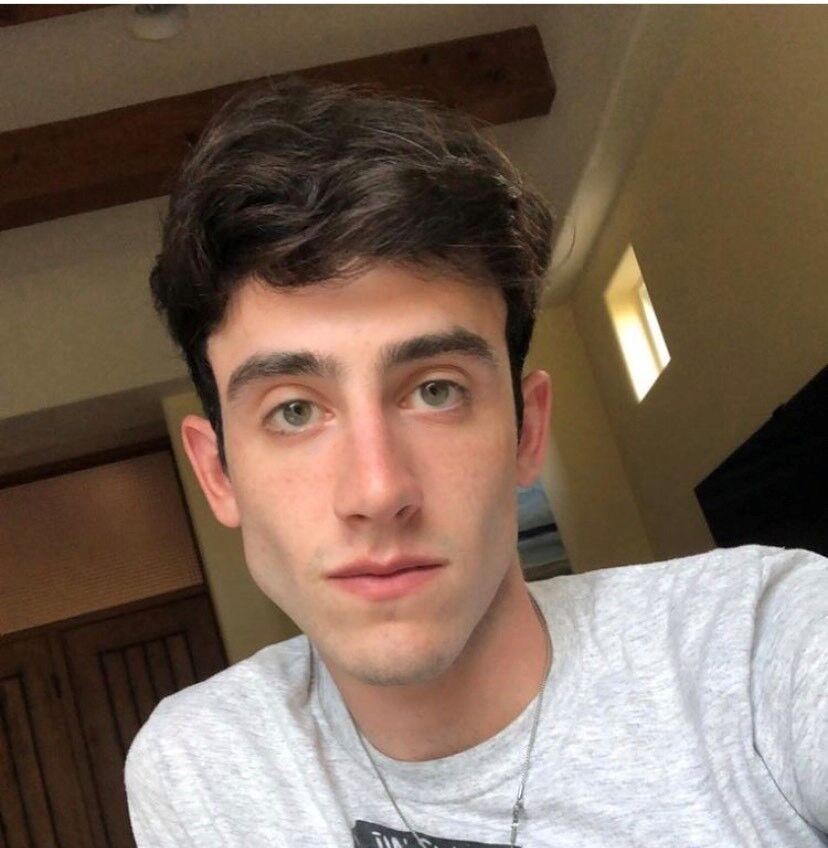 One other story that closed the year was the sentencing of a former neo-Nazi who threatened Mala Blomquist, editor of Arizona Jewish Life in February. Johnny Roman Garza said that he left Atomwaffen Division, a neo-Nazi group, and is hoping to learn more about Judaism. Blomquist said she hopes he is sincere. JN