"My Unorthodox Life" dropped on Netflix July 14, and Julia Haart became a household name almost overnight — including in local Jewish households.
A self-described "reality TV show junkie," it only took one day for Kathleen Kagan to watch the nine episodes that comprised the first season. But, she didn't necessarily enjoy it.
"I was bored to tears," she said. "I kept waiting for it to get better."
Meanwhile, Katie Matus loved the show.
"I think a lot of people forget this is a reality show," she said.
The series follows the lives of Haart, now a prominent fashion designer, and her four children, all in different relationships with the Orthodox world. Haart and her 21-year-old daughter, Miriam, have left religious observance behind, while her daughter, Batsheva, 27, and her son-in-law, Benyamin, are trying on Modern Orthodox Judaism for size. Her son, Shlomo, 25, still observes Shabbat but feels conflicted about certain aspects of religion, and her son, Aron, 15, identifies as a "black hatter," committed to maintaining his strict religious lifestyle.
The series has the glamour and glitz of reality TV, with a vacation in a castle during Paris Fashion Week, helicopter trips to the Hamptons and a household staff. Haart dresses in revealing clothes, which she feels is a mark of freedom from her haredi life; she feels a first step toward female empowerment is to embrace sexuality. She criticizes her former community for its treatment of women and girls, saying within it "women have one purpose in life, and that is to have babies and get married."
Paradise Valley resident Dana Zucker Chesler watched the entire series in about three days, and bristled at what she saw.
"She does the complete opposite for women that she wants to," Chesler said. "She exploits her children and makes it OK to sexualize them. She disrespects her youngest son and what his beliefs are. I realize she had a bad experience in the ultra-Orthodox (community) but many do not."
Kagan, who lives in North Glendale, said the show was "completely unnecessary." The world already knows there are abuses in the Orthodox community, and that girls are not always given the most freedoms that they could be afforded, she said. "But there are more sensitive ways to handle this. This was sensationalism driven by gawkers. These are non-Jews looking to gawk at 'oh my gosh look at how horrible these Monsey Jews are.'"
Robbie Gross, who lives in Scottsdale, couldn't stomach watching the show, but has opinions based on what he has seen and read about it. Gross grew up in an Orthodox community in Pittsburgh, Pennsylvania and now identifies as Reform. "It's like airing your dirty laundry," Gross said of Haart's chosen outlet for sharing her critiques, some of which he thinks are valid. "It's not beneficial for anybody watching it."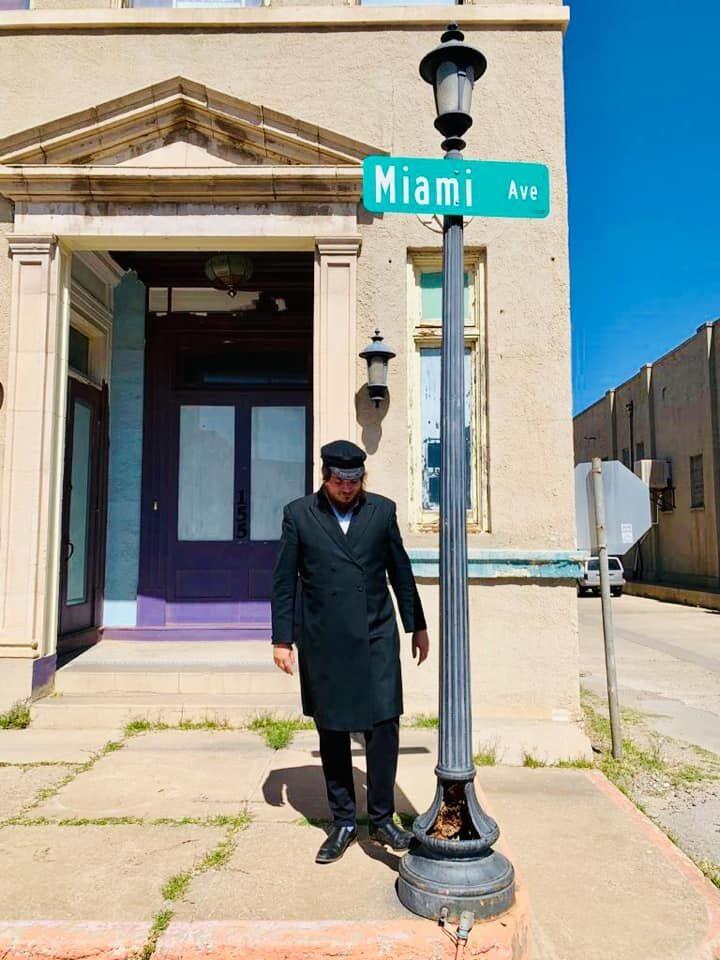 Phoenix resident Shmiel Gruys also did not watch the show, but said it is the type of thing that perpetuates harmful stereotypes. "I'm really tired of an entire community being misrepresented to a degree where I'm attacked about it in public," he said. Multiple strangers have randomly approached him asking if he needs help escaping his community.
"A lot of people already have a whole narrative about me," he said, just based on what they can see: A black hat, payos and a beard. "They come to the conclusion that I treat my wife poorly, or we're poor, or we live off the government."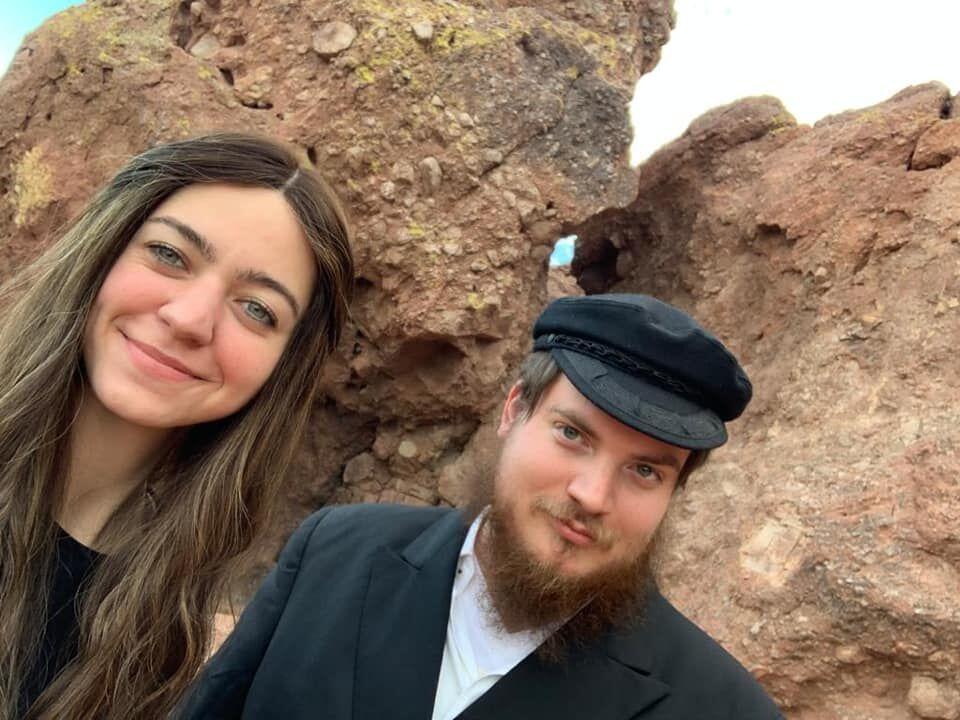 The world has become so much more accepting, he said. "You see so many different cultures coming together, and everyone seems so accepting of different cultures — except ours."
Brina Helfman Pepper said she was not happy with how it portrayed Jews. "All I saw was how their money was spent," and it did not reflect the Jewish values of giving back or charity, she said.
But Gabi Turner, a "Phoenician at heart" who lives in Ramat Gan, Israel, appreciates that the show started a conversation.
"Whether for the good or bad, at least people are starting to talk about the complexities of living in an Orthodox community and dissociation," he said. "Whether you like the show or not, I think it was important to create that dialogue."
Turner grew up in the Orthodox community in Phoenix and related most to Haart's son, Shlomo. He remembers feeling conflicted about his lifestyle and religion when he attended a public high school. "I kind of lost a little of the faith, in a way," he said. It was a difficult time, but he never fully left his religion or lifestyle behind. "I'm glad I didn't because I love religious Judaism. But, myself, along with friends and other family members, have all gone through discovering our way through the religion." JN