Summer camp normally conjures images of songs by the fire, swimming and games, bunkmates and camp counselors and maybe even some pranks and high jinks. But this is not a normal year. At a time when kids' attention would ordinarily turn to summer vacation and which camp they'll attend, now they are wondering if camp is even in the realm of possibility.
Those in charge of Jewish camps are still planning for some kind of return to normalcy by summer, but contingency plans are on everybody's minds. While many camps already have reservations on the books for summer's start, in recent days people have stopped calling.
Leah Zigmond, director of Congregation Beth Israel's Camp Stein, said they were at 80% of their expected capacity when things started changing. They've been reaching out to their campers, and people are calling them as well, saying, "We love camp, and we hope camp can open."
She said that some campers have withdrawn because things are too unpredictable.
Whatever happens this year, she said, "one thing the virus has brought to the forefront for everyone is thinking how safe we are from any contagious disease; how do we reassess for the future?" They already use hand sanitizer before every meal, but now they're looking to add sinks to make handwashing easier.
Sleepaway camp is a close-knit community and campers and counselors live together in relatively close quarters.
"I'm not sure there's a lot we can do to create social distancing," said Zigmond. If physical face-to-face camp doesn't happen this year, the staff is preparing online content including storytelling, puppet shows and dance sessions.
Martin Pear Jewish Community Center's Shemesh Camp at The J already has a lot of people signed up but with all the uncertainty, registration has plateaued, said Jessica Pineda, director of camping services. "Parents are hesitant in signing up because they don't know what the future holds."
While fresh air and outdoor activities — normally a given — may have to be curtailed due to concern over the spread of the coronavirus, staff is developing virtual activities. Pineda said she's ready to take campers back to "simpler times" with board games and Crazy Eights, things young campers may not have played before. She said it might also be a welcome change for parents who haven't played a game like Yahtzee in years.
One thing's for sure: If physical camp is canceled, virtual programming will be essential. "Parents are going to need camp this year more than ever, because kids have been cooped up," Pineda said.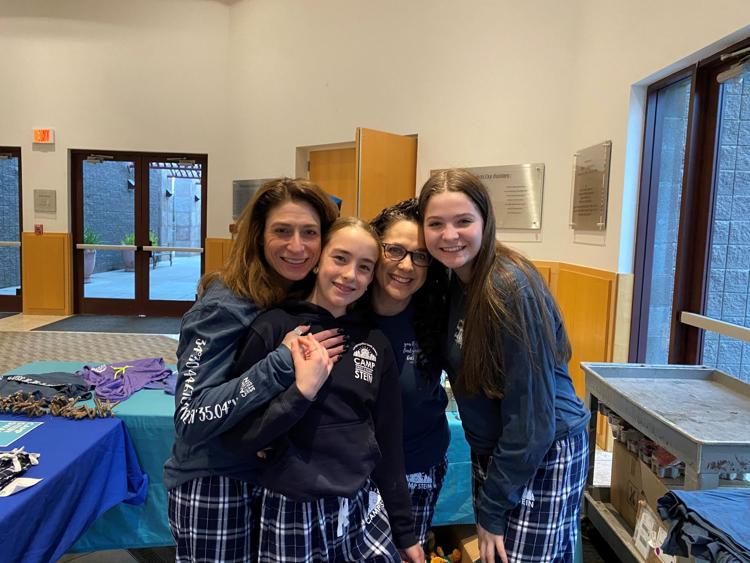 Laura Drachler agrees. As a kid, she went to Camp Stein as a camper and counselor, and she now sends her kids, Max, 13, and Zoe, 11, there as well.
Drachler hopes Max and Zoe will be able to attend this year, and that it will continue to be a safe place to make new friends and develop their Jewish identities.
"If I don't have Camp Stein, it will be Camp Laura," she quipped.
"My kids ... are nervous about the issues this year," Drachler said. "They're not nervous about camp but they want to be safe in an environment they love."
She hopes her children don't miss the opportunity to continue to build the friendships and memories. "I'm sad for that."
A number of campers from the Greater Phoenix area attend Wilshire Boulevard Temple's Camp Hess Kramer and Gindling Hilltop Camp every year, but it's not clear if the camp will be taking place this year. There's just not enough information to make that decision, said camp director Seth Toybes. "As of now, it's too early."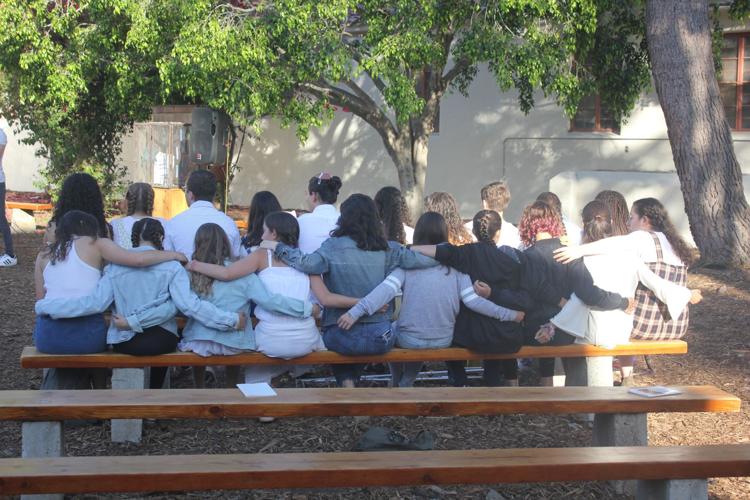 Toybes has experience with adjusting quickly to changing circumstances.
In 2018, his camps' Malibu site was ravaged by the Woolsey fire, and they had to rebuild in a new location. Having lived through the experience of trying to shift everything in real time, staffers have been developing virtual programming for more than a year.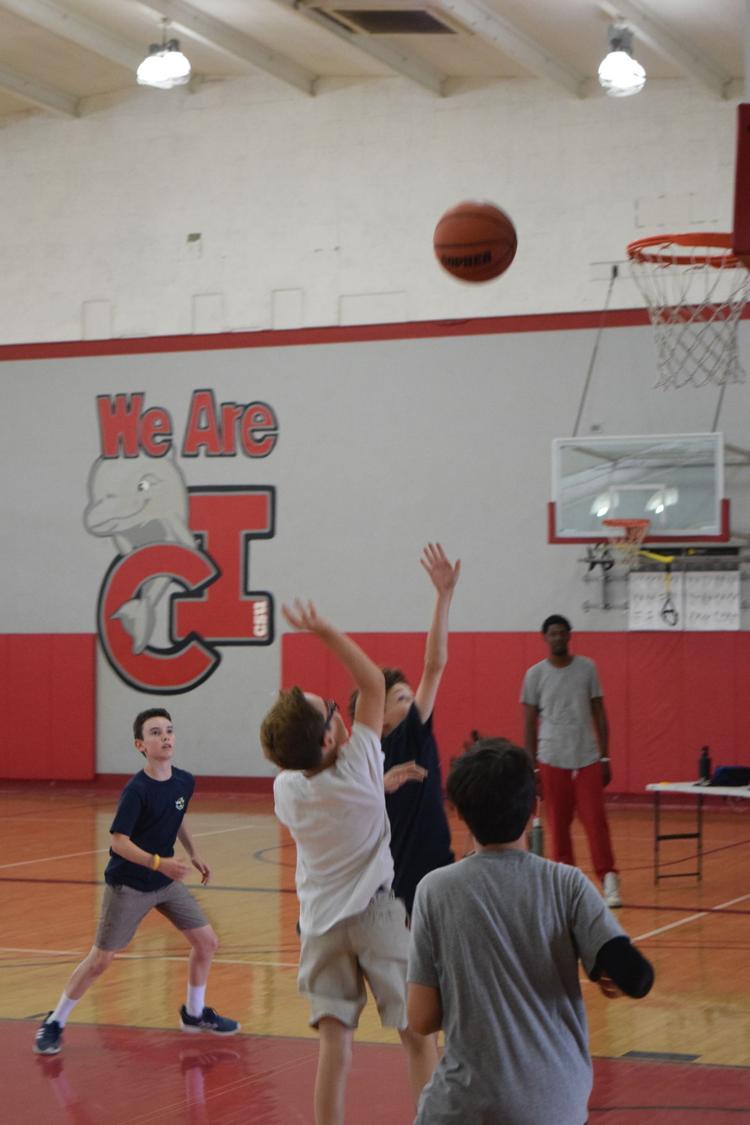 "We learned last year how resilient our community is," said Toybes. "The special communities camps tend to foster are so much stronger than people think."
Still, all the virtual programming in the world can't replace the classic camp experience. Drachler said her biggest regret is her kids missing out on all the relationships camp allows them to build.
"It's going to be more isolation if they don't get to go," she said. "Their worlds are going to become isolated." JN