Teen Scene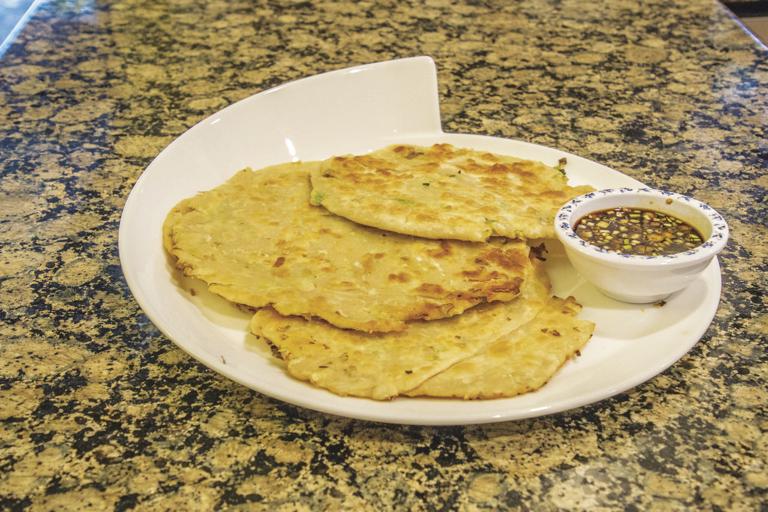 Posted:
These tasty pancakes are often cut into triangles and dipped into sauce. Allow yourself a bit of prep time as it takes some muscle to roll them.
Posted:
To find the Shanghai Jewish Center on a recent trip to China, I drove by a guarded gatehouse, past a series of windowless buildings to a large white villa with an elegant marble staircase and grand portico. Inside the brightly lit foyer, a Chinese woman escorted me through heavy wooden doors to what must have been the living room, but was now furnished with eight tables and a wine cabinet. Two businessmen — one in a kippah — chatted quietly over their dinner.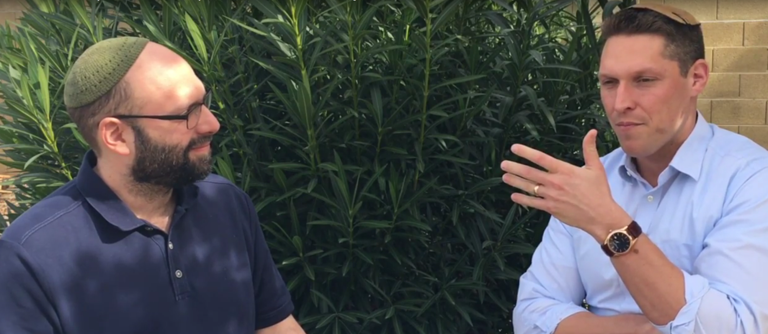 Posted:
Valley Beit Midrash (VBM), the collaborative organization that offers a wide array of Jewish programming to the Greater Phoenix Jewish community, continues to beef up its library of podcasts to help foster Jewish learning.
Posted:
Evanger's USA Pet Foods will have a pet-friendly and family-friendly event to celebrate U.S. veterans and active military and their families on Sunday, June 25, 11 a.m.-1 p.m., at Choice Pet Market, 7119 E. Shea Blvd., Suite 113, Scottsdale.