Teen Scene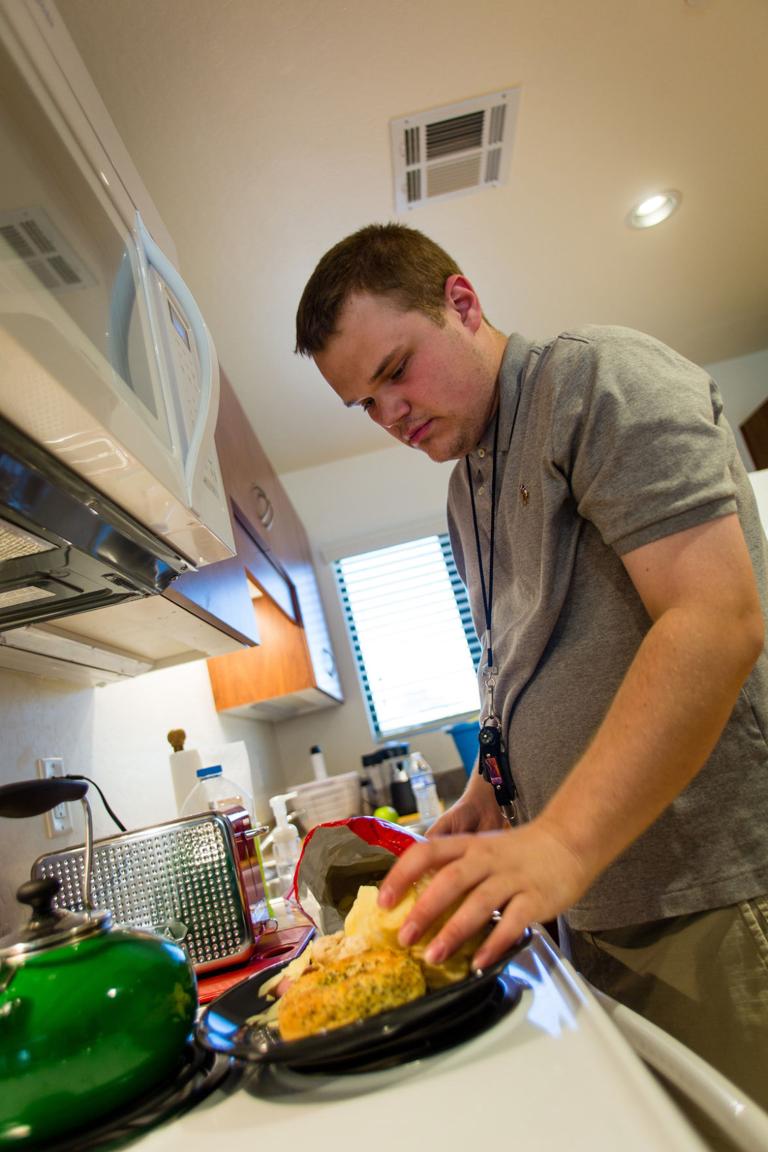 Posted:
Thanks to seed funding from a Phoenix-based natural and organic food store chain, adults with autism and other neuro-diversities will be able to take cooking classes to help them eat healthy.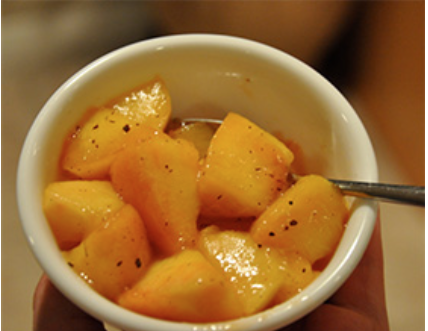 Posted:
Each week, North Scottsdale Organics delivers a different variety of certified organic fruits and vegetables, which offers an opportunity to try new recipes. Here is one example from its website, northscottsdaleorganics.com.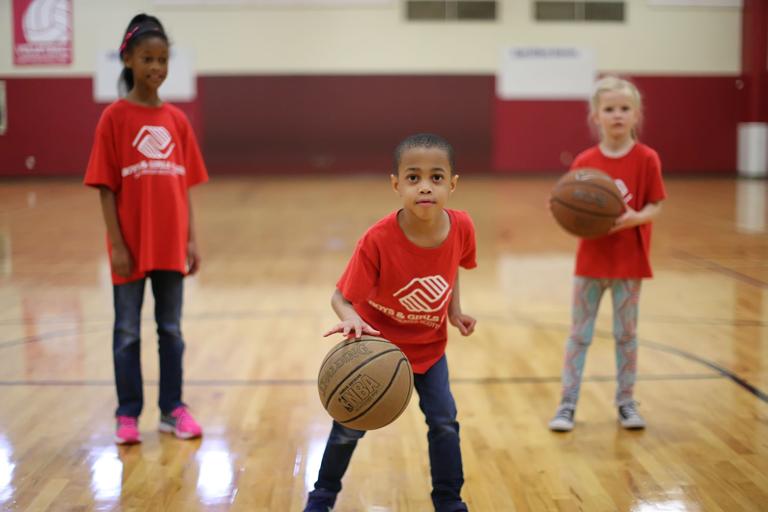 Posted:
During the summer when temperatures are high, children's levels of physical activity can drop, which can have several negative effects.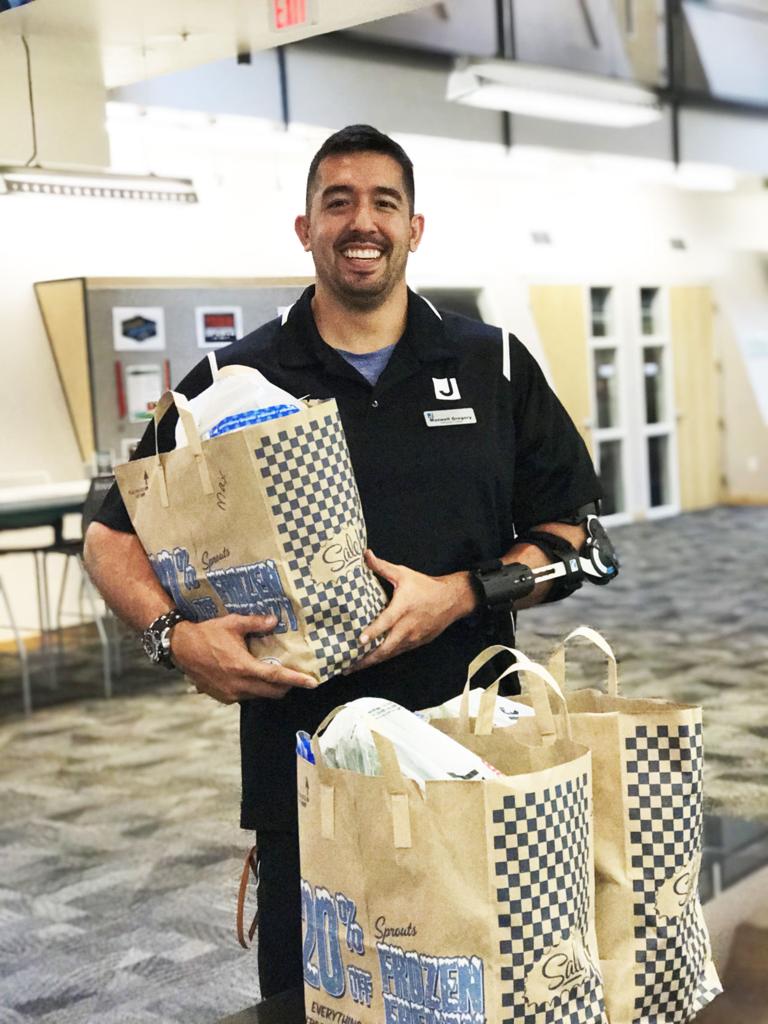 Posted:
Eating healthy often involves a strong dose of organic produce, and the Valley of the Sun Jewish Community Center (The J) is making it easier for the area Jewish community to access such food offerings.