Teen Scene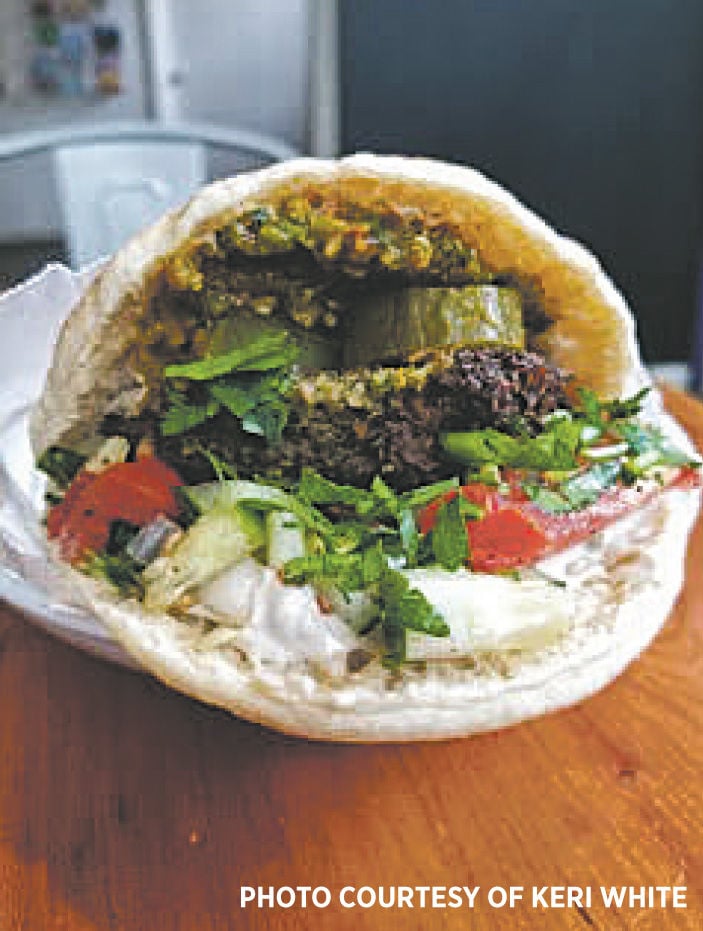 Posted:
When restaurateurs in the U.S. want to serve an authentic Israeli hummusiya, they go to Israeli chef and restaurateur Micha Moskovich.
Posted:
Enjoy this twist on a traditional Chanukah dish.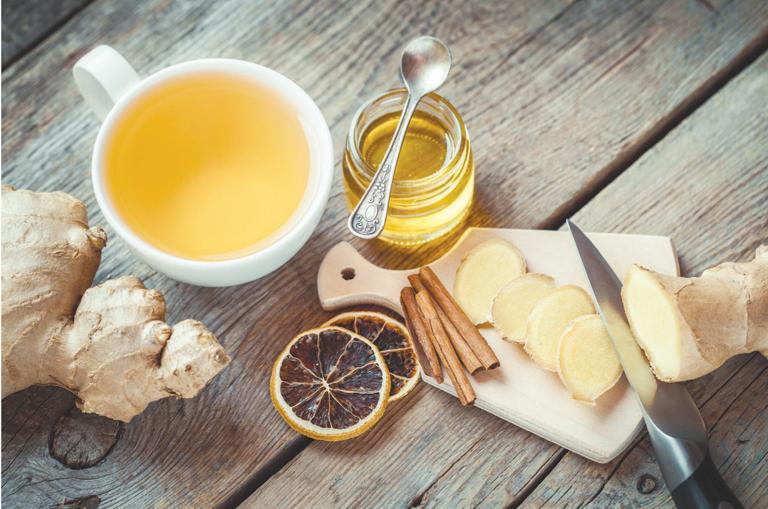 Posted:
I've been playing around a lot with ginger these days. This spicy root gives an energetic kick to food and has many health-giving properties besides.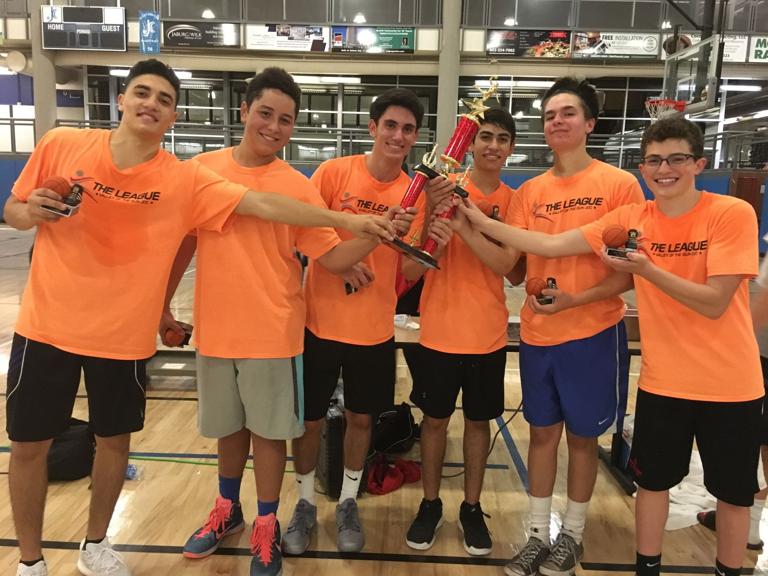 Posted:
In an effort to build a Jewish teen community across the Valley, Jewish News and The League present Teen Scene, featuring regularly scheduled content devoted to teen programming.