Teen Scene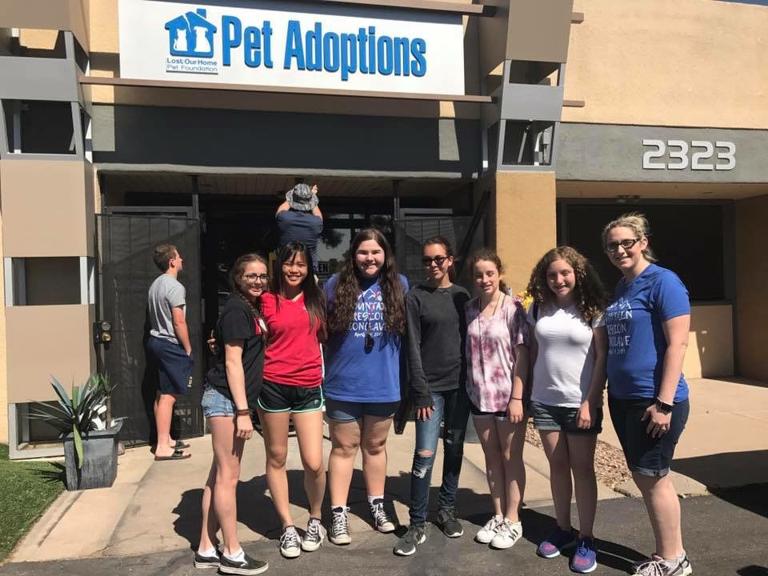 Posted:
In an effort to build a Jewish teen community across the Valley, Jewish News and The League present Teen Scene, featuring monthly content devoted to teen programming. Here is a recap of recent events and a roundup of events to come.
Posted:
With more than 1 million individuals who are deaf or hard of hearing in Arizona and more than 48 million nationwide, it is natural to assume that access to quality health care for those with a hearing loss would be the same as for those whose hearing is intact. The reality is that it is not. May is both Better Hearing and Speech Month (BHSM) and Mental Health Month (MHM), and together, both causes connect on an important issue within the deaf and hard of hearing communities.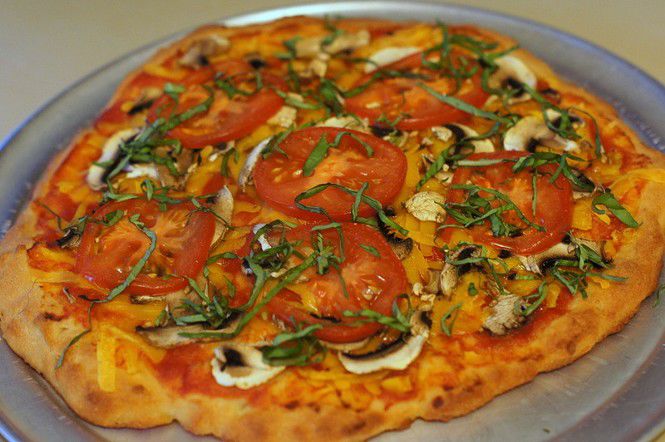 Posted:
It is customary to eat dairy food on Shavuot, which is May 30 and June 1 this year, for a number of reasons. One reason is that Shavuot is linked to the Exodus from Egypt into the Promised Land, and it is written "From the misery of Egypt to a country flowing with milk and honey..." (Exodus 3:8-17).
Posted:
hat focus on K−12 youth and education programs to submit proposals for grants valued at $10,000 or less. This year's grant cycle is now open and closes on May 31.