Teen Scene
Posted:
With August more than half over, the school-supply shopping sprees, first-day fashion decisions and maybe even a little last-minute summer reading are underway. Even if some kids are less than excited about the end of their relative freedom, they have much to look forward to when it comes to new faces and revamped curriculums at their local Hebrew schools.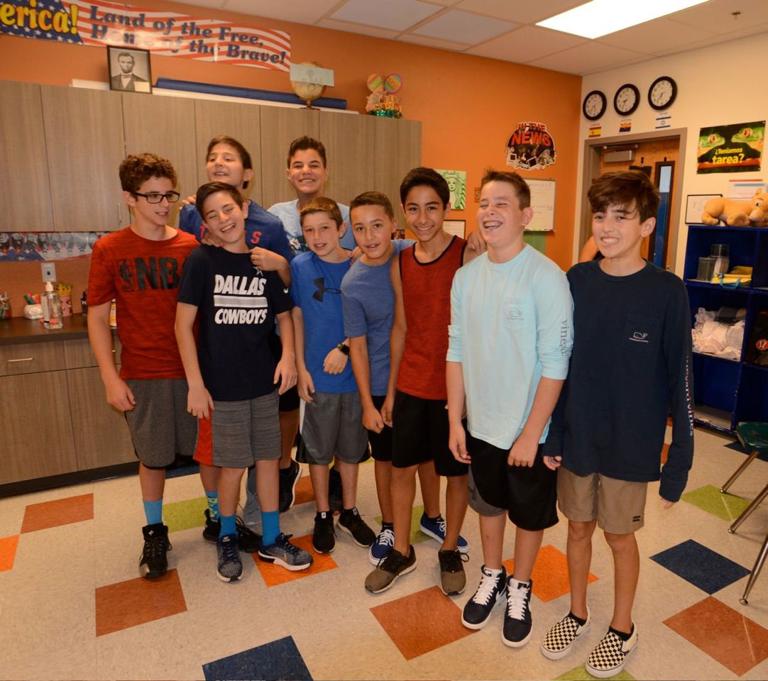 Posted:
Classes started bright and early on Aug. 9 at Pardes Jewish Day School. The new head of school, Peter Gordon, was on hand to say hello to students and parents.
Posted:
Getting teens to become involved in community organizations isn't always easy. But when they do venture out, many describe their experiences as "life-changing," "the best times of my life," "home away from home" and "I just feel connected there."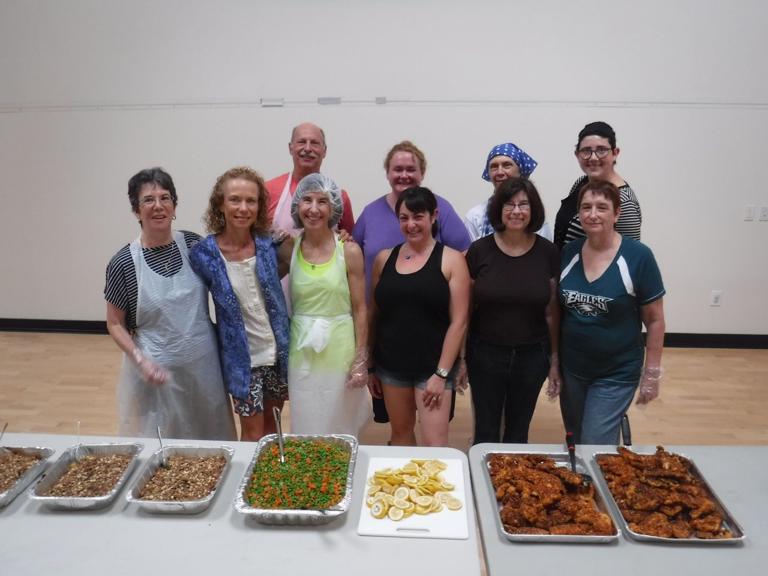 Posted:
Social interaction is part of being a happy, healthy human being. But all too often, we get caught up with family and work. We forget to go outside and get connected to our neighbors.