Teen Scene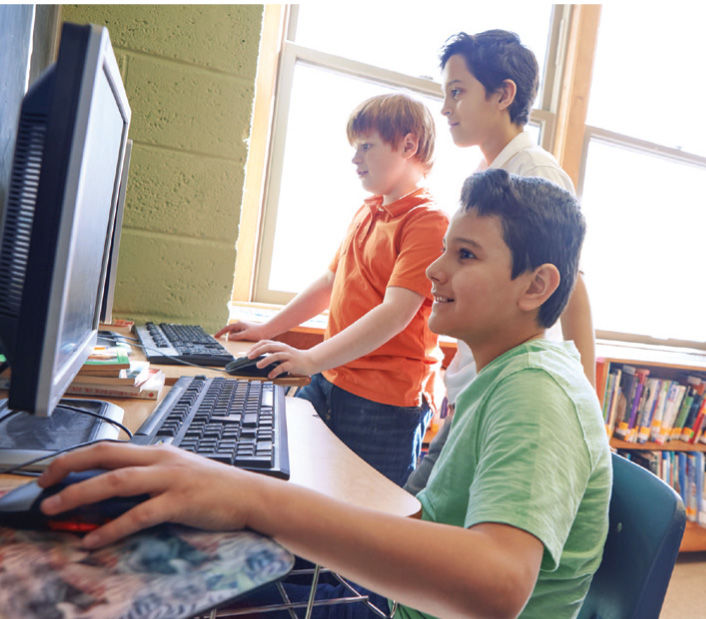 Posted:
What does it take to move your child from consumer to producer of technology?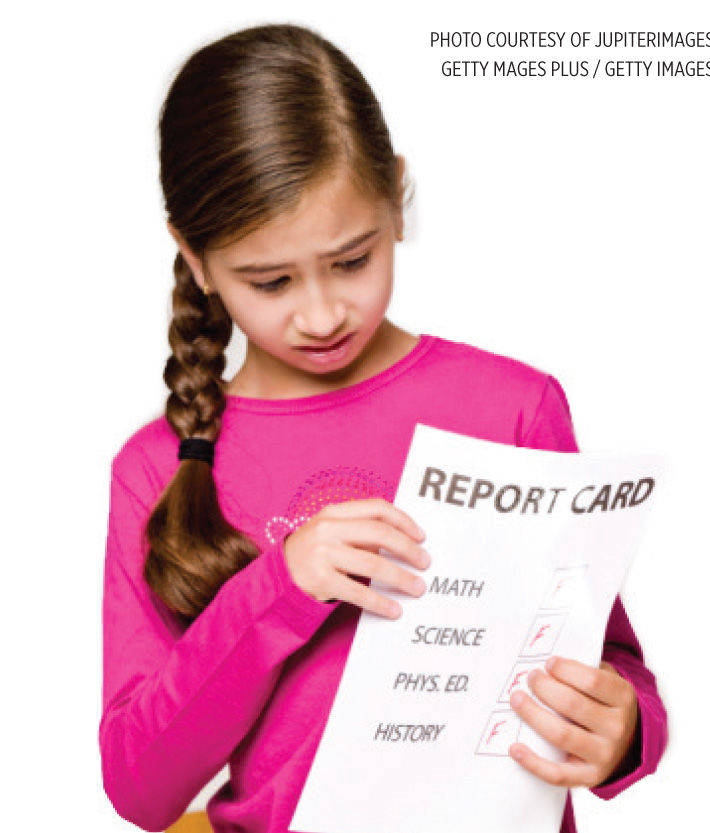 Posted:
There's an undercurrent that runs through most conversations we have with our kids about school. With some families, it's more explicit: "We expect you to do well, and come home with As and Bs on your report card." With other families, it's less so, but still implied: "We expect you to go to school each day and give it your best effort, no matter what."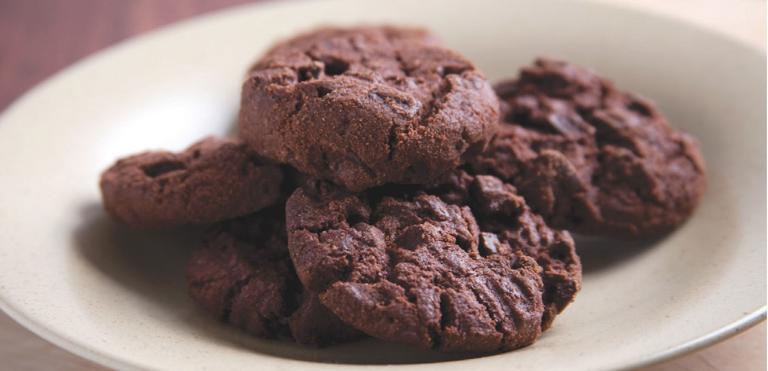 Posted:
I am serious about chocolate: dark, semisweet or bittersweet chocolate with at least 72 percent cocoa. None of that milk or, God forbid, white chocolate for me.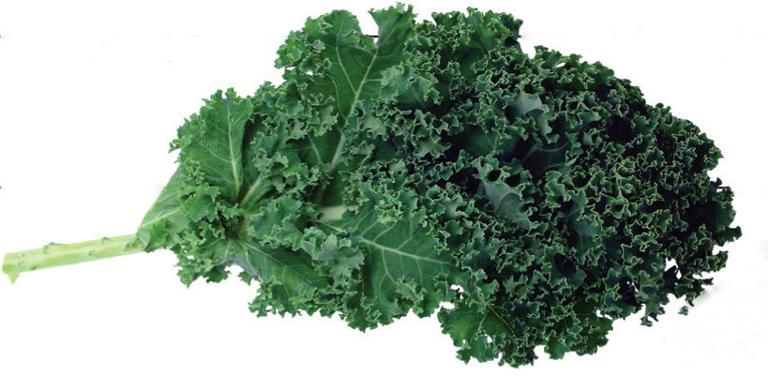 Posted:
"Which kind of kale is better?" I asked the produce manager of the food store where I shop. I was holding curly kale (the most common variety) and lacinato kale (also called Tuscan or dinosaur kale).