Posted:
Acclaimed writer and former Scottsdale resident David Sheff is the recipient of the American Society of Addiction Medicine (ASAM) 2017 Media Award.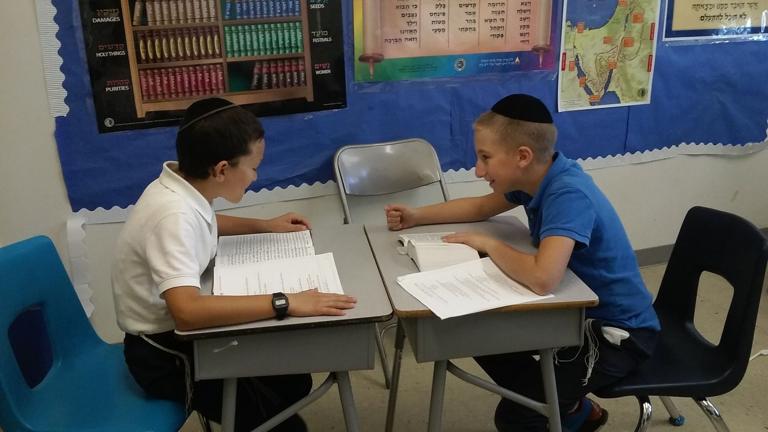 Posted:
Two Phoenix middle school students have qualified as finalists in this year's National Chidon HaTanach (National Bible Contest) competition. Moshe Ullman and Chaim Ungar are both sixth-graders at Torah Day School of Phoenix (TDSP). Ullman and Ungar are Arizona's first-ever representatives in this prominent event.
Posted:
Arizona Childproofers will offer a safety talk and discuss buttons, batteries and other small items in the home that can result in big problems for little ones, 9:30-10:30 a.m. Thursday, May 11, at Toys & Playtime Oasis, 13802 N. Scottsdale Road, Suite 152, Scottsdale. Children can play while parents learn about childproofing their home.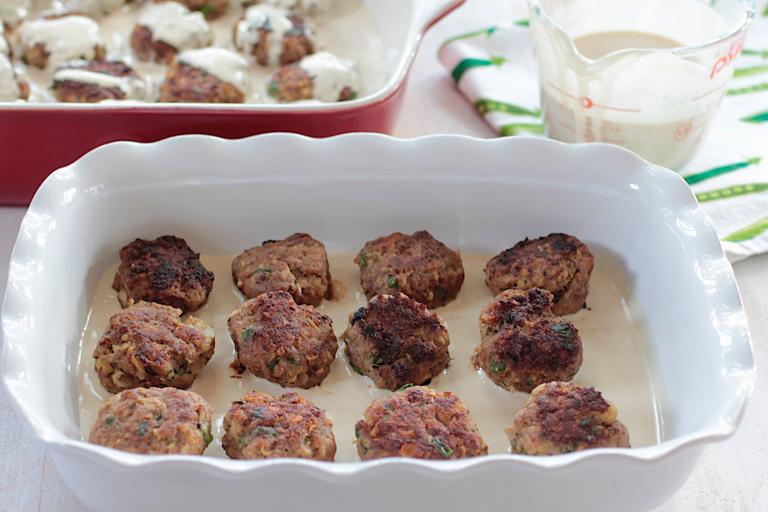 Posted:
Tahini is a remarkably versatile ingredient. Its rich, nutty flavor adds unique character to everything from cookies to roasted veggies, raw veggie salads and simmer sauces. It's not uncommon to find meatballs or fish fillets simmered in tahini when dining in Israel.