Teen Scene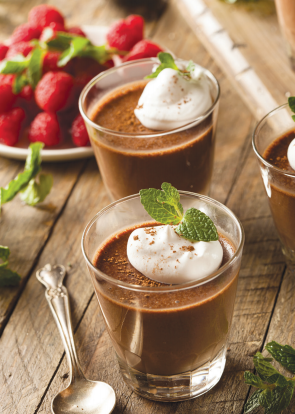 Posted:
There is something special about an elaborate dessert. Finishing a meal with a showstopper of a sweet treat makes everyone smile.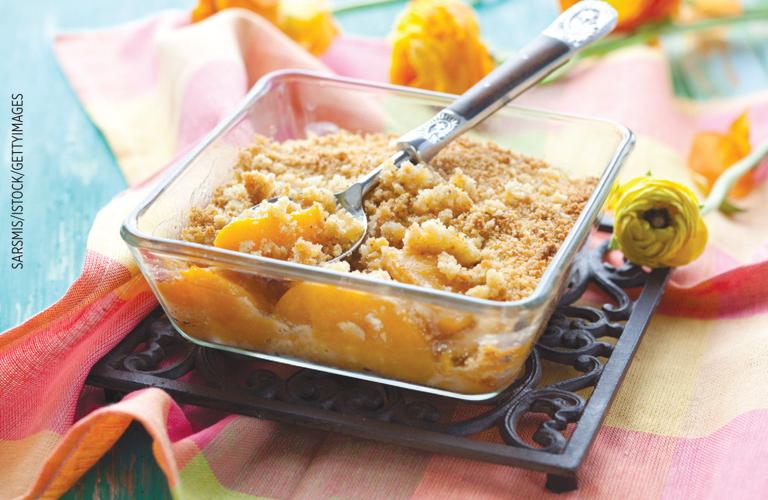 Posted:
There is nothing better than biting into a ripe peach, even when the juice rolls down to my chin. With their sweet flavor tinged with a touch of tartness, peaches are my favorite fruit — not just for their taste but for their versatility, too.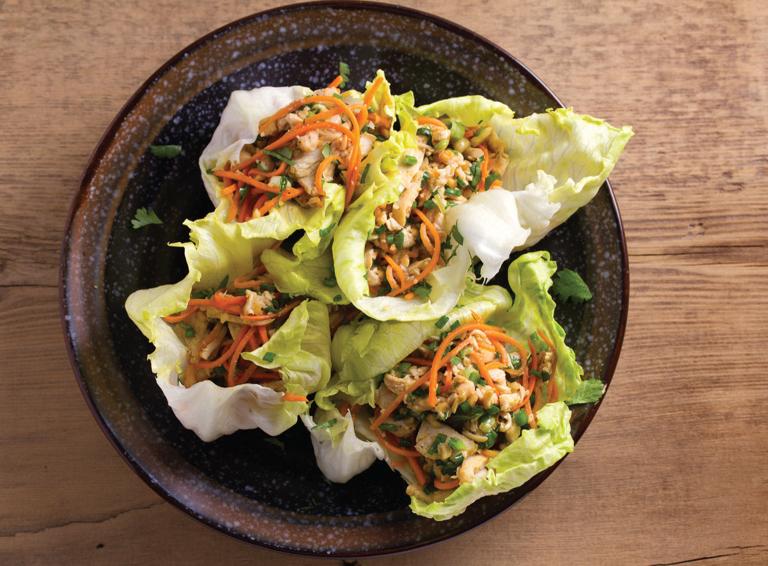 Posted:
Pulled chicken is one of my go-to dishes for a crowd.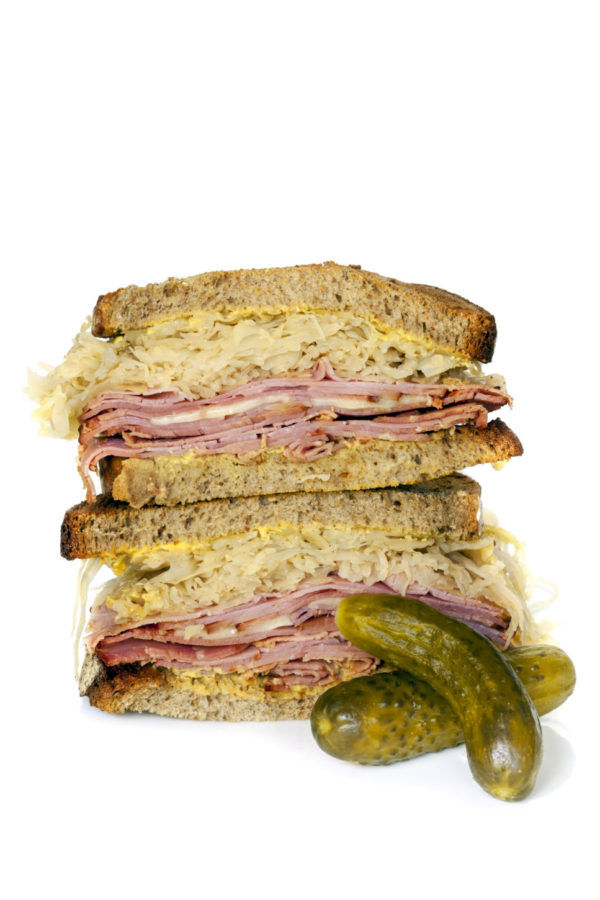 Posted:
As a fan of sandwiches in general, I never gave much thought to the Reuben — that traditional deli concoction of corned beef, sauerkraut, Russian dressing and Swiss cheese grilled on rye bread.