Posted:
My husband and son recently reprised an annual fall ritual: apple-picking.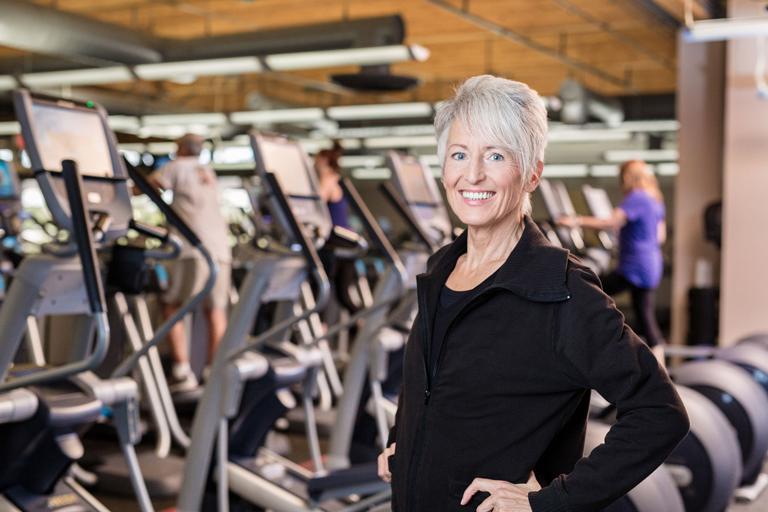 Posted:
The Valley of the Sun JCC (The J) and Whole Foods are teaming up to offer free nutritional shopping tours to help educate people about the benefits of eating organic and whole foods.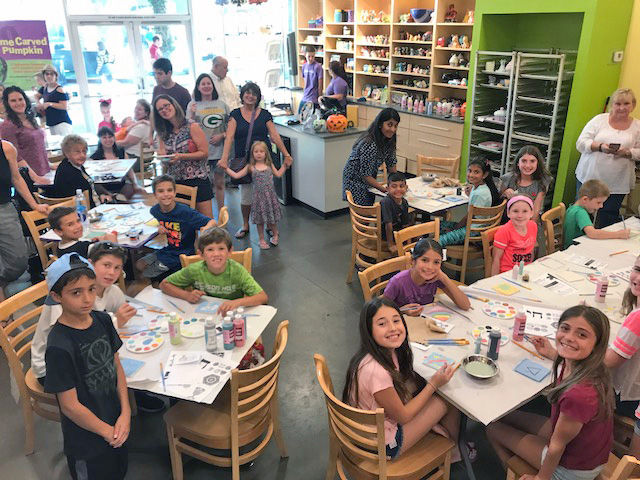 Posted:
Dynamite and pottery don't normally go together.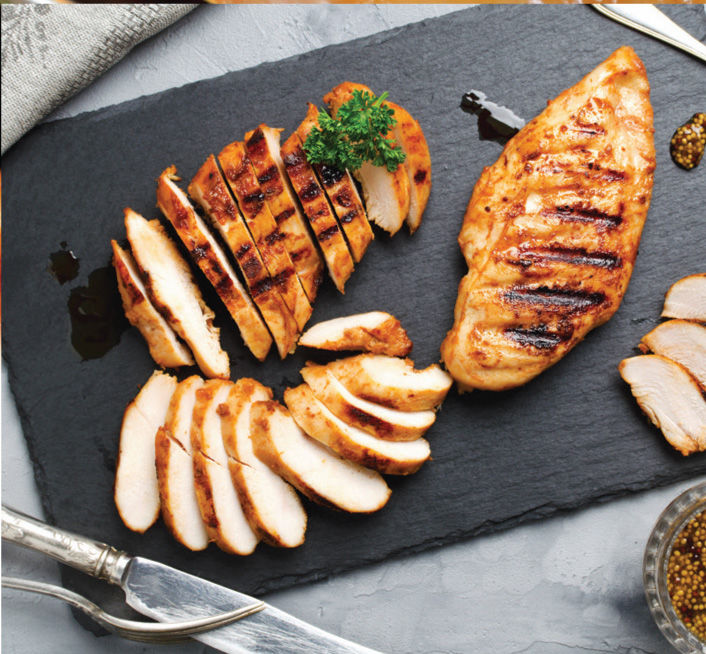 Posted:
At dinner with friends one night, I was shocked when one of the foodies at the table ordered chicken.