Teen Scene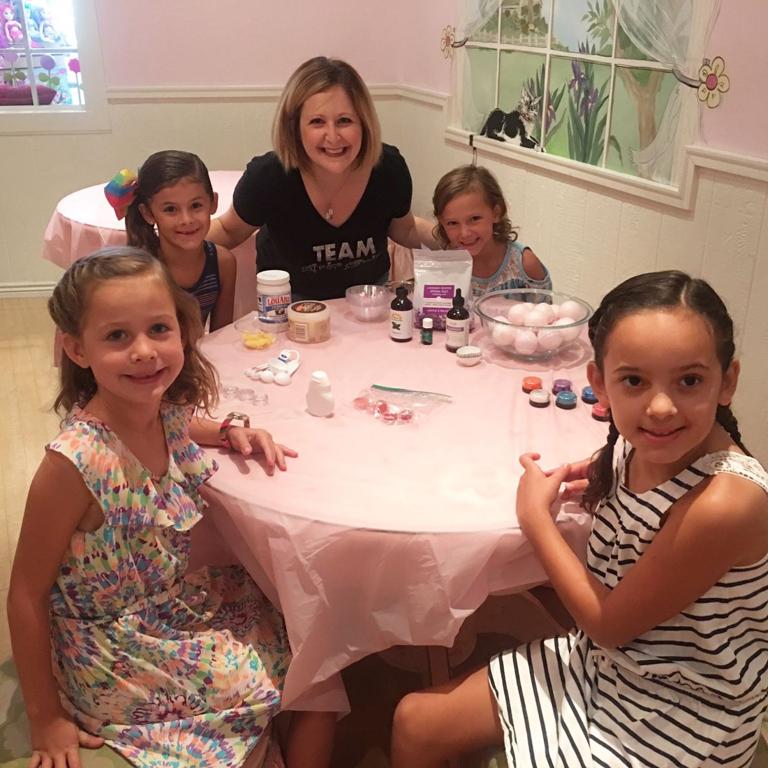 Posted:
The Valley of the Sun JCC (The J) and Girly Girlz Scottsdale have joined forces to bring a little glamour to its after-school programming.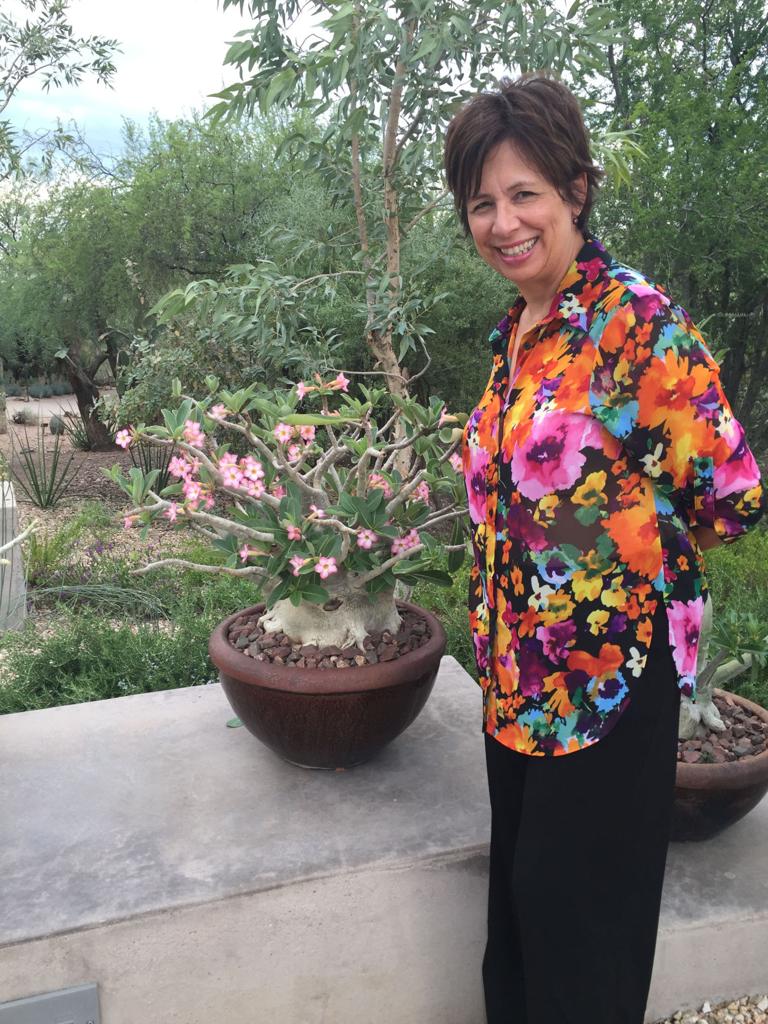 Posted:
When Janet Arnold, the Creative Aging coordinator for Jewish Family & Children's Service (JFCS), showed up for a Memory Cafe event in Surprise, she wasn't sure what to expect. But it turned out to be an emotional experience.
Posted:
When Valley resident Helen Jaffa had open-heart surgery for an aortic aneurysm nine years ago, she knew she needed to do something big to improve her health. After years of pestering from her vegan daughter, Jaffa made the decision to go completely vegan, becoming part of a trend that's on the rise.
Posted:
The general rule of a break-the-fast meal seems to be simple, relatively light and requiring minimal day-of preparation.