Allen B. Bickart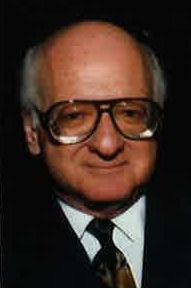 Allen B. Bickart passed away on June 19, 2020, with his loyal puppy Wolfgang, aka Wolfie, at his side.
Allen was born in Cleveland, Ohio, on May 31, 1932. His parents, Fred and Ruth, and sister Jeanne Fisher predeceased him. He is survived by his wonderful and caring children, Rhonda Bickart Forsyth, Cynthia Bickart Schlesinger and Jonathan Craig Bickart, and grandchildren, Andrew Forsyth, Nicole Schlesinger, Jessica Schlesinger and Lindsay Sochar. He is also survived by his loving sister Adelle Abrahams. He also cared greatly for his stepson Dr. Robert R. McCulloch.
Allen moved to Phoenix, Arizona, in 1947 and finished high school at North Phoenix High. He then went back to Cleveland and attended college at Case Western Reserve University both for undergraduate and law school graduating in 1956. During the time in undergraduate school he was a member of Zeta Beta Tau, and after law school was in Tau Epsilon Rho fraternity. He became an associate in the firm of Diehm and Farber until 1959 when he was admitted to the bar in Arizona. He then associated with Louis E. Kanne in the firm of Kanne and Bickart for 18 years. His practice was general but did civil, criminal and divorce work. On Lou Kanne's passing in 1978 he began a concentration in criminal defense.
Allen met Carol Mahakian and spent 30 years with her as his loving wife until her untimely death on Aug. 23, 2018, at the early age of 72. She has been greatly missed and will be forever loved.
From 1978 to his death he practiced criminal defense throughout the United States and abroad; Singapore, South Africa, Mexico and others. He was proud to be sponsored to the Supreme Court by former Associate Justice Arthur J. Goldberg. He was an early member of the National Associations of Defense Lawyers, was elected by his law school dean and university president to the Society of Benchers, an honors achievement. He was a founding member of Arizona Attorneys for Criminal Justice. For 10 years he was a state bar certified criminal specialist.
His practice took him to many United States district courts, circuit courts of appeal and many state courts in the representation of clients, also prisoner transfer cases from the U.S. to Mexico. He was a member of the International Criminal Defense Association and attended programs in Germany, Spain and Austria.
He tried to retire and lived with his wife in New Zealand and then moved to Prescott, Arizona, taking part-time defense cases for the Yavapai public defender.
He loved his family, classical music and was a board member of the Phoenix Symphony, and when younger, played golf poorly. But when you asked what he preferred, it was criminal defense. The constitution was his love only surpassed by his years with his loving wife.
Due to current restrictions, a memorial service will be held at a future date yet to be determined. The family asks any donations be made, in his memory, to the local Animal Humane Society.
Iva Blanche Cohen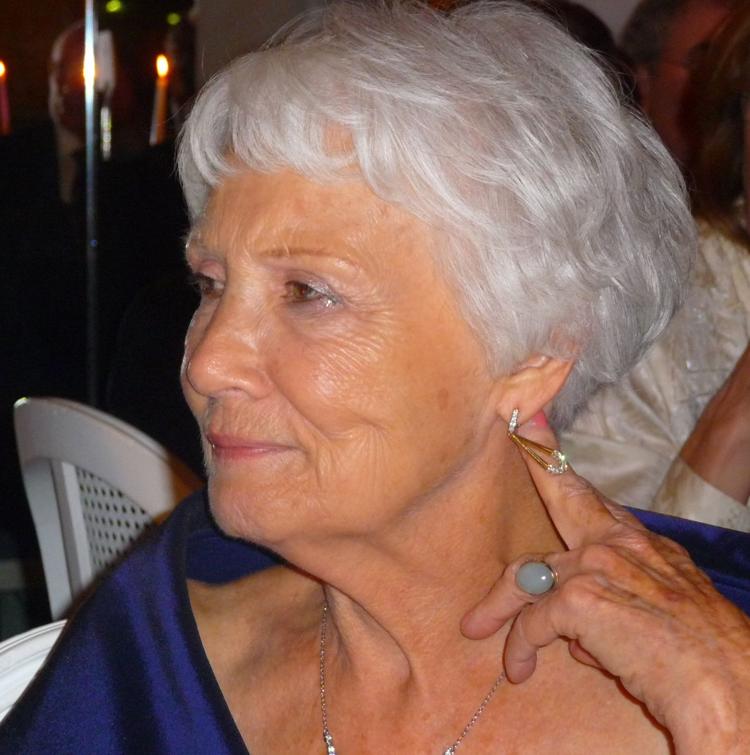 Iva Blanche Cohen (Yates), passed away on June 16th, 2020, in Scottsdale, Arizona. Iva was born in 1930 in Gary, Indiana, and she married Jack Cohen in 1949, after a chance meeting at a soda fountain. Jack and Iva enjoyed a wonderful life together. Iva spent a great deal of her life giving to her local community. She was a volunteer at Methodist Hospital in Gary, served hot lunches in schools, recorded books for the blind, answered calls at Contact Cares helpline and was always willing to pitch in with any project. Upon moving to Phoenix, she found her passion in painting and was very proud to display her artwork.
Iva is survived by her brother Richard Yates (Colleen) in Indiana, her daughter Randee Pri-Tal (Shlomo) and her son Miles in Phoenix, grandson Benjamin (Mary) in New Orleans, granddaughter Maya and great-grandson Noam in Phoenix, as well as many nieces and nephews.
A special heartfelt thank you to the North Scottsdale Place caregivers under the guidance of Karina Figueroa, who provided dedicated love and care during these extremely challenging times. Contributions in Iva's memory may be made to the American Cancer Society.
Dr. Samuel M. "Skip" Feinstein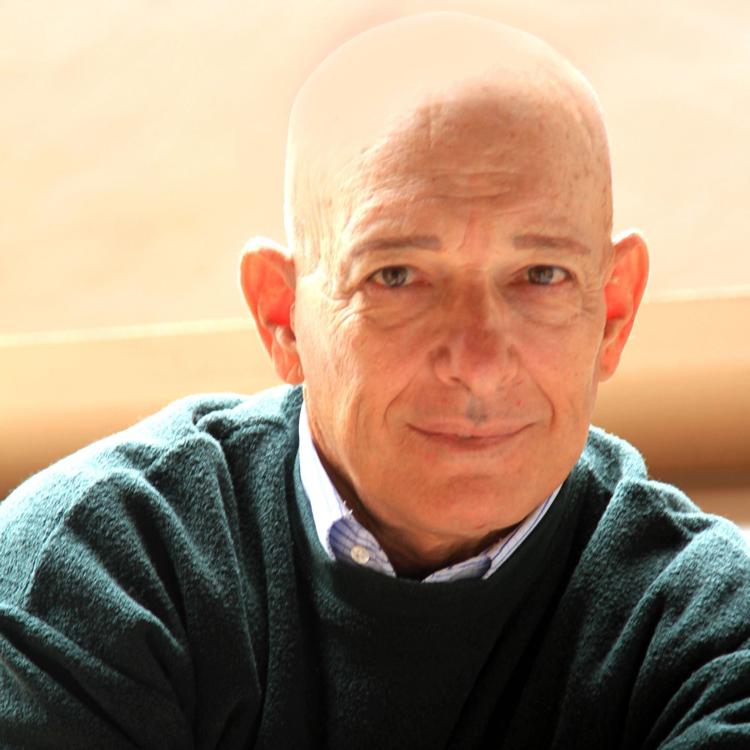 Dr. Samuel M. "Skip" Feinstein, D.O., passed on June 24, 2020, in Scottsdale. Skip was a native of Philadelphia, Pennsylvania, born in 1942. His family was affiliated with numerous area temples. During his youth he was involved in baseball, music, religious studies and golf. During high school he was vice president of the B'nai B'rith youth organization while leading his own AZA chapter. Skip received a Bachelor of Arts degree from Temple University and a D.O. degree from the Philadelphia College of Osteopathic Medicine. After graduation he received further training to become a general surgeon. Certified in that specialty he practiced in South Florida before moving to Arizona in 1976. He served families in the East Valley for 30 years. During that time he was a staff member of Mesa Lutheran, Tempe St. Lukes and Chandler Regional Hospitals. He was chairman of the Department of Surgery at Mesa General Hospital for 10 years during which time he mentored and taught hundreds of medical students from four medical schools as they pursued their degrees. He was also a professor at A.T. Still Medical School.
After retiring from active practice Skip continued to use his skills. His volunteer work involved travel to countries all over the world: Pakistan, Tanzania, Haiti, Nicaragua and Peru. In 2010 he was awarded the Humanitarian Award for his service by the American College of Osteopathic Surgeons of which he was a fellow and life member. He was also a volunteer locally for Rosie's House.
His interests included playing string bass in klezmer and jazz bands, photography, writing and publishing.
The son of Ruth and Joseph Feinstein, he was married to his wife, Marcia, for more than 50 years. They have two children, Jessica Lebos (husband, Mark) and Dr. Ara Feinstein (wife, Iris). He is survived by four grandchildren — Abraham, Liberty, Eli and Clyde. He will be missed by all for his enthusiasm and sense of adventure.
Skip believed in being of service. He enjoyed classical music and jazz, attended Torah study, read biographies, took photographs in earnest, earning a one-man show, and played golf for many years. He was a member of Temple Solel. Donations may be sent to Rosie's House -- A Musical Academy for Children, Box 13446, Phoenix, AZ 85002. May his memory be a blessing. JN