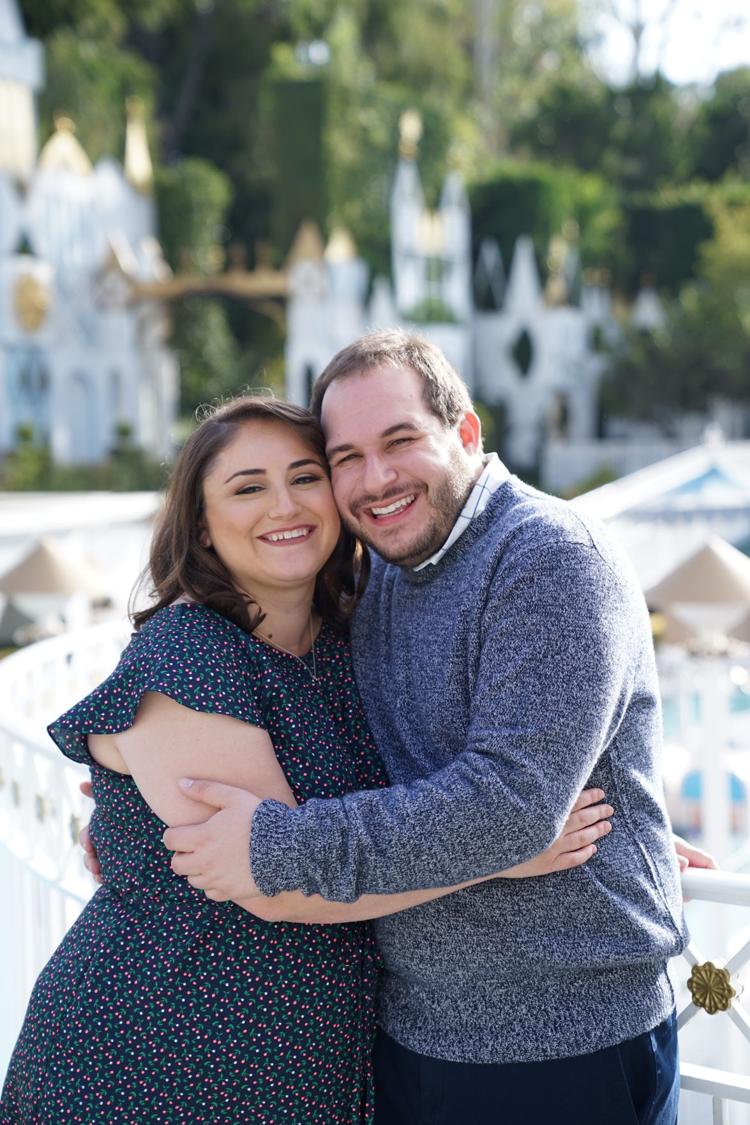 Engagements
Eden Mara Brown and Abraham Jordan Frost of Phoenix have announced their engagement.
Brown graduated from University of Arizona in 2010 and received her J.D from California Western School of Law in 2013.
Frost graduated from Arizona State University in 2011 and received a master's degree from Columbia University in 2013.
The wedding will take place on Oct. 17, 2020.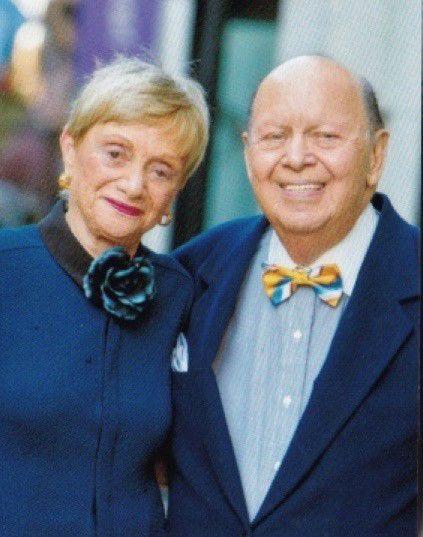 Anniversaries
Rosaline and Burton Milrod of Scottsdale celebrated their 62nd anniversary on March 29, 2020.
They were married at the Belmont Plaza in New York City. JN