Jewish Free Loan announced the new members of its board of directors who were installed at its annual meeting on May 19. The board changes are bookended by the retirement of Tina Sheinbein as executive director and Ellen Friedman Sacks' rise to that position. Sheinbein is the part-time coordinator for the International Association of Jewish Free Loans in its Phoenix office.
"It is very nice to be able to know the person following in your footsteps shares the passion and love I have for JFL," Sheinbein said of Sacks and the transition of leadership.
Established by Jewish philanthropists in Phoenix in the 1940s and incorporated into an official nonprofit in 1950, JFL has been making interest-free loans to the Jewish community for all manner of needs including, but not limited to, medical and dental expenses, education, adoption and travel to Israel. Their mission is to help people meet their goals without the penalties of accrued interest.
Debra Friednash, a new board member, said in her 30 years of being active in the Jewish community in Denver, Colorado, she never knew of JFL. That all changed when she relocated to Arizona. She got to know the organization in 2019 through Debby Finkel and Tina Sheinbein: "I fell in love with both of them," she said.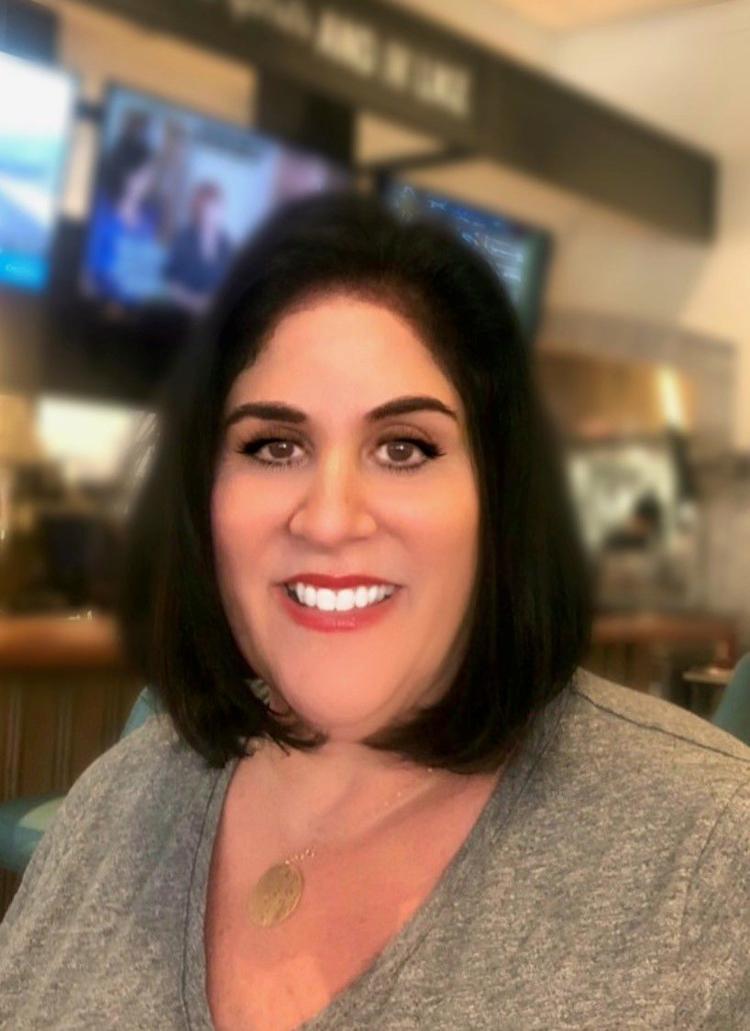 So far, she has only sat in on meetings but has yet "to get her feet wet," she said. In her new position, she's looking forward to raising money for the board so that they can allocate more resources.
She hopes to be on the loan committee in order to get money to those who really need it. She also intends to let donors know how much good they do. "I think that the donors that give are the ones who really count," she said. "They don't realize that every penny they give goes out to the community. It's staying here."
Jeff Stanlis, another new board member, is focused on broadening JFL's exposure to the community. "A lot of people in the community don't have enough awareness of what we offer," he said. In his conversations with people in the Jewish community, he enjoys being able to enlighten them to the wide array of loans JFL offers. Stanlis believes one thing hindering people from coming to JFL is awkwardness in discussing financial needs. However, he hopes that he can help to get the word out. "It's a virtuous circle — the more we help people, it also has an outreach component to build for the future," he said.
JFL's 70th anniversary seemed the right time for what Sheinbein said she knew would be a smooth transition of power for Sacks and the board. "We thought it a good time to transition to Ellie's leadership in the midst of celebration." She quipped that her birthday made it seem perfect as well since this year, "I'm turning as old as JFL."
"I am very excited," Sheinbein said of the new board. "It may go in different directions, but it will always go in the right direction. To have that confidence — to know the blood sweat and tears you put into something will not only be maintained, but be better — is a good feeling to have."
Ora Zutler, JFL's board president, also feels confident that the changes will be positive. Sheinbein grew the organization exponentially, she said, and ultimately left behind a legacy of strong leadership, strong involvement and tikkun olam.
"I am confident in Ellie's leadership, and that she will continue to build on those legacies," she said of Sacks. "Ellie brings a progressive, forward-looking perspective to the role, ensuring we can continue to grow and meet the evolving needs of our community."
"I can say without a doubt that this leadership board and volunteers are one of the finest groups of individuals I have ever been privileged to work with," Sheinbein said. "To be able to step into the pandemic and not miss a beat, even with increased demand and frustrations that we have to do it differently — that's when you know you have a solid core of professional staff and committed group of volunteers." JN