Not all of life's big moments are celebrated with friends and family — especially when they happen during a pandemic. They can be quiet affairs and still retain all of their import and meaning.
Patty Hoisch will be celebrating her journey to Judaism more quietly than she might have before the pandemic, but she won't lose any sense of the awesomeness of the moment.
Hoisch was in the midst of her conversion process to Judaism, deepening her engagement with the Jewish Community of Sedona and the Verde Valley, when the coronavirus pandemic hit. Lockdowns and social distancing rules led her to wonder whether she'd be able to complete her sojourn before the High Holidays.
Rabbi Alicia Magal hesitated momentarily in mid-March when things shut down, but quickly decided she didn't want Hoisch to wait. After all, she was studying and going to every class and service.
"I wanted her to be able to claim her Hebrew name and wear a tallit and be welcomed and have honors reserved for members of the tribe," Magal said. Waiting for the pandemic to subside didn't seem necessary. "When you're ready, you're ready."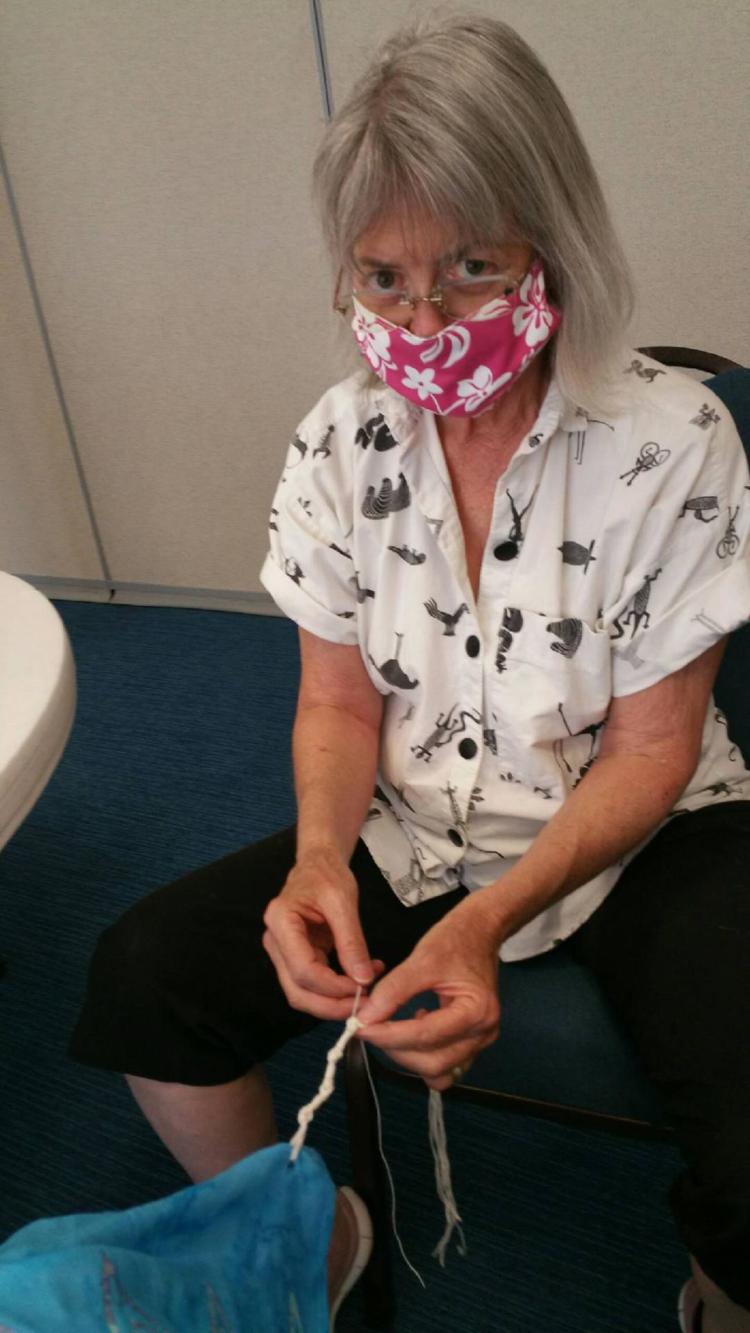 Instead of the usual process of rounding up a beit din of available rabbis to meet at Phoenix's Beth Israel, the meeting would happen on a Zoom call, July 28. This opened up the ability to include rabbis who actually knew Hoisch and were involved in her studies.
"We'll all meet from different places on Zoom and ask her questions and acknowledge her journey to Judaism," Magal said. "I'll prepare the certificate, and I'll paste in the signatures of the other rabbis."
Magal will still accompany Hoisch to CBI, where Sedona's Jewish community are supporting members and able to use its mikvah. The big difference will come afterward.
"Instead of going to lunch and celebrating," Magal said, "we'll go right home."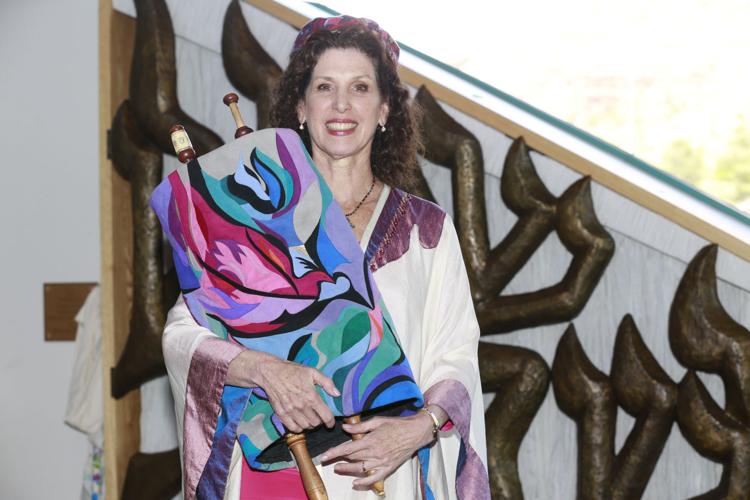 Magal has helped with roughly four conversions a year since becoming a rabbi. "They bring so much joy, so many blessings, so much kedusha to the community," she said.
Hoisch's husband is Jewish but not religious, so her conversion wasn't motivated by him. Until recently, in fact, Hoisch felt like an atheist. Things changed when her sister died.
"I was grateful to be there and be present with her, and that experience really opened me," Hoisch said. She discovered, "so much mystery in life, and my atheism wasn't letting that in — it was a cold place."
Looking through the local newspaper one day, she saw an ad offering a class in Mussar. Hoisch described it as a spiritual Jewish practice that helps one remove the things that block one from the light.
"I said, 'Yes, I want to do that,'" Hoisch recalled. "I called the number before I could talk myself out of it."
Other than her husband, she didn't know many Jewish people or know much about Judaism. She attended the class, and although she found it intimidating, "it was so wonderful," she said. And Magal and the other students let her in on aspects of Judaism, like the values put on education, family life and nature. "I just started to fall in love with it."
More than that was the discovery that it "takes all kinds to make up a community." She felt she had come home.
She started going to Shabbat services, then added Torah study. She couldn't get enough. Upon the 2019 arrival of the High Holidays, she decided to convert.
Magal suggested she sign up for an online class in January of this year. When the pandemic hit, Hoisch was already in the process of conversion online, which turned out to be fortuitous. While she wondered if her conversion would go forward, she dove into studying Jewish history and festivals, enlisting other synagogue members along the way.
"I told myself it doesn't really change who I am or how I feel," she said of the potential delay. "I was a little disappointed, but I was willing to wait. Once I heard there was a path forward, I just felt really emotional. That's when I realized how important it is to me."
She and her husband travel to Flagstaff for groceries, but on Aug. 6 she will travel farther afield. "I'm going to use common sense and not stop and eat or get gas — go in and get out," she said. Magal will serve as the witness.
CBI's mikvah is set aside for one person per day and cleaned completely after each use. Magal said she'll even have to bring her own towels.
The celebration with family, friends and synagogue members she otherwise would have had will instead be a quiet meal with her husband and the rabbi. She recognized that for the sake of community a party would have been good, but she is an introvert. "For me, it's fine," she said.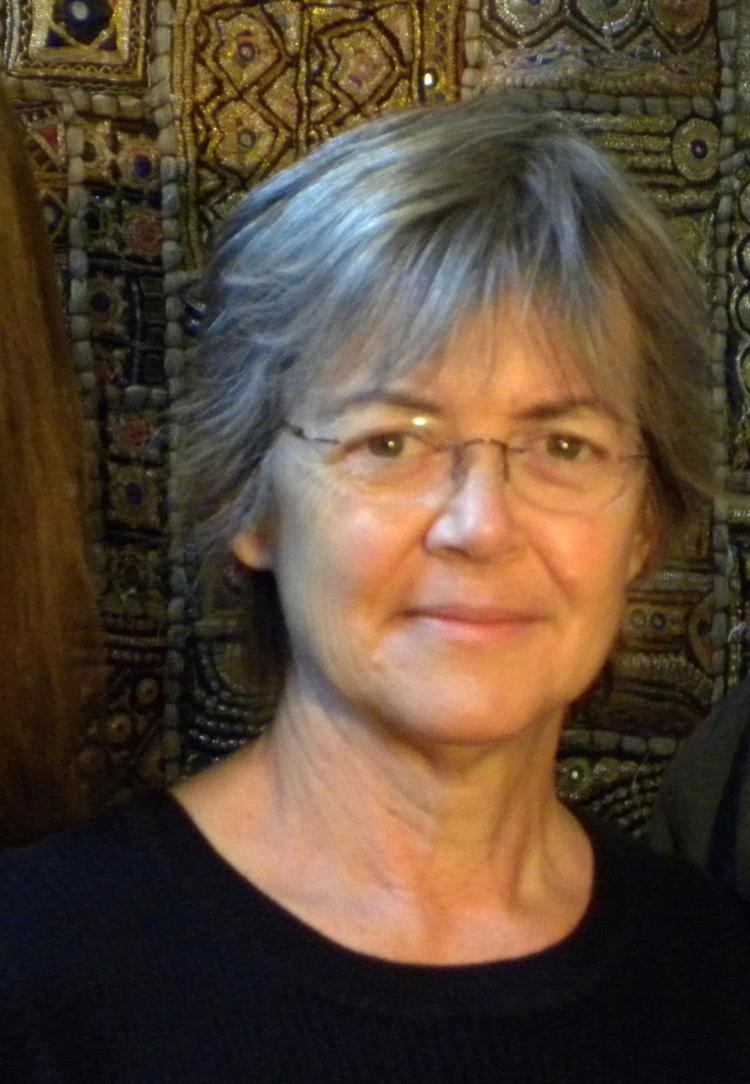 Magal said the conversions she's overseen have led to people becoming real leaders in the community. "They feel their soul is coming home," she said. 
She suspects Hoisch will also be very involved in her Jewish community. "She does it with her whole heart and her whole soul," Magal said. "I'm so impressed with her trajectory of learning."
COVID-19 has definitely put stress on the community and created a lot of uncertainty according to Magal. "We're really feeling the wandering in the desert in a way we never did before," she joked. But there are no doubts in her mind about Hoisch's conversion.
"She's ready." JN